4 PPC Adwords Strategies for local business owners in UK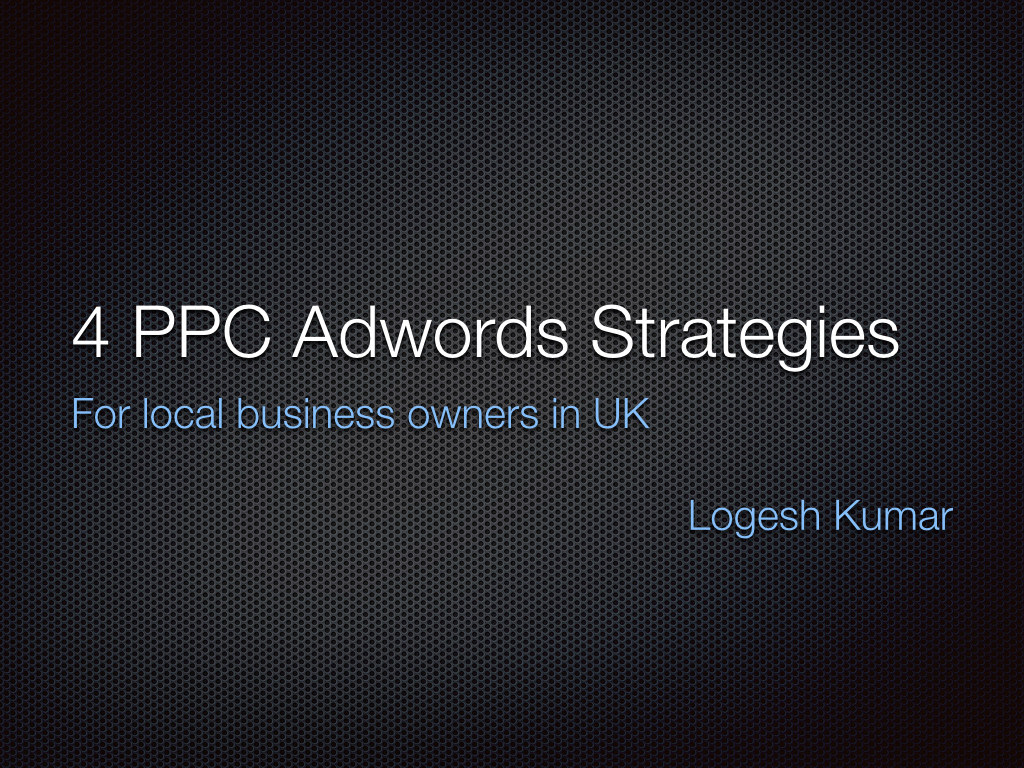 PPC (Pay Per Click) is good to kickstart your business on Google!
Pay Per Click Ads on Big G are getting expensive every single day. But, here are the 4 proven and ground breaking strategies to make sure every penny spent on Ads are worth it!
Make your competition Cry!
Sounds funny, but doing this is crazy! I have done PPC for many customers and Manor Clearance is one of the clients who is super impressed with the results. How we made it? Check the screenshot's and decide yourself!
They literally rank for every single term in their industry, spending the lowest CPC! Guess how? PPC is done by me and Fernando writes the Catchy Titles that induces the CTR! This is an Art and we have crushed it in the Probate valuation industry (in particular).
Make sure others cant Copy your Ads!
In other words, write Ads that make your Brand stand out of the crowd. Like, mention your USP (Unique Selling Point) and personalised information on Ads. If you are still confused, below are some examples:
20 Years in Probate Valuation Industry
Mark will be your point of Contact
We are in Canary wharf
These ways ensure your ads are tailored to your Brand / Company and others cant simply copy it. Also, this increases your brand awareness and identity on the web, whether you get Clicks or not!
Quality Score Matters
AdWords takes Quality score as a critical factor to push your Ads to the top. In other words, better your Quality Scores = lower your CPC.
How Quality Score is calculated?
Landing Page Experience
Ad Relevance
Expected CTR
Would you like to Optimise all the 3 and gain 10/10 on Quality Score? Get in touch with ClickDo for a PPC Blast!
Share to spread the knowledge!