PPC AdWords: For Salons to Get Maximum Attention on Google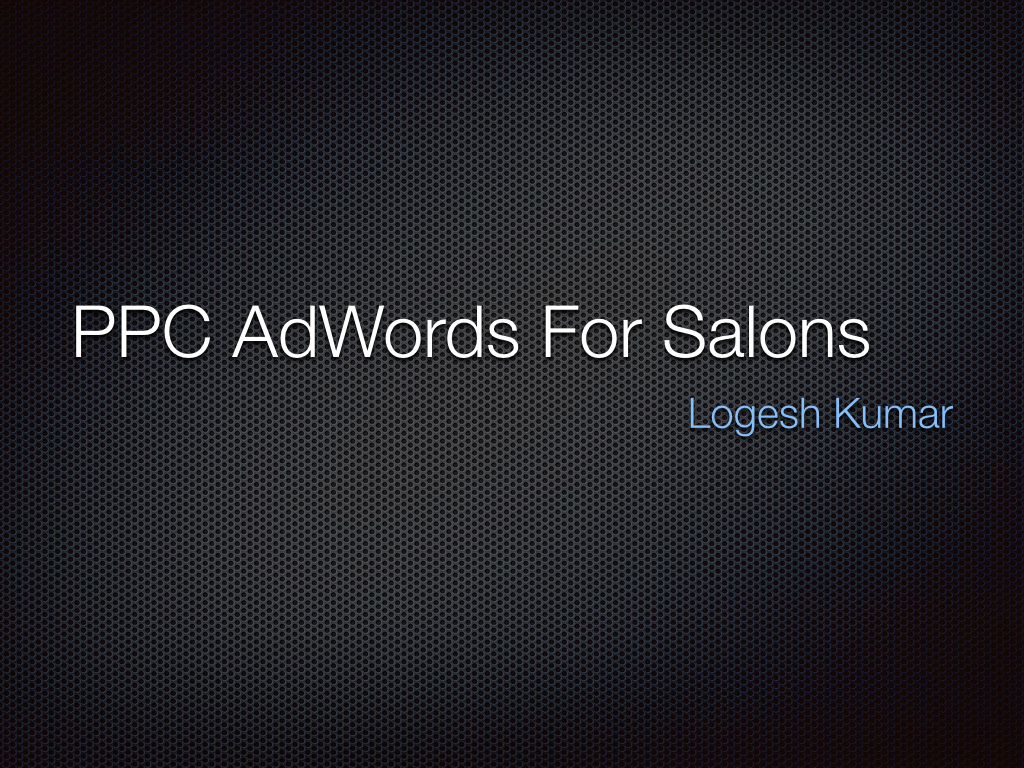 Small Niche with Maximum Attention on SERPs!
Salon might be a narrow Niche in London. But, it has a huge attention on Google SERPs. In the recent times, people search for a wide variety of Salon terms like "Beauty Salon", "Hair Salon" and bunch of other related terms.
Fernando's video about the Salon that crushes it's niche in Canary Wharf:
Different services @ Salons:
Beauty salon's offer a wide variety of services and the best salon in Canary Wharf are specialists in Nail Extensions and Threading. We are doing them organic SEO and PPC together. We have also merged all marketing channels into a centralised system to maintain consistency in lead generation.
How PPC Grabs attention:
We rank this salon organically as well as through PPC on Google SERP's. Hence, it creates a huge authority when the customer searches on Google for the target keywords (potential buyer terms).
How we perform Re-marketing / Re-targeting:
Once the user lands on our website, we deploy cookies and capture user informations anonymously. We use these data to make sure we show Ads wherever they surf on the internet. For instance, the the user lands on the Salon website and leaves without placing an enquiry — We shadow the user with Ads on Facebook.
Are you a Salon Owner in London?
If you are running a salon in London and if you are looking forward to increase your brand visibility on the Internet, get in touch with us now!
Author Profile

Logesh Kumar, Senior SEO Consultant at ClickDo Ltd. Get connected on Google+.