How PPC Helps You Drive Business in North London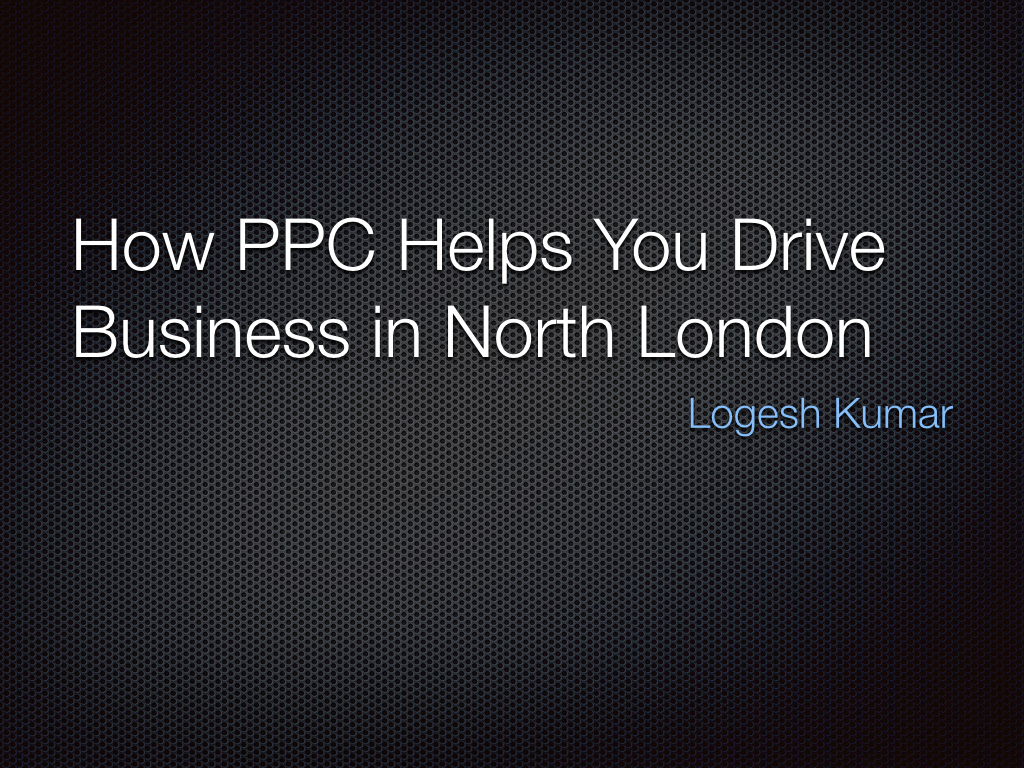 Laser targeted PPC in North London drives quality leads!
Today morning, I was supposed to write a brief article on "Email Strategies for your PPC Reporting". But, tables turned when I saw the first lead for our customer in North London (through PPC) which was just optimised the day before. Its a dental practice and this was the very first lead generated through PPC. Pretty excited to see the very first email, while starting my day!
How we started targeting North London?
In the initial stages of AdWords campaign setup, we were targeting a wider audience. Not just North London, where the Practice is located. Further, North London itself is a wide region. We ran the campaign for almost a week and found no results.
Our internal discussions
During our weekly discussions, we compared the data of this practice with the data retrieved from other dental practices for which we run PPC campaigns and we formulated the results. In the later part, we identified that the issue was with Ads Text and Geo targets.
Optimisations done the day before
To make sure that the client gets the ROI, we decided to fine tune the campaign by changing the Geo targets and it just worked! A happy day to start with a new lead from PPC for the very new dental practice in Muswell Hill Smile.
Would you like to have a complementary AdWords checkup? Get in touch with us today!
Share to spread the knowledge!