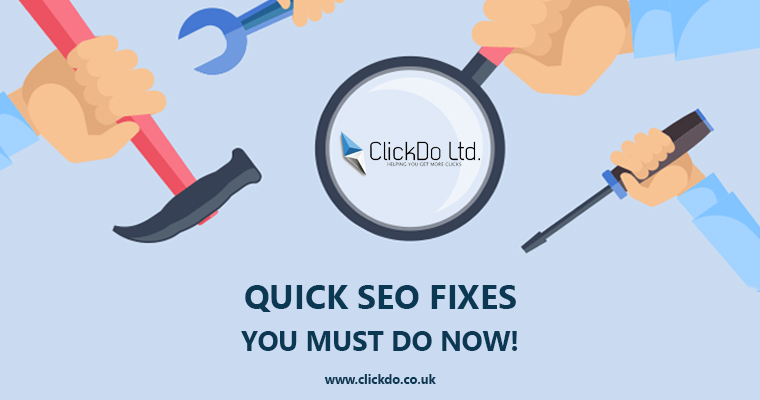 Quick SEO Fixes You Must Do Now!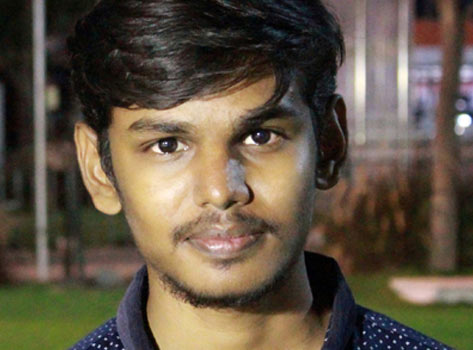 By Aslam Saah
SEO is evolving bigger and getting into every business to make them grow online. For a business, starting SEO from the scratch must need a lot of things to set up and take care. In such cases, you cannot take any simple things for granted and leave alone. When you do Basic SEO for a business website, there will be a matter of concern at every point of time which can happen knowingly or unknowingly. Let's discuss, what thing that you can fix quickly in SEO Process, so it reflects positively on Google SERP ranks.
Start with Keywords Selection:
Keyword selection is a beginning and crucial part of SEO. A keyword you choose must be potential enough to return back traffic to the targeted page. Mostly, start with questioning search queries which are highly preferred by the normal user. The queries start with what, how, which, when, etc., can lead to target for multiple keywords. For instance, if your focus keyword is "keyword analysis", you can take "keyword analysis" a primary keyword and can target for the keyword like "what is keyword analysis".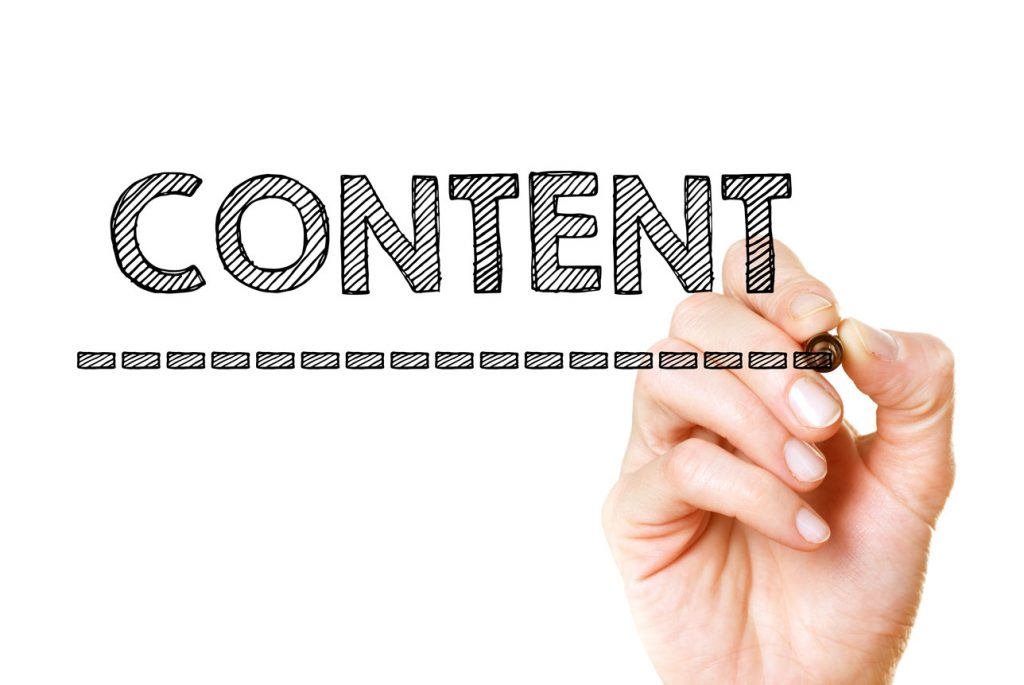 Improvising And Optimising the Content:
What makes a user to be converted as a customer is the content and its placement in the website. When a search user finds your website ranking at the top will click on the website and expects for the benefits of them inside it. So, Optimize the content in a way that they can easily understand what you're trying to deliver. Improvising is part, where you highlight USP(Unique Selling Point), Offers and NAP(Name, Address, Phone Number) insertion at the right place of your website.
Fix Crawl Errors And Redirection:
Make use of Google Webmasters tools wisely, as that provides wide insights of your website. In Search Console, under "crawl" section, you can see the crawl errors which are occurred on the respective website. If you have a clean sheet, there is no issue, otherwise, you will see a graph which shows the height of issues to be fixed in your website.
You can check the below screenshot, in which we fixed the crawl errors that literally made a positive impact on the website to rank for the potential keyword on the #1 page.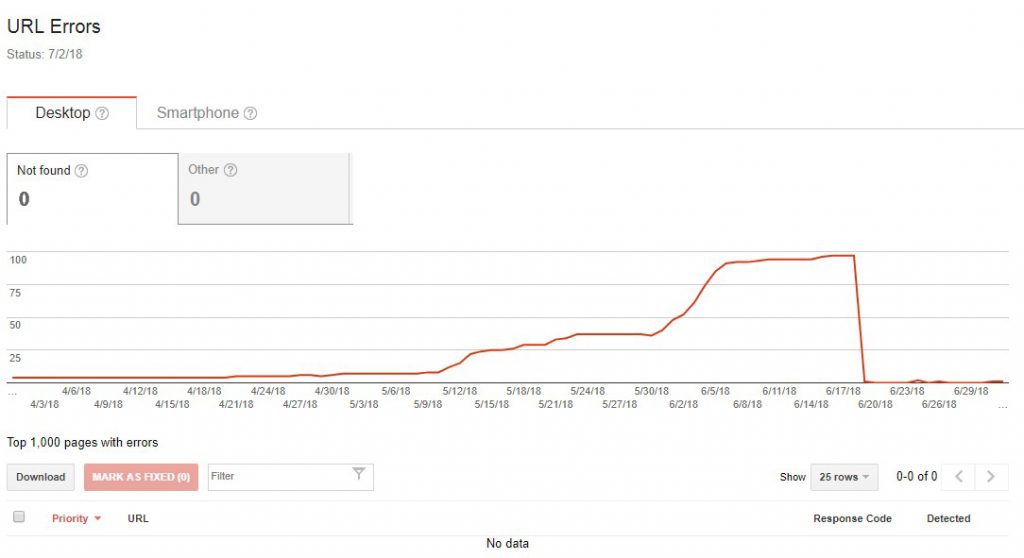 You can check the case study of the clients on how we ranked on #1 page in google by doing all the quick fixes – https://clickdo.co.uk/blog/aslam-saah-at-seo-team/