Different ways to run a Successful PPC Campaign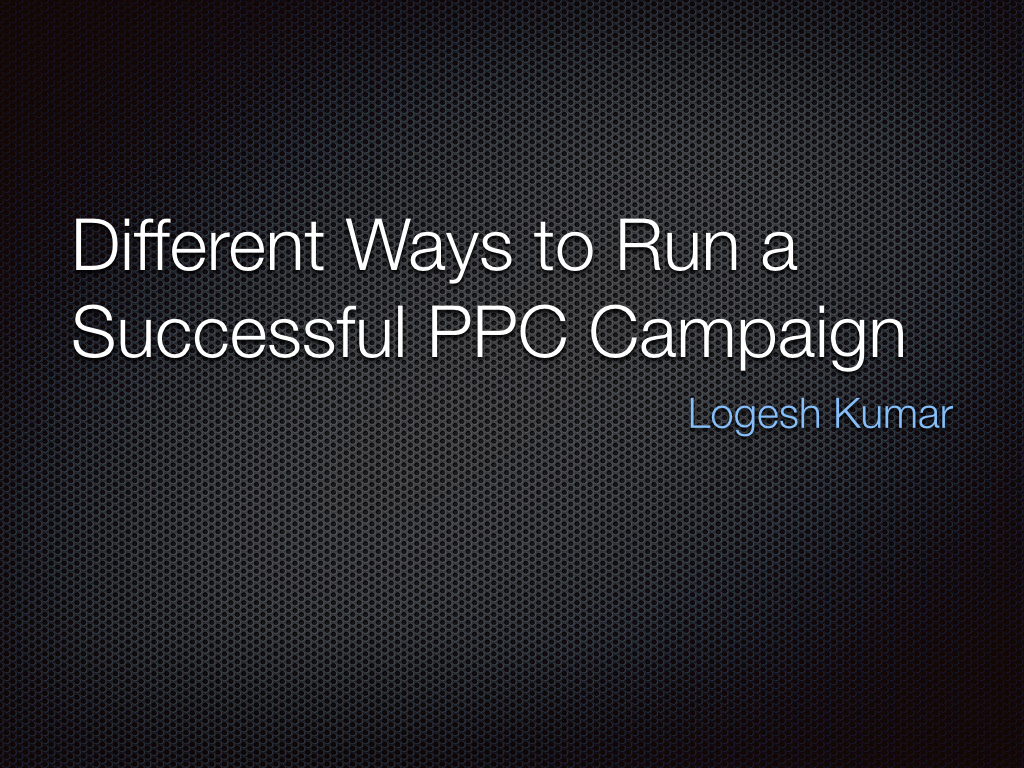 PPC Campaign, Make it Successful!
Gaining PPC Clients can be done in multiple ways. But, to run a Successful PPC Campaigns we must be capable of showcasing the ROI for clients at the right time, every time!
Communication is the Key to Success…
Email Updates:
The first strategy is to keep your client informed about the PPC Campaign Progress. Either it goes good or bad, you must convey the message to the client before they chase us. In this way, client will understand that the work is happening and be very supportive towards the Optimisation works.
Skype / Phone Calls:
Having 2 Calls / Day during the first week will help you understand the client's industry better and make them comfortable to work with you as well. This will in-turn help us in the long run. Also, once the campaigns are up and running, weekly tactical meetings would help us improve the campaigns and make the client confident that things are going in the right track.
Transparency in the Deal:
One of the most common mistake that PPC Consultants do it they charge for the Spend + Management FEE. This will be very bad because when you charge all together from client, you have to pay VAT on Spend. Hence, create an AdWords Account exclusively for the client on your MCC Account and enter their billing details. Charge only the Management FEE. This is the best way to maintain transparency between client and the agency.
ROI Tracking:
I have already shared insights on why Lead Tracking is critical. This will help you to retain the PPC Clients in the long run.
Have any questions, feel free to get in touch with us today!
Author Profile

Logesh Kumar, Senior SEO Consultant at ClickDo Ltd. Get connected on Google+.