How SEO should be done for luxury furniture brand websites with 1000s of products?
Have you tried to manage a website with 1000+ products? That is way too difficult. Then, consider a website with 1000+ Products for Search Engine Optimization! We at ClickDo, are crushing this Furniture industry.
To make you understand the difficulty level, let us share some insights:
If you ever touch a product and update it's URL, a 301 has to be placed. Think about 1000+ products and level of updates happening every single day.
If you ever touch a category, the entire product section needs a 301. I mean, 1000+ URL Redirects.
Writing On-Page for 1000+ products requires experience in SEO as well as complete product knowledge.
Why product knowledge is important?
If a person is looking for Solid Wood Furniture, there is no point in showcasing an Engineered wood furniture.
Are you confused? Yeah! You must understand the difference between Solid Wood and Engineered Wood first!
Even while you are reading this article, you need to understand the difference between Solid and Engineered wood to understand the points conveyed as difficulties. On the other hand, consider the efforts required to boost the SEO Ranks! We must be masters in domain knowledge and experience.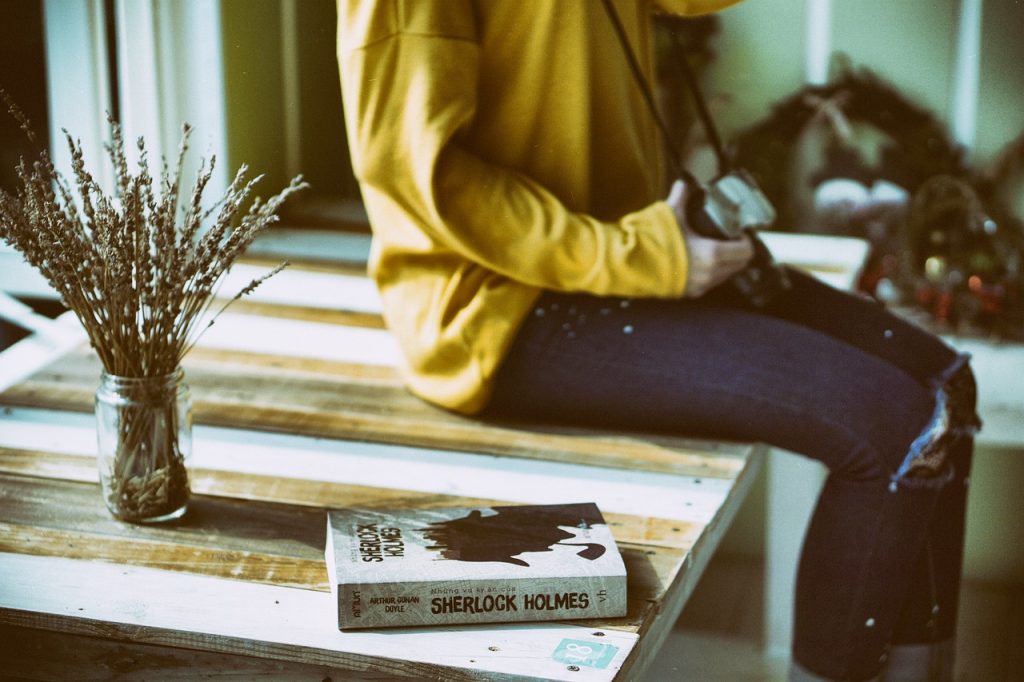 How product knowledge helps in Optimization?
The main mistake that lot of our competitors do is that, they start the SEO Activities from the very 1st day by writing the Meta data for the website without checking and analyzing the product or service offered by the client.
At ClickDo, we take Domain Expertise very seriously and spend minimum 2 weeks in understanding the client's objectives, product and it's USP. For furniture industry, we have spent the highest time and this helped us drive the best results for our client. They are playing the monopoly game in Furniture industry!
You can examine the best players in market like fci London. How they perform and optimize their huge websites.
Why ClickDo is the best for Furniture Industry?
We have been doing SEO for Furniture industry for the past 4+ Years!
We are driving more than 1000 Unique Visitors for our clients every single day!
We can understand every terminology in Furniture Industry! Say difference between "solid wood" & "Engineered wood".
We know what converts! How to setup a landing page that ensures maximum conversions!
We funnel the users to target pages! No matter what!
We guide you with best practices for Conversions.
In a nut shell, we can rank you on Top!