How to get started with SEO for a Brand new website?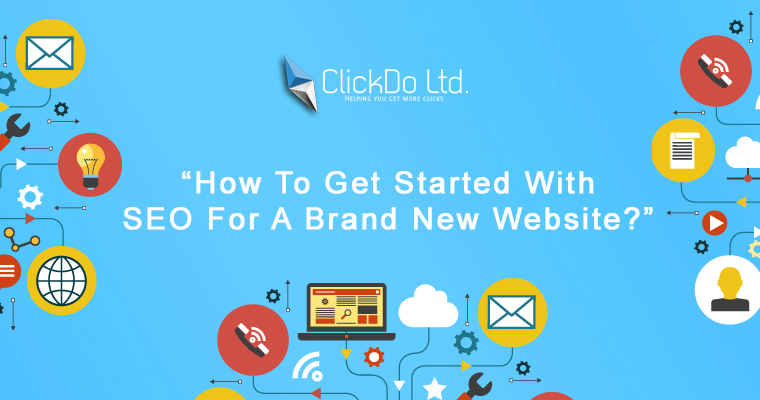 Search Engine Optimization is the way of optimizing the contents present in the website and making them easily crawlable by Google. The ultimate aim of the SEO is to rank the website on Google's Search Engine Results Page for the user's search query.
Here let's see on how to get started with SEO for a brand new website.
1.Content & On Page:
The first and the most important thing to look upon is the content present in the web pages. Make sure that the content is unique and not copied from any other source.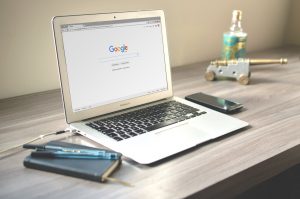 Next, you can get started with the On-Page optimization, That is optimizing the title tags, meta descriptions, URL, meta keywords, etc. Also, you should focus on adding alt text to the images, internal linking, etc.
Make sure to complete the On-Page SEO perfectly before moving into the Off-Page optimization.
2.XML Sitemap Creation & Submission:
Once the On-Page issues are fixed perfectly. Then its time for you to integrate the Google Search Console & the Google Analytics with the website.
Create the XML sitemap for your website, this sitemap will contain all the URL's that is present in your webpage. Next, submit the XML sitemap to the Google using the Search Console.
Make sure the sitemap contains no errors and also it is easy for the Google bots to crawl and index the web pages.
3.Off-Page SEO:
Once you fix all the On-Page issues right from the content to the page speed, then you can move into Off-Page optimization. Off-Page works mainly involve building high authority backlinks to the website.
You should try to build the links from the sites which is relevant to your niche. Avoid building the bunch of links from the same website. Google gives more priority to the quality of the links than the quantity.
Thus these are the organized ways in SEO which you can try for the brand new website and make it rank on SERP for the potential terms.
If you are new to SEO and want to learn how to do search engine optimisation for your business website, you can join the online SEO training academy
For any questions about SEO, join the SEO Consultants Facebook group
As you know SEO is very important when it comes to online sales because at the end of the day, your website has to bring in ROI for your business.
Share to spread the knowledge!