ClickDo SEO Strategies for sustainable business building in UK – 2017 Focus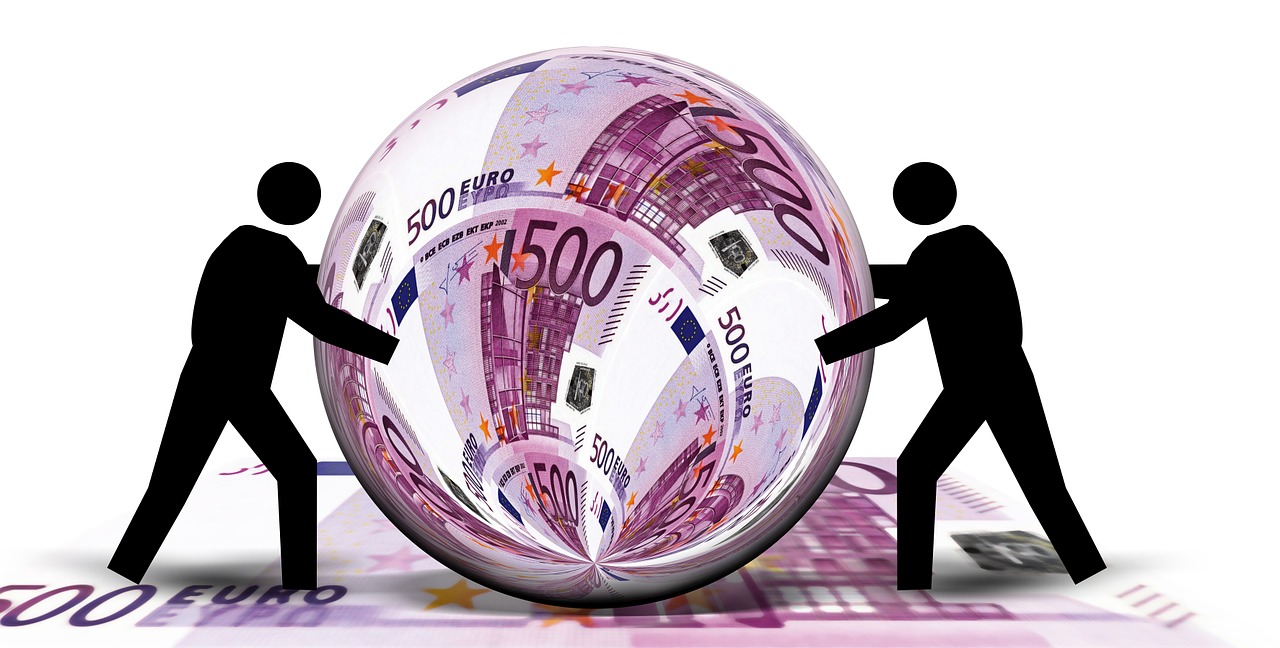 Building your business towards 2017 Digital economy? You definitely require a sustainable business building SEO Strategy. At ClickDo, we dominate the SEO Industry by ranking for truly challenging Keywords in our Niche. We have been ranking at #1 Spot for a longer period of time when compared to all our competitors combined. We have achieved this through our effort oriented Social SEO and Ultra powerful Backlinks from un-disclosed sources. Pro Tip: Backlinks are the Back-Bone of SEO.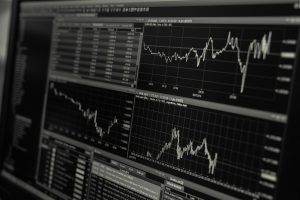 We Focus on Content Marketing more than Hammering with Links
Link building activities are good if you want to Rank and Bank! But, if you need to establish a complete Digital Business, Content marketing is the best. It helps us build a very strong foundation for the brand over Internet. Further, Content marketing introduces your business to lot of relevant people. This strategy is also called as Blogger Outreach, where we blog about your Product or Service in relevant Blogs.
We build brands that resonates with people
Have you visited our Facebook Page? If not, do it right now! Check how we engage with people and build our brand in our highly competitive SEO Industry. ClickDo's Facebook Page is updated every single day with content that our community expects. We also do in our personal profiles to increase the awareness about latest technologies and trends. For instance, if we come across an update, say – a New Penguin! Our community would explode with lot's of talks. ClickDo would lead the show!
Every Dental niche professional should hire ClickDo SEO Consultancy
As mentioned in my previous article, We dominate the Dental Niche! Top results are occupied by our clients in page 1 and it's our Empire! If you have a dental / orthodontic practice, get in touch with us right now.
Why 2017 is the year to focus on if building brand that thrives by 2020
2016 had a lot of ups and downs in the Digital Economy. If you start building a brand today, if would ensure that you are stable and secure in 2020 with a massive client base and workflow. Get started today! It's never too late to start.
Share to spread the knowledge!