UGC: User Generated Content And SEO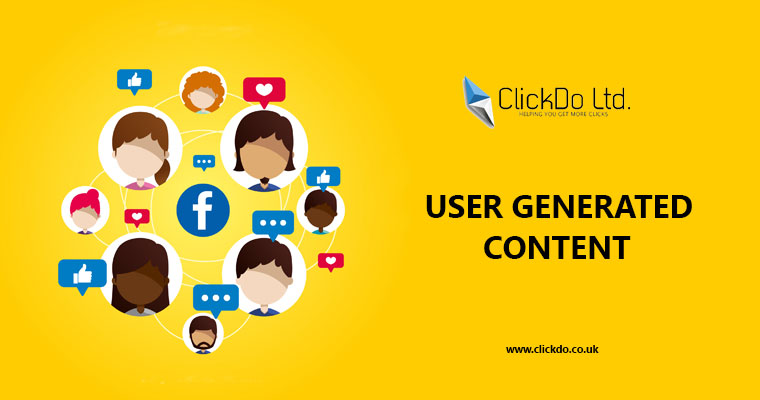 The User Generated content is the most effective way of engaging users and gaining natural content relevant to the topic. When you handle your customer in the right way, the flow of user-generated content will be positive. We have listed the types of user-generated content,
Ratings
Reviews,
Question & Answering
Customer's live mages
Customer's Video testimonials
Open Forums
Social Interaction
Guest Posting
How User Generated Content impacts SEO?
As everyone knows content is the king. The natural flow of fresh and quality content in a website can be beneficial at any point for ranking the website in Google. These type of content can give a great impact on SEO and new website visitors as the content from common people around their place make them feel positive about the business. High demand for the content arises in E-Commerce Websites, as they widely use product description as the only content. In such cases, user-generated content can be handy, by leaving ratings, reviews and engaging through question and answer section. It allows the crawlers to read some quality content from the page and show the value. Keep in mind that, the content doesn't always mean about text content, you can have live customer images and video testimonials on the website in the right places.
Social Interaction with the audience:
Be responsive to your audience regardless of any platform, which can help to boost your business search visibility. The response has to be authentic and clear, which gives a trust among the viewers. It helps you in high time when setting up any digital campaigns. You can integrate social interaction with the audience as a separate section on the website as User Generated Content.

Allow Guest Posting:
Guest Posting can be can key to generate a huge volume of content on the website. One cannot allow very early that may spoil the website in a way crawlers cannot understand the purpose of the website. Do proper SEO, build backlinks, grow your website as best in your niche and get guest posting.
For instance, we have built a Tech Blog, where we rank on top for the keyword "Uk Tech Blog" (http://tech.clickdo.co.uk/) – One of the toughest in the market. Now after ranking on top, we take guest posts with dofollow backlinks for the business all around the globe. Getting backlinks after lots of hard works is not working as the urgency to rank above the competitors is high, where doing a guest post at the authority website to get backlinks is making life worthy without time-consuming.
Share to spread the knowledge!