Why Your Website Ranks Drop Suddenly?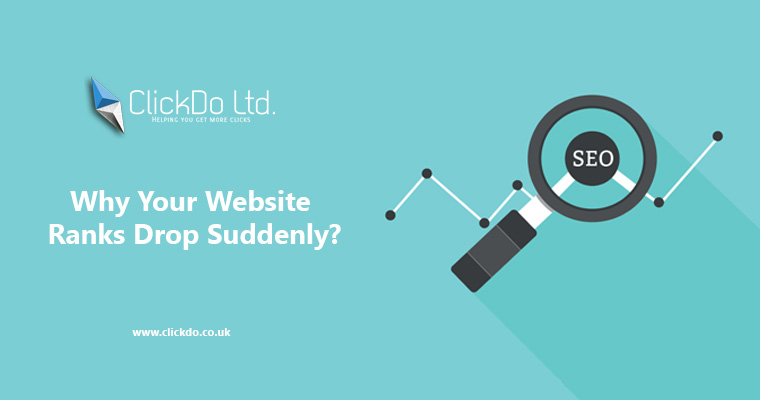 Rank drop is a phase which every website must have come across in their process. For certain reasons, it happens frequently for some websites. The website owner or the person who is into SEO must have the capability to understand where the website actually lags in case of rank drop or traffic fluctuation. Here, we listed some few key points to note that may affect your website and its ranks.
Avoiding Local Search:

Local search what people and google search algorithm expects. Experts from itself suggest every SEO person to work
on local search as they want to build a better user experience. Analyze the keywords which will be searched by the people around you, so it will turn around as a potential keyword and traffic
Backlink Activities:

The SEO experts still believe that they can rank any website with the huge set of backlinks generated to the website. It is not the case now, as Google considers the quality of a backlink to help a website to move up in search engine results page. There is no point in getting backlinks which have low health status or not relative to the landing page niche, then it will not help you at case any cost. In turn, it will bring a downfall to your ranking
Understand the health and its backlinks flow, then get backlink from that particular website, since quality and relevance is more important than numbers.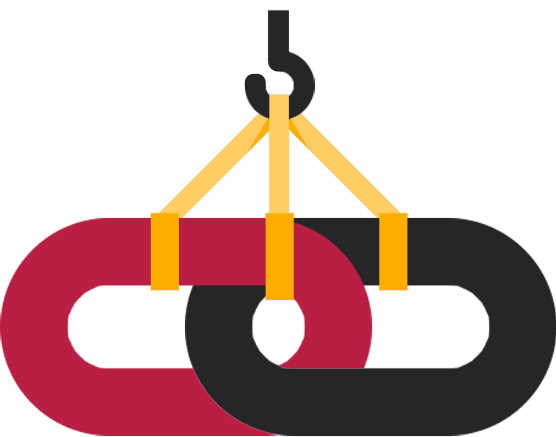 On Page Practices:

The Search Algorithm will always to do competitor analysis for a certain keyword. In such a process, the Google search algorithm can easily understand which website has followed best practices at the most to show their favour to rank at the top for a particular keyword.
While doing on page SEO practices, avoid too much of target keywords, improper internal linking, broken links, an image without alt tags, improper design and most importantly irrelevant content
While filling up a page with content write it with quality, relevancy and give it at one shot. So, Google understands the quality of content at first index itself.
Author Profile

Guest blogger and blogger outreach services expert and contributor for UK Tech Blog as a UK Tech Blogger, and one among The Vibrant #1 SEO Team in London. I Also work at SeekaHost as a web hosting services specialist and Guest blogger for SeekaHost UK

My Moto is Keep Pushing - Let The Dam Breaks And Spills Where You Want It To Be!