Why Targeted Marketing & Re-Marketing are Essential Today?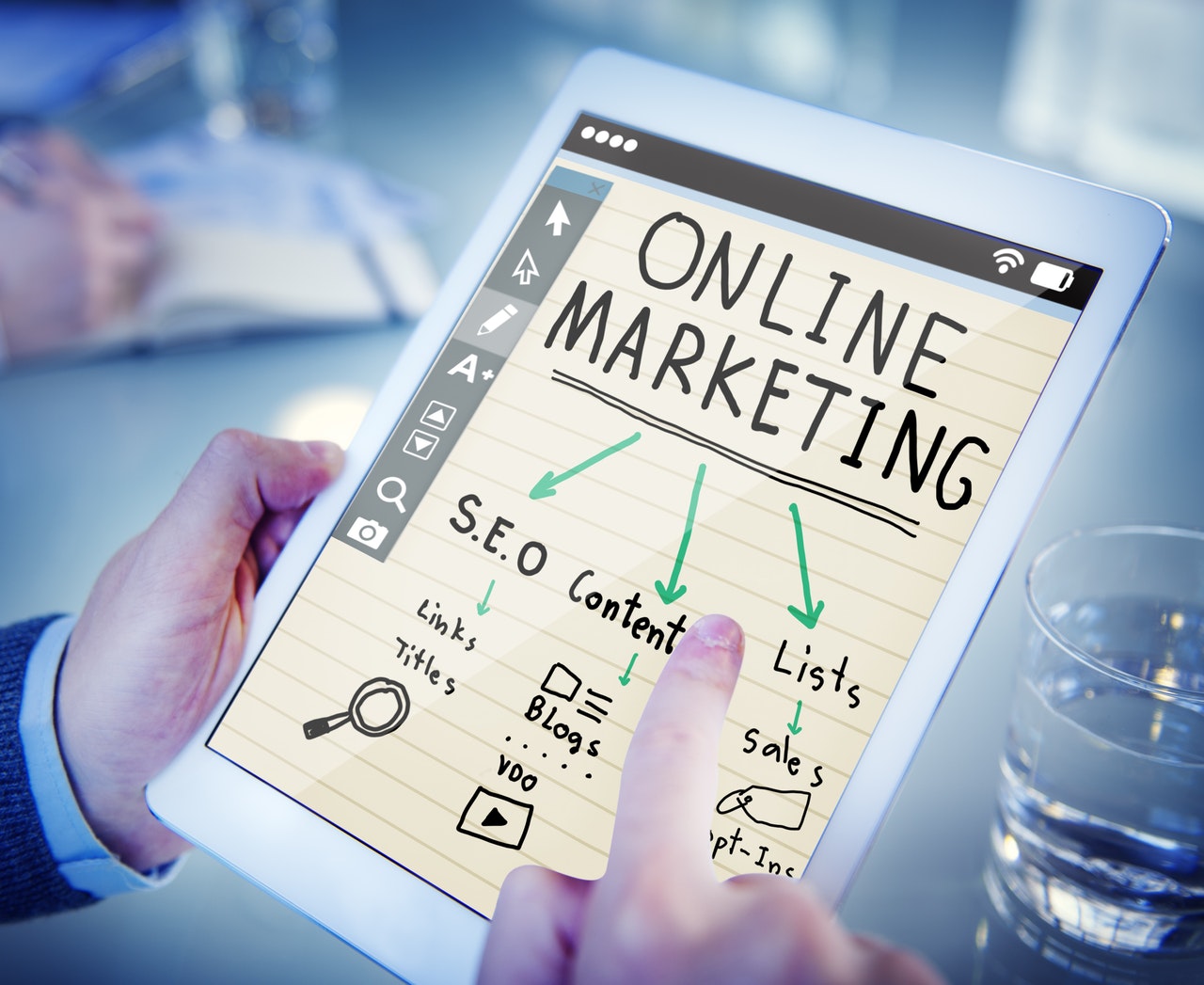 Before few years, only huge companies invested in Remarketing and targeted marketing techniques. The reason was, most of the small and medium level businesses were able to generate leads simply from SEO.
In the recent time, SEO is one of the major traffic generation source. Yet, the conversion does not happen the same day (or) the moment the user lands on the website. The money is in follow ups! Re-marketing is a strategy to track people based on their engagement with a website. We can track various activities like:

Website Page View
When a user opens your website (or) any URL present in your website. Source or medium of traffic is not a concern. As long as the page is viewed, the user can be tracked.
Website Event
Website event includes clicking of a button (or) navigating through images in a page (or) any activity in the event segment can be tracked as well.
Contact Form Submission
This is one of the most used technique to track people. This is simple to implement as well. Once the user fills a form, we redirect him to a Thank you page and we track users who visit the "thank you" page.
View of Key pages
If a person views the "Investor" page, you can target them based on the ads that you like to project to "Investors" of your company. If a person views "web design service" page of your website, you can present him with Ads relevant to "Website designing".
Offline Event tracking can be integrated to Online Marketing activities
We also have the ability to conduct offline events, create a database of phone numbers (or) email ID and push them for online Ads on Social Media.

How it helps your Business?
Targeting the right people on marketing channels helps you reduce your marketing cost and increase the ROI. If you require professional help, feel free to get in touch with us for a Free Quote!
Share to spread the knowledge!