Recap of Google's Important Algorithm Updates in 2017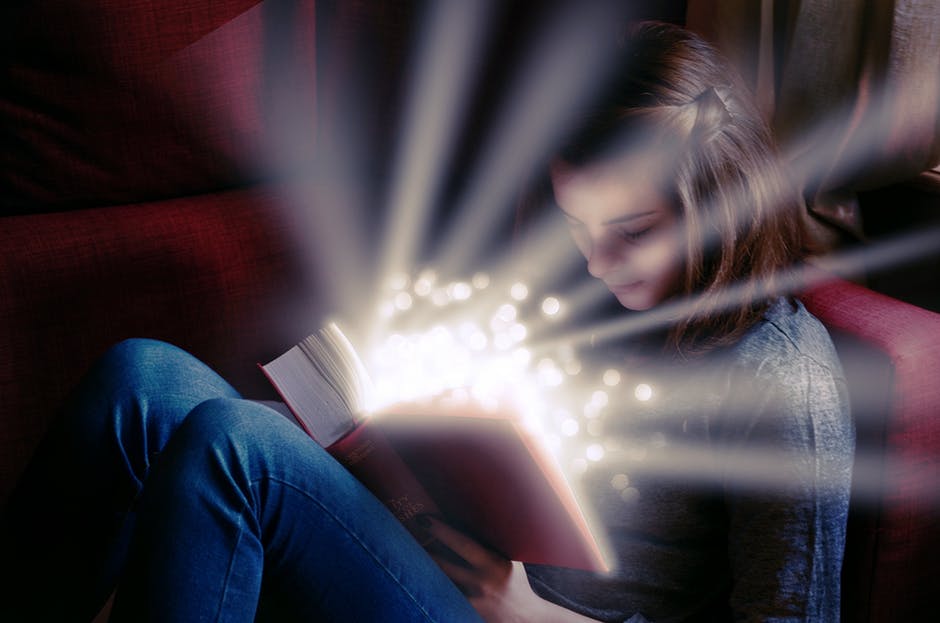 Google, the search engine giant is now into the lives of every smartphone user. They provide various applications, which makes our life easy! Starting from Google Search Engine (world's largest and most trusted search engine, a Monopoly!), Google Maps, Google Hangouts, Tez Payment Systems and it extends up to Google Assistant for smartphones! With this all in place, Google has inter-connected all the applications to provide you with more personalised results.
What's all the Buzz about Google's Latest and most important algorithm update in 2017?
Google's "Fred" Algorithm update happened in March 2017. This update targets black-hat tactics used to rank the website on top of the Search Engine's results page. Again, there is nothing brand new! This update identifies overloaded ads, low value content and includes user benefits for ranking the websites. This update has caused revenue drop for many top websites that were earning huge sum in Advertisements placed on their website. This in turn, is to make sure that the users get a richer experience in the website.
Website with least user experience score has lost all their organic traffic overnight!
Google Intrusive Interstitial Penalty:
Intrusive Interstitial Penalty algorithm update happened in January 2017.
If a website has too many intrusive Ads, especially on mobile devices – Their ranks were destroyed. The main reason being users are not able to access the required information / content on the website due to this interstitial Ads.
Examples:
When Popup Ads covers the main content
Displaying a standalone interstitial.
Share to spread the knowledge!