How to Build Your Brand in London using Targeted Marketing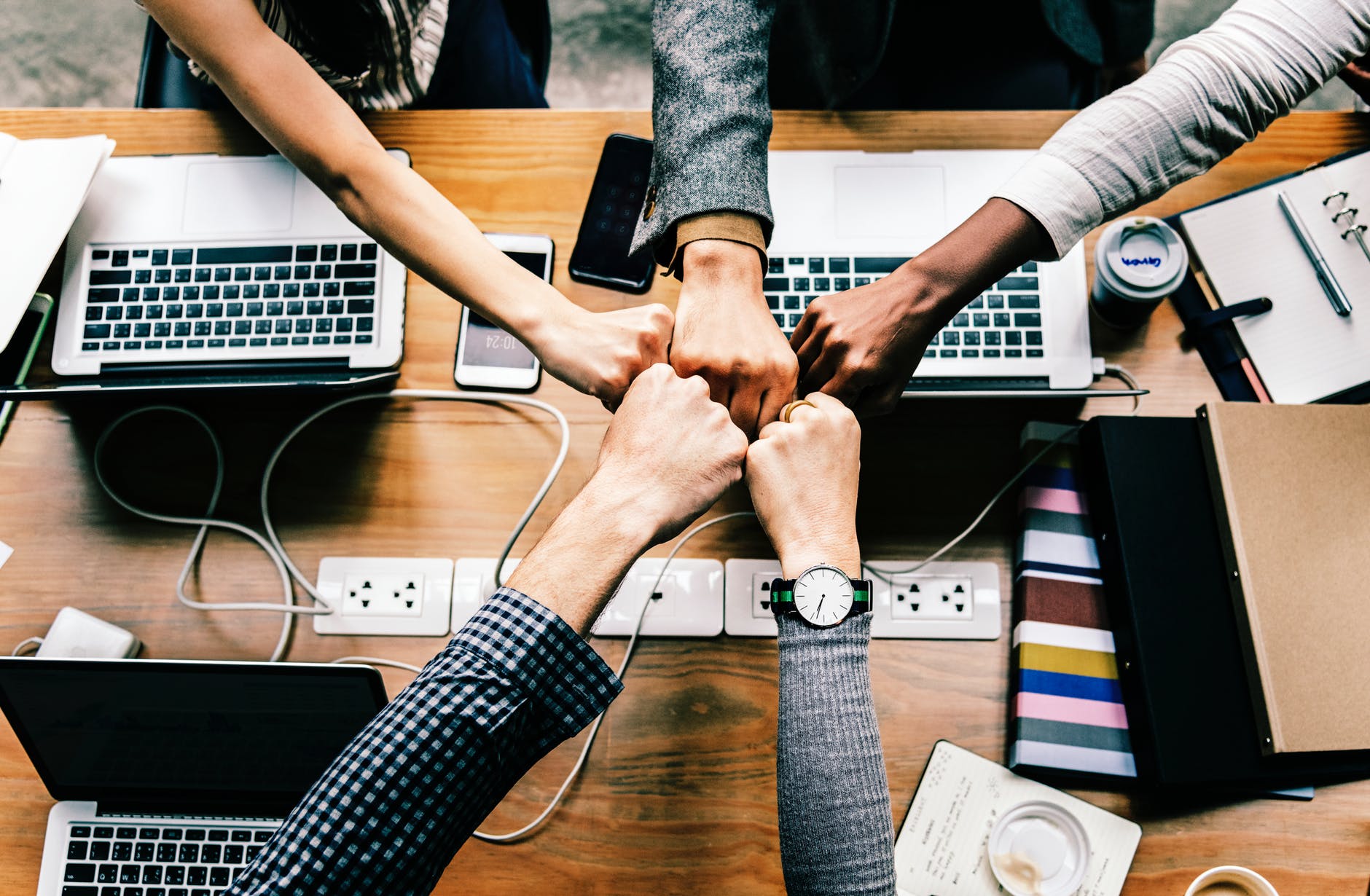 You might have came across various types of Marketing in the Digital world. The concept that is described below is never a new concept. But, we have utilised many strategies through trial and error methods to come to this methodology in which we get the Maximum ROI for a Business that thrives in London.
Defining your Business customers in London
Well, this is something new which might sound weird. Defining your customer if you are an "Electrician in London" is way too tough in the past as you have no idea who is going to be your customer. But in 2018, this is not a challenge at all! We have Google and Facebook who share the same data anonymously with us in the form of "Filters" and we can utilise the same with the help of Demographics targeting.
Once you login to the Dashboard of the Advertising tools provided by Google or Facebook, you will have several forms of targeting people. One such tool is "Audience Set". All you need to do is to setup few very simple filters and you can immediately know the volume of audience present in your demographic targets.
Example: "Photographers" in "United Kingdom" who are between the age of "20 to 60". Below is how we get the results: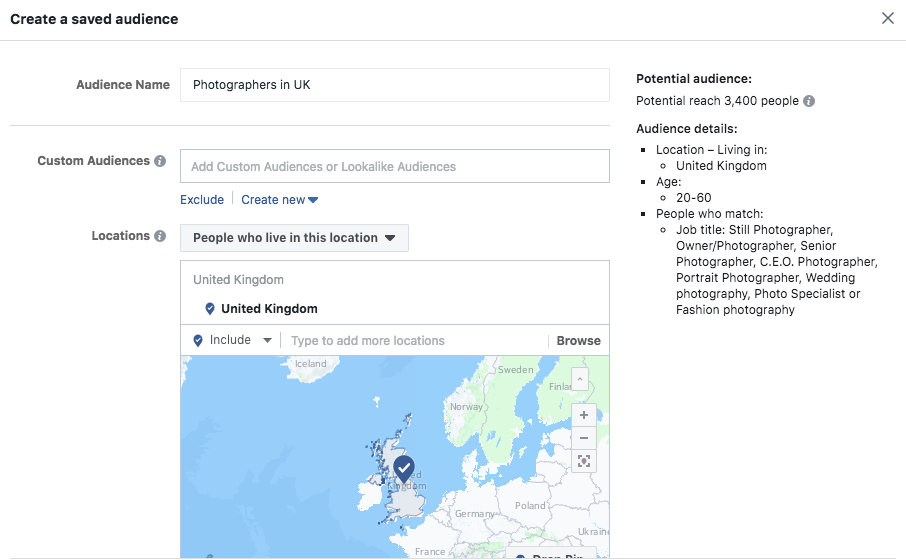 As you can see above, the data is almost accurate and shows a potential 3400 people to whom we can advertise using Facebook. Similarly, you can utilise Google AdWords Tool to measure the same but in a little different way.
Now you should have understood whom to target and why Audience definition is very important. Hence, if you are trying to sell some products or services related to Photography, its best you can directly target "Photographers".
Setting Up the Ad Creatives
Audience definition is just a starting point for your business to be Branded towards the right people. Once you setup the Audience, you should have the right ad-creatives to be promoted towards the audience. On Google Display network, its not easy to just stick with Responsive Ads. I have written a detailed article on "Google Display ads" here.
Starting the Campaign at right time
Based on your business model (or) Niche, the time slots to get the best leads may vary. The best is to get a consultation from experts who will run the campaigns for a complete 30 day to understand the targeted customers and suggest the best time slots to get maximum leads at the lowest price. This actually gives a better ROI for the complete campaign.
Share to spread the knowledge!