Why You HAVE to start Your Digital Brand in 2016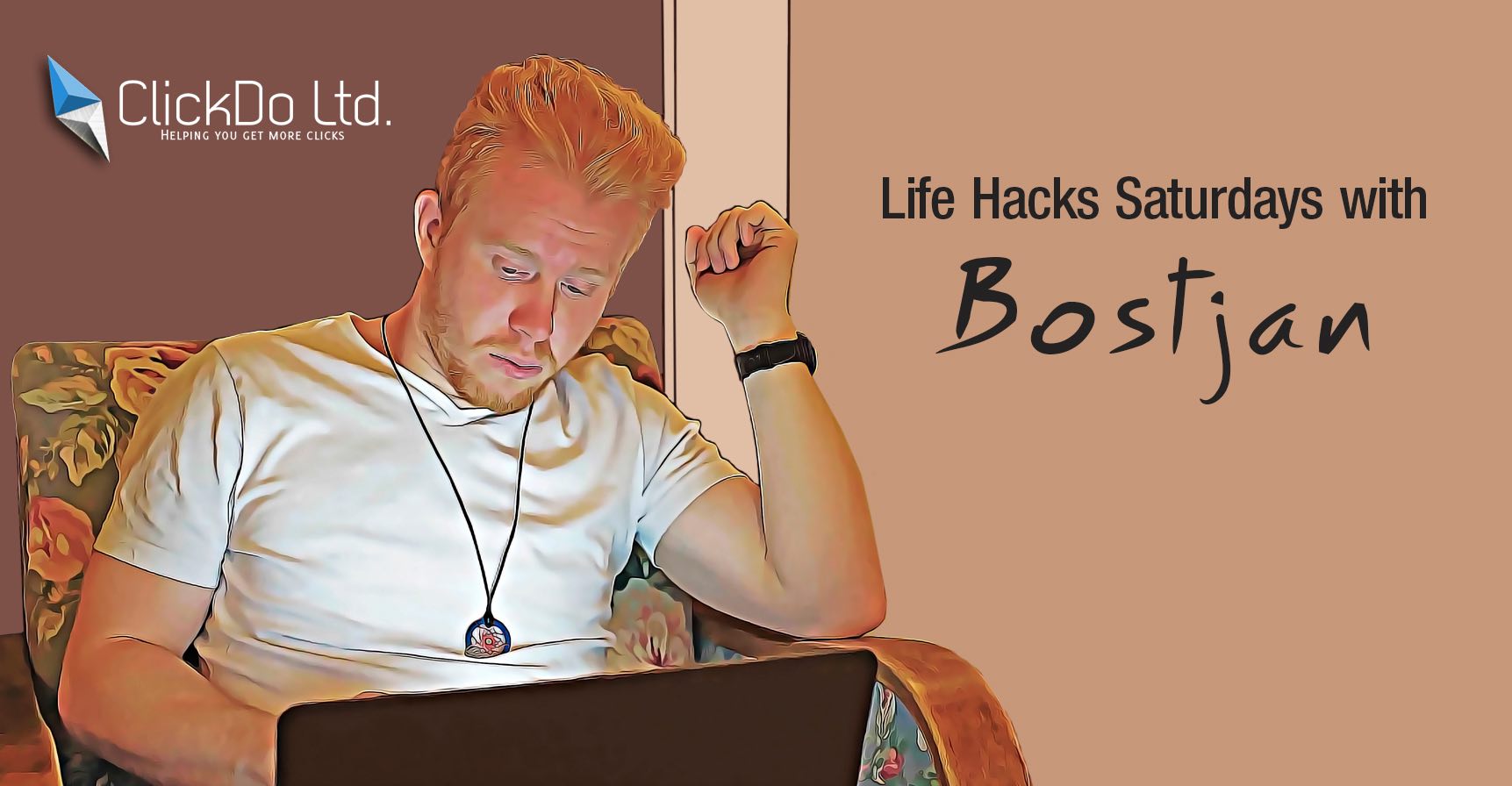 First of all, let me start with a bold statement – a special announcement. I seek to inspire 100 people to start their own online brand in 2016. I know it´s a big goal, but fuck it. Get 2 people in Feb, 4 in March, another 4 in April… 20 in Dec and we come to 100.
So Look, we are already all doing it on social media: FB, LinkedIn, Twitter etc. Having your own digital brand is basically the same as FB, but instead you have control over the framework (like WordPress etc) and get more scale.
Which people will benefit the most from having their own digital brand:
1) All small local businesses; Cafe, Bar, Restaurant, Painters, Shops, practically all small business will benefit from a digital brand online. How? People use Google search more and more, new people in town will use it, people who are dissatisfied with their service so far will use it. They might even walk into your business and then make research online before they decide to acquire your services.
2) Next, if you are a freelancer: video production, graphic design, music production, writer, photographer – ANY freelance; you ABSOLUTELY have to have an online brand. It also makes it easy to have all your work (portfolios) online.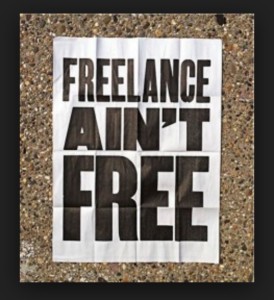 3) Maybe you´re just someone who´s unsure on what exactly to do. That´s fine. However, it´s always better to start your online journey in advance as it will help you to connect with the right people, influencers, mentors, employers, potential clients.
A few side thoughts, won´t expand on them but they will hopefully make sense:
When people need to research about people, they do a Google search. What does Google search say about you?
A well-built personal brand in the digital economy is the future virtual face of the person
OK, so hopefully you decided you want to start you own online brand. It might feel overwhelming, but it´s actually very simple, you can have your website up and running in a matter of few hours. However, there are mental blocks that keep us away. Now let´s talk about some common obstacles that might try to stop you from achieving:
Obstacles that Stop you from Starting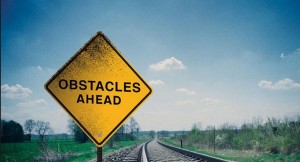 1) "I´m not ready yet." BULLSHIT, who are you kidding? How many times have you already said that? As always, the time to start something is right now. The more you wait, the more opportunities you lose.
2) "I Don´t have money". Really? You can get a domain plus hosting for like 20$ PER YEAR and if you use WordPress you can develop your site yourself in a matter of hours, for free.
3) "What if it doesn't work out?" What if I fail? We´ll, to be realistic, that´s always an option. I had and still have those thoughts some of the time. Fuck it, take a risk, or stop complaining. Haha.
4) I dont have the knowledge, I´m shy in front of camera, People will judge me negatively, they will say this and that about me. Well, it´s true some might. But you forget a lot of positive encouragement comes along the way too. So fear not!
So those are excuses that people think stop them. Let me add something that really messes people up as well: "No dedication in adding value," You won't succeed in just publishing 2 articles for example. There must be consistency and hard work over a longer period of time.
Here´s a video with amazing shots from NYC, to add visuals to text:
If you lack initiative, we can help you. Reach out to me for WordPress training or life coaching, or get your website done here at ClickDo. If you need a domain, then you´ll find best price and service at SeekaHost.
So look. There are plenty of reasons on why to start. There are obstacles as well. But if you have a strong enough why, there is absolutely no reason why you can not make it. It´s easier today than in any other time. All you need is a computer and a pair of "cojones". Now get to work 😉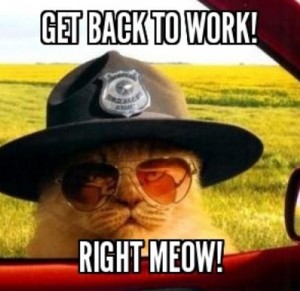 Peace,
Bostjan