The Ultimate Google AdWords Course for Beginners!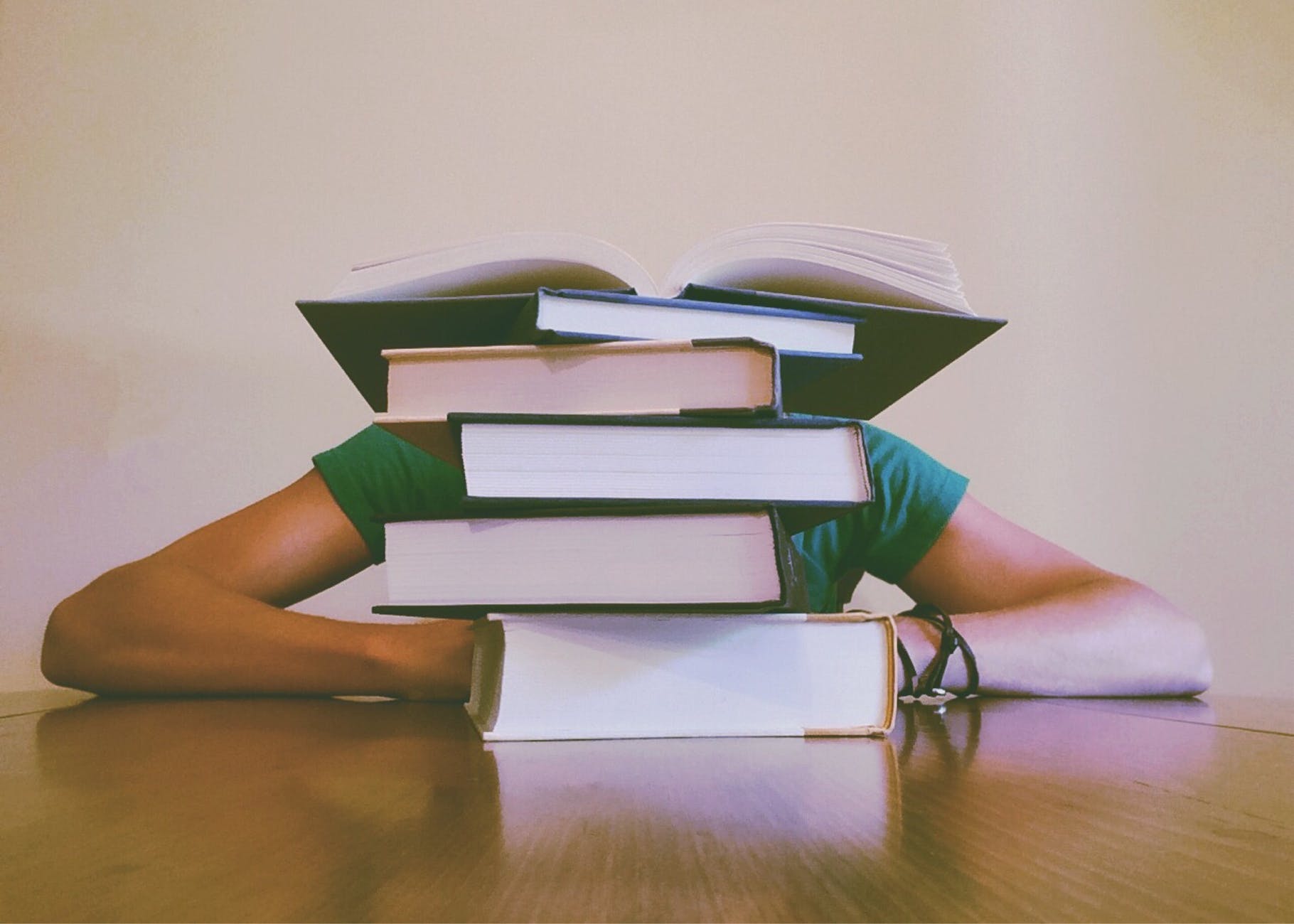 Learning google Adwords can become a challenging task if you prefer tonnes of videos on YouTube. You might get lost if you you seek resources that are almost infinite on YouTube. At ClickDo we have crafted the best online course for AdWords exclusively designed for beginners who are jumping into the digital economy for the first time.
A Step by Step Guide!
In this course we have planned every element of Google AdWords which requires complete attention towards detail for beginners. We have made sure you do not make the mistakes that every advertiser does when they start for the first time.
How we have planned the Course?
This course has been planned with a complete newbie in mind. We have assumed that you do not have any background in the digital marketing space. So if anyone is watching this course, they can straight away get started and build their own campaigns in under the first 30 minutes itself.
We have also uploaded this course to Vimeo, the world's best premium video hosting provider. With this system, the users can view or access the course 24×7 anywhere in the world!
How you can buy this Course?
Buying this course all alone is not available as of now. We have included this as a section in the SEO Master Course. We are adding more modules in the course every week. You can but this course here: https://clickdo.co.uk/seo-training-course/
How to improve your Online Presence with Google AdWords?
We have given many articles in the past where we presented many articles on Google AdWords and below are the links:
Author Profile

Logesh Kumar, Senior SEO Consultant at ClickDo Ltd. Get connected on Google+.