Pre Bank Holiday Update from ClickDo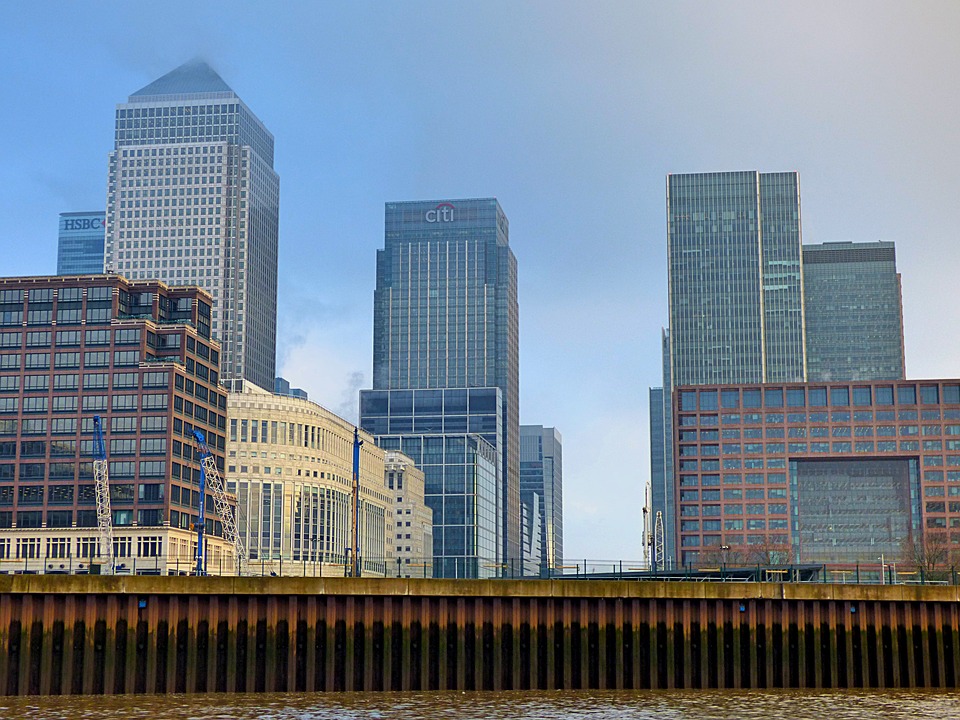 The UK Bank holiday is arriving shortly so I thought that I would put out a short post about the various activities that have been going on this week at the ClickDo London office.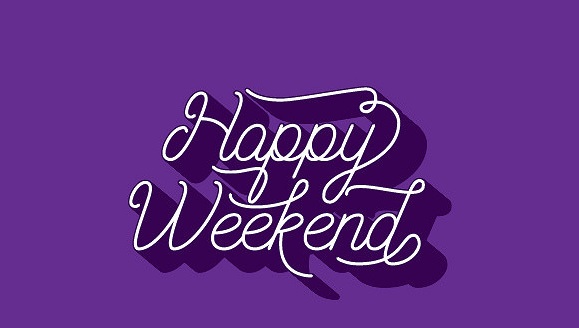 Logesh has been very active and publishing a blog per day which you can see on the ClickDo Blog page. He has been blogging about PPC campaigns and what to do if your business is lacking leads.
Janay has been filming her daily videos with various tips on Social Media, the importance of branding and SEO. Hop over to our YouTube Channel for details.
Fernando is continuing his travels and flying off to Lithuania on Saturday to continue his laptop lifestyle journey and will be filming his journey for the Daily Hustle episodes.
We have more new staff joining the ClickDo team in London's Canary Wharf office and some will be blogging daily on the ClickDo Blog here, so keep an eye out as the will also be documenting their journey.
We have also new merchandise from the ClickDo media with T-shirts printed and other great stuff coming soon.
Share to spread the knowledge!