A New Month at ClickDo!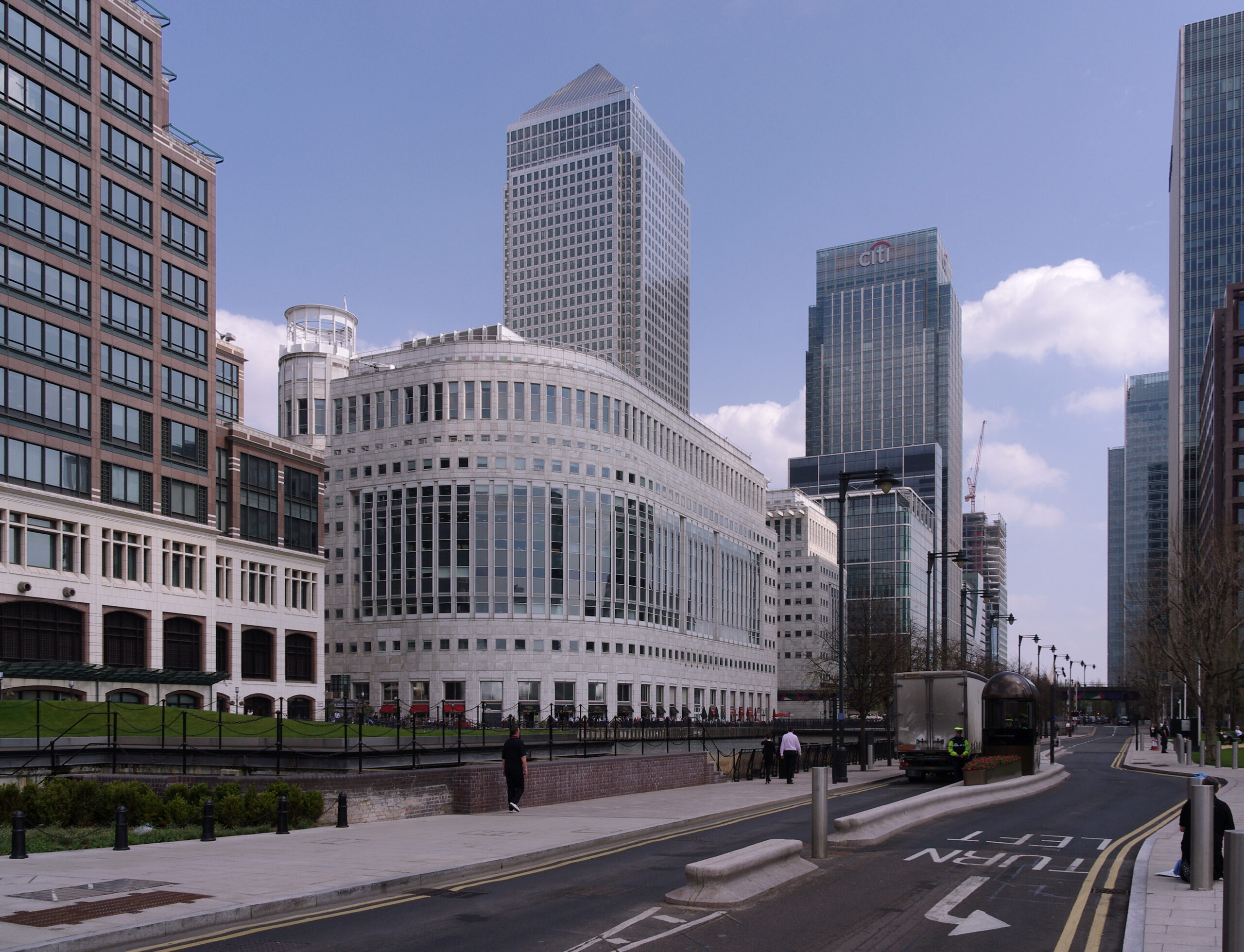 It's the start of a new week here at ClickDo and there are plenty of things to do to help our clients build their brand and increase their online exposure.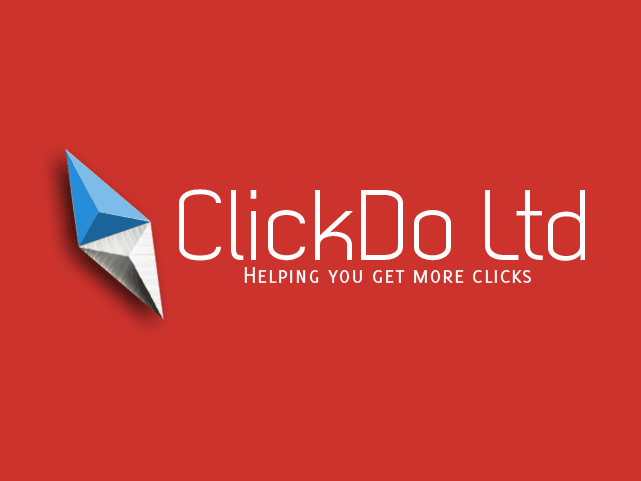 Fernando is still currently in Lithuania spreading the word and working from his balcony showing that you can travel around and be productive in what you do no matter what part of the world you are in.
New staff members are joining the London ClickDo office this week and they will be learning all things digital including SEO, PPC (Pay Per Click), Social Media and Video Marketing.
Kasun will be in town for a video shoot with the guys from SOS Electrical's this week and will also taking shots of jobs in real time.
Janay has been busy filming here daily tips for ClickDo Media and is currently helping Angle Smile with their daily Social Media promotion via Facebook and YouTube.
Logesh is being kept busy running his PPC campaigns and has wrote a great article on the subject here
. He explains why PPC is a quick way of generating leads and sales for new businesses. This does not mean SEO is a waste of time, but SEO needs patience and time to build authority and trust.
Keep an eye out for the daily posts on here where the new guys will be posting and introducing themselves.
Author Profile

I am an SEO Consultant at ClickDo Ltd's Canary Wharf office in the heart of London. Specialising in the latest on and off page Search Engine Optimisation techniques, I help our clients increase there rankings to improve traffic and profit.