Easter Holiday Update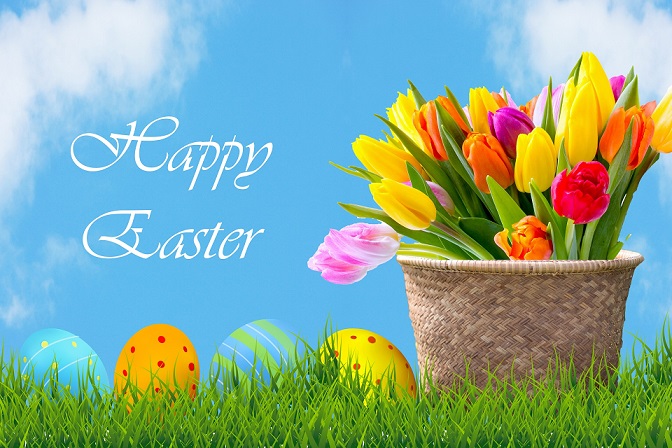 The Easter Holidays are here and we are tying up the loose ends before the long weekend.
Everyone has been working from different locations this week but we are all in touch via Skype or phone and completing the tasks that each member has to perform.
Fernando is continuing his travels and currently in Sofia the capital of Bulgaria and he plans to work and visit 10 countries in the next few months. He also has a Facebook group focusing on the laptop lifestyle that he is currently experiencing and shows give tips on how you can do this for yourself. Check out this group when you get the chance and ask for permission to join.
Janay has produced a series of videos which have been uploaded to Facebook and YouTube she has also wrote a great post on Social Media and how it is vital for business owners in the UK now and in the future.
We are focusing on building massive brands for our clients so they become so recognisable in their chosen field that they will no longer need to rely on other advertising methods. They, with patience will be the most recognisable and trusted in their field.
The rankings are having a shuffle and we are putting a lot of effort into content marketing for each client this week through video, worded and image content.
I will post next week with further new after the Easter Holiday.
Happy Easter from everyone at ClickDo!
Share to spread the knowledge!