Latest Google Algorithm Update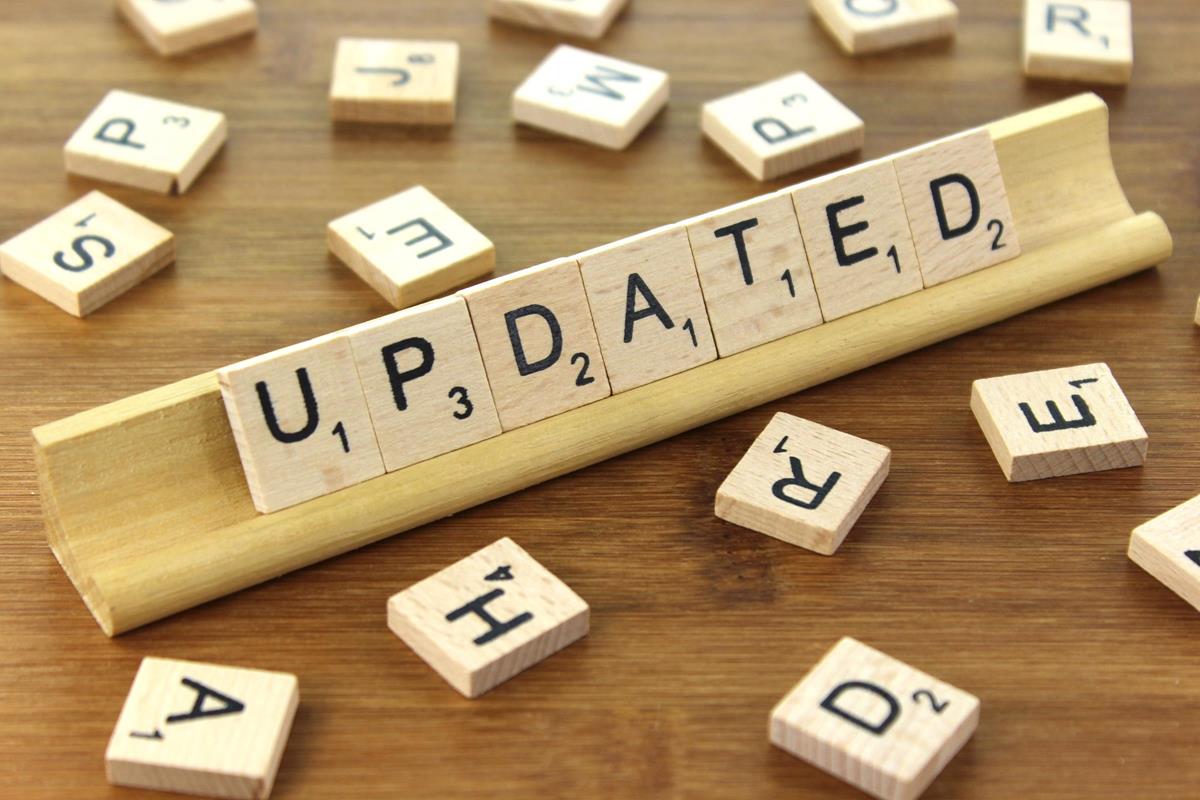 We have noticed a few shuffles in the Search Engines this week as there has been another update which Google has announced on their blog.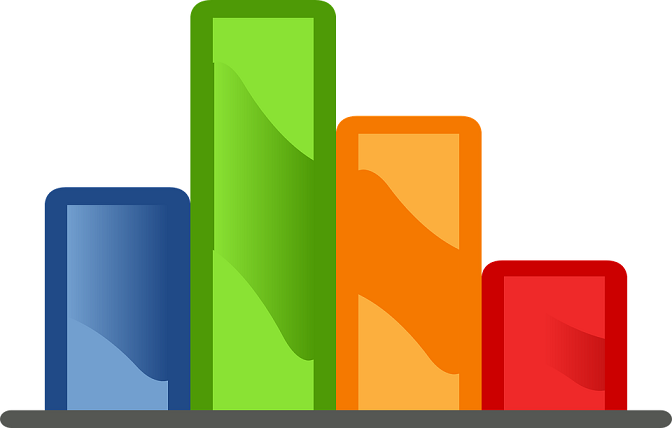 We are monitoring these results through our own set of data to see what exactly is happening and will present our findings soon! You can read the update here.
Share to spread the knowledge!