Advantages of Facebook Marketing for your Business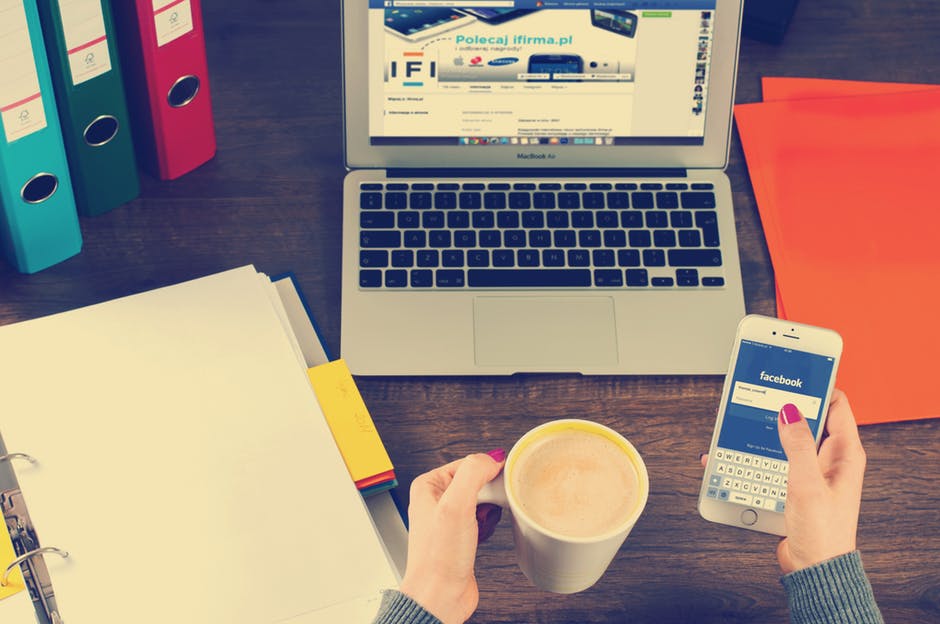 With more than 800 million users, Facebook is definitely the largest social media channel that the Internet has till now!
This is the reason, why online marketers never neglect the potential that the social networking giant can give to your businesses. In fact, more and more brands are building their Facebook fan page to make an online presence on the Web.
Advantages of Facebook, the Social Media Giant!
Wider Customer Reach:
Facebook was initially started as an idea for College students to get connected to interact and make new friends.
Today, the same Social media Giant is utilized by tons of businesses around the globe to reach to new customers and make profits in billions!
This can be done by targeting people based on various demographic information. They include:
Age
Geographic targets
Interests
Work Profile
Multiple Marketing Techniques, as a Brand as well as an Individual:
There are 2 platforms that you can utilize inside Facebook itself.
Pages / Profiles:
You can create Free Facebook profiles for a user (individual) and pages for Business. The main difference is, Page can have unlimited followers!
Groups:
Groups are like Discussion Forums. Designed in a news feed format. The advantage of Group is that you can have the message delivered to every member of the group.
In case of Page, not every follower will get your message (post).
Ads
Ads can be utilized for Pages only. You can promote the business towards target customers directly by utilising the Ads Campaigns on Facebook.
Specific Market target:
You can target your customers using specific activities, more demographic information's about users and with the help of Facebook's excellent AI driven Cloning system, reaching out to similar customers is a piece of cake!
Author Profile

Logesh Kumar, Senior SEO Consultant at ClickDo Ltd. Get connected on Google+.