Different Types of Backlinks For your Business Website to Boost the SEO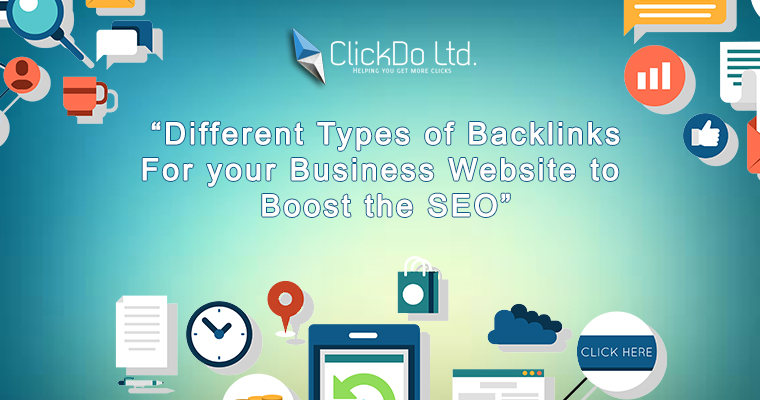 Backlinks are the core part of the Off-Page SEO which you should do in a very strategic manner to improve the ranks on the SERP. Google will consider only the quality of the backlinks and not the quantity. It's up to you to find the best websites relevant to your niche and build quality links using those sites.
Directory Links:
Usually, these links may take some time to reflect back in the search console. These are powerful links which point to your sites from the business directories and even from local citations. These links will also generate some traffic for your website if listed in the right places.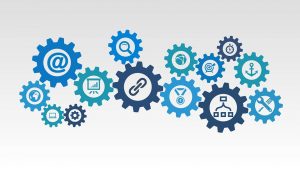 In ClickDo We have an expert team working in the local citations who will help you to build high-quality authority links to your websites from the local business directories in the UK.
Blog Comments:
You can get links from the blog commenting as well, But it's important to make sure that the links are spam free and from the relevant niches. Mostly the links from the blog comments will be no follow.
Don't just focus on to build the do follow links, give equal importance to the no-follow links as well. This will make your backlink profile look more natural and will help you to improve the ranks on the SERP.
Guest Posts:
Guest post is the way of publishing your own content in the other websites and getting backlinks to your website. Guest posts will help you to improve the ranks on the SERP.
Guest posts from the relevant niches with the SEO friendly anchors will help you to move to the top of the SERP. Don't try to boost the ranks by giving links from the direct keyword anchors as it will spoil your good SEO.
We at ClickDo offer paid guest posts from all the niches to help the business people to improve the ranks of their business websites on Google.
Get in touch with us if you need your business to be listed on high authority UK based local citations. Also, we offer paid guest posts from all the niches. For details mail to dinesh@clickdo.co.uk
Share to spread the knowledge!