How to Engage Customers on Digital Space with Ads?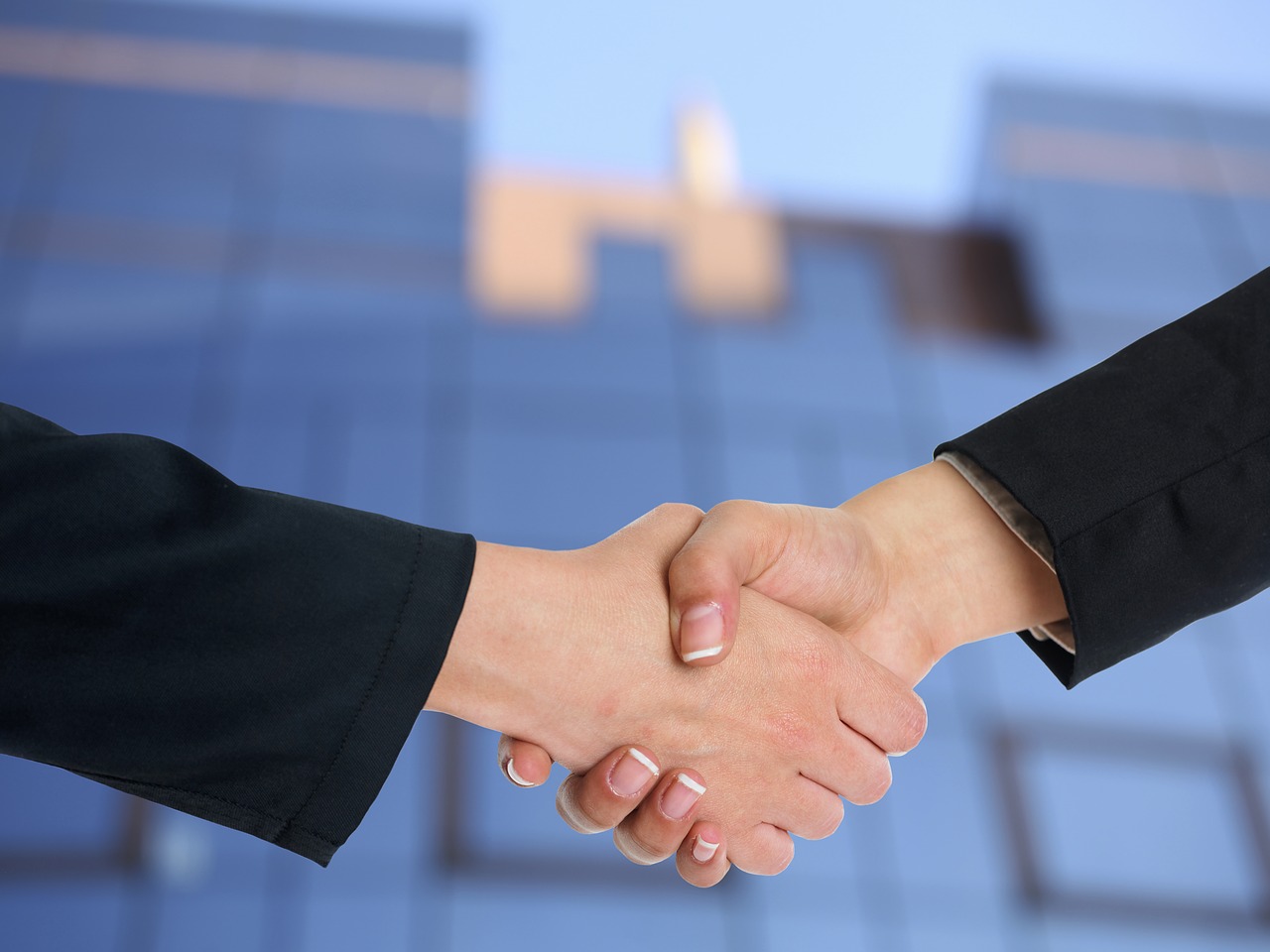 Driving customers can be a challenging task in the beginning when you are getting started. But, once you get a perfect SEO / Digital Marketing Team – It is not a challenging task for your business to drive quality customers towards your business website. The challenge is how to keep them engaged once you get them for the first time on your website?
1. Re-Market Quality Content to Website Visitors
Once you get your customers on your website, you should never do the mistake of promoting your products directly to them over Re-Marketing. You should first of all show them some value. You should help them and guide them based on their business requirements. Consider the below flow:
A user visits your business website -> We track them with Facebook Pixel and Google Re-Marketing Codes -> We give them "valuable content" on the ads -> User gets more trust on Brand -> We now try to Promote Products / Services.
A Pictorial Representation of the User Flow: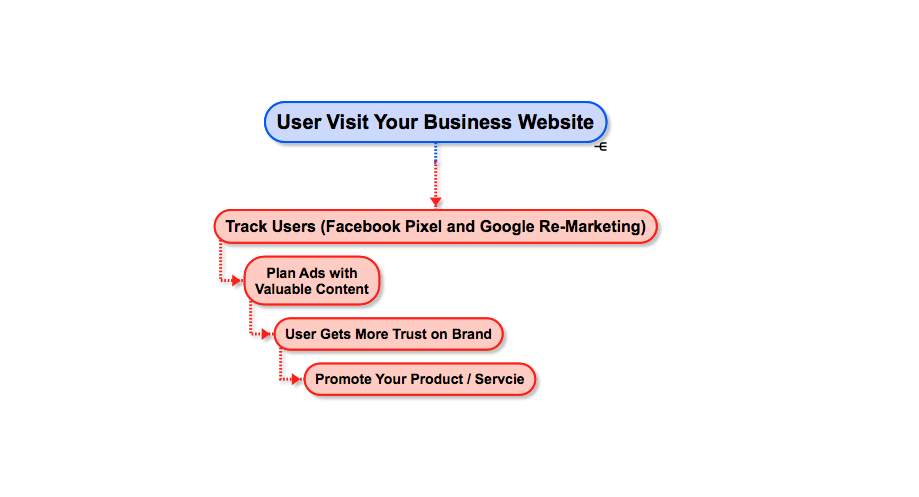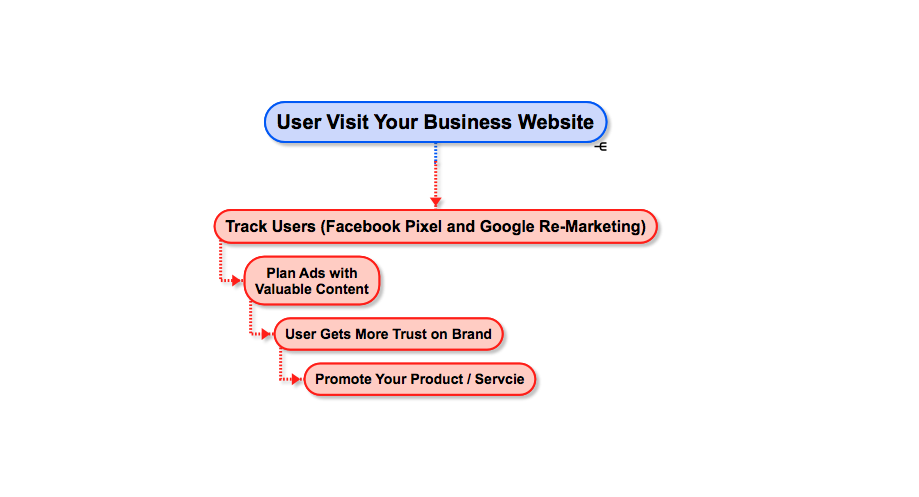 2. Do Not Promote Same content everywhere
Promoting the same idea and concepts all over is no longer a viable method of promotions. You should have some diversity, even from colour selection. Consider a user has visited your "SEO Consultant" Page. If you show him the same advertisement of "SEO Consultancy" everywhere, there is no logic in promoting as the user has already seen the content.
Hence, the best is to show him ads like:
"SEO Consultancy"
"Where you can learn more business insights on SEO Industry"
"How you can grow your business with SEO"
"Different concepts and ideas for effective Search Engine Optimisation"
There is also another way to solve this puzzle. You can promote different services to the same user and it will save a lot of time in setting up your campaign. But, it is not as effective as you setup the campaigns with content population and branding, which actually has very high impact and will prove to give an ROI that's highly cost effective.
Why Facebook Posts mean a Lot?
Having your Facebook page updated every day is vital to get a good brand image for your business. In other words, people who look at a brand will definitely look for reliable and quality updates on the page. You should always avoid sharing about politics or current news on your business page as even your loyal customers will have difference in opinion when it comes to current news.
To get this work done, you should always have a fresh pool of resources whom you can depend on & get quality content for sharing and engaging your customers. You can check our CEO's (Fernando) Facebook Page: https://www.facebook.com/FernandoSocialLife to get a better understanding on how to make use of Social Media!
Your Social Media Presence on the Web
Sharing the same content on different social media accounts are now old fashioned. You should have a creative team to take care of this activity if you really think you need to scale up your business. This in turn will require different content to be prepared for different social media sites like – Facebook, Twitter, Google+ and LinkedIn.
Facebook and Twitter might require more engaging content when compared to LinkedIn and Google+ which required more Professional Content to get the right response.
Conclusion for Digital Space!
If you are exploring the digital space, you should definitely hire a professional agency who can do everything for you. If you need help, you can always get in touch with us and get a free consultancy!
Author Profile

Logesh Kumar, Senior SEO Consultant at ClickDo Ltd. Get connected on Google+.