How Facebook Re-Marketing helps in Branding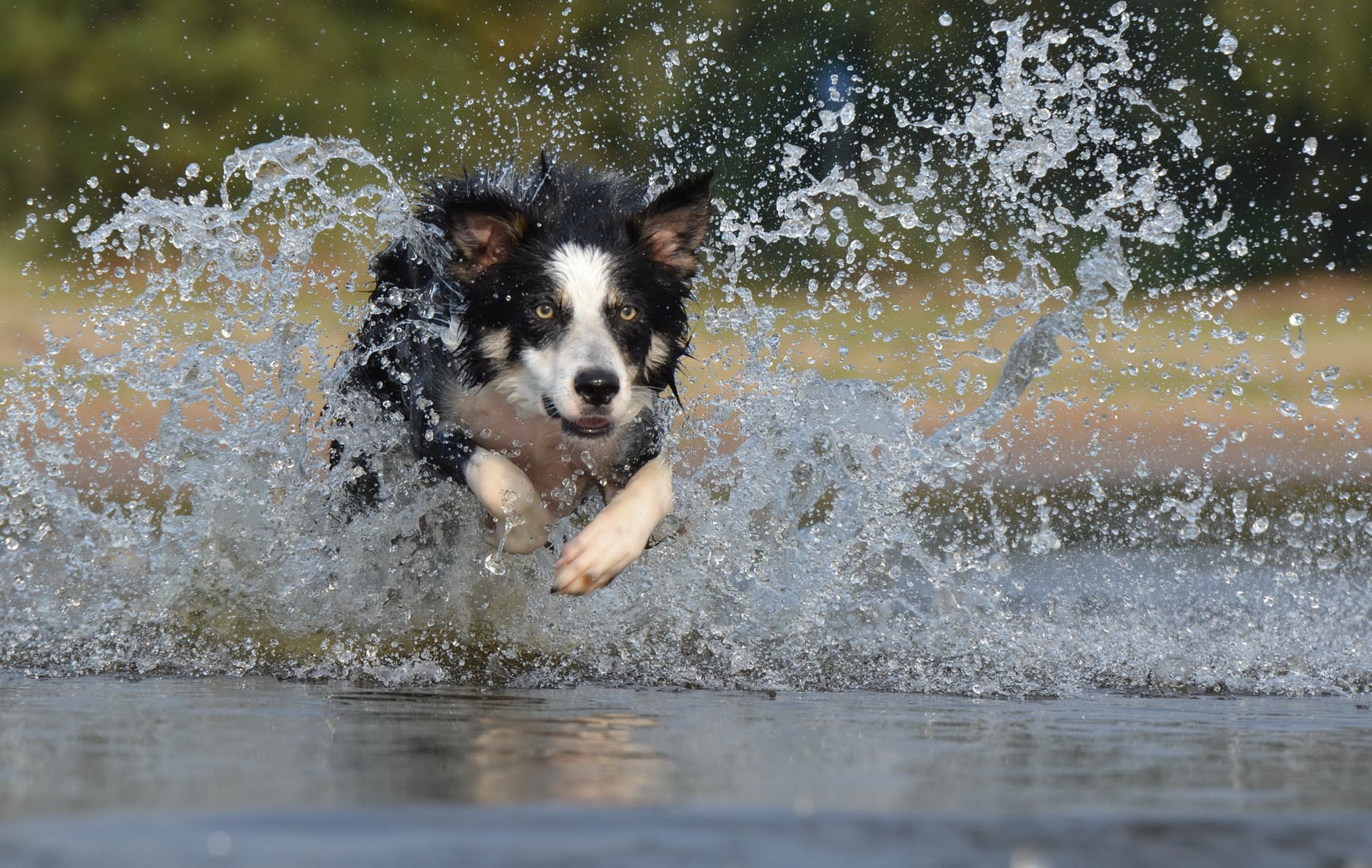 Facebook remarketing wit pixels is one of the hottest social media tool in this decade. Its unclear for how long they will last! Yet, lot's of political parties use this as a massive tool to strategise their political campaigns in various countries. They create massive awareness and sympathy analysis in this platform. This, in turn, gives them a great return in elections. If this system has been proven to work for such a huge audience, it should always for small businesses who operate locally.
Let's take a real time example. Say, you have a business website that ranks for potential keywords on top of Google and its driving around 100 Visitors a day (More details about SEO: https://clickdo.co.uk/seo-training-course/). Once the users land on the website, they are not going to give a call to your business (or) place an enquiry on contact form unless they are in huge emergency. To overcome this situation, Facebook and Google has their own set of re-marketing tools. In this article, we are more focused on the Facebook Re-Marketing tool.
The Facebook Re-Marketing Tool:
This concept is not new to the industry. Facebook gives us a piece of code and we have to insert this code in the website. Once a user loads / opens the website, Facebook will capture his identity. Once captured (via Facebook Pixel), we can now create an audience set like "Website Visitors" and have the time window open till like 60 days. So, the ads will be shown to people who visited the website in last 60 days.
We can run several campaigns for the same audience with different ad objectives. Lets take 2 examples in this point.
Facebook Lead Generation
Facebook Reach
Lead generation is more focused on collecting user information like "Phone Number", "Email", "Name" and other related information from the user directly.
On the other hand, Reach ads are more focused on reaching the customer's mind with ad creatives that is shown on the social media platform. In both the ways, the customer will see our brand. But lead generation campaigns are quite expensive in nature depending on your business model.
If you need professional support, get in touch with ClickDo!
Author Profile

Logesh Kumar, Senior SEO Consultant at ClickDo Ltd. Get connected on Google+.