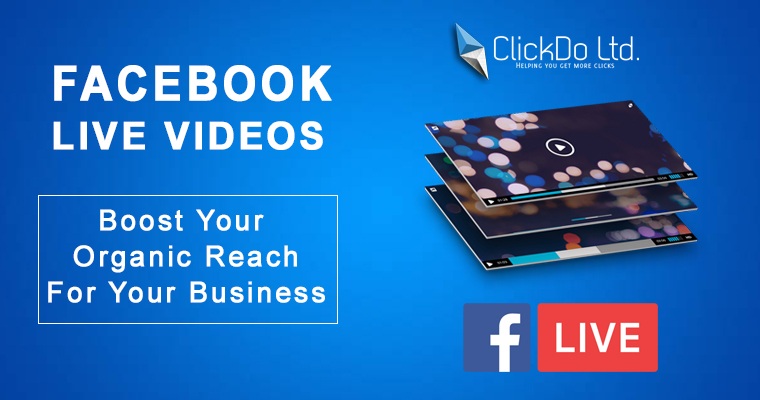 Facebook Videos – Boost Your Organic Reach For Your Business On Facebook
Facebook is used by billions of people around the world which helps its users to get connected with each other no matter where ever they are. As a business people, you should have the professional looking business page on Facebook to make the target audience interact with your business.
Videos On Facebook:
It is found that the Videos on the social media platforms tend to generate more reach among the target audience than the normal images or text posts.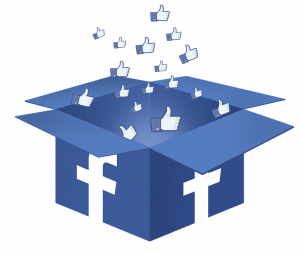 Posting regular updates about your business in the form of videos will help you to generate more revenue for your business organically. You can upload any kind of videos like the product launch, customer feedback videos, etc.
Get started with Live Videos:
Being a business people try to go live on the business page on Facebook at least twice or thrice a week. It is found that the live videos on Facebook & Instagram tend to generate six times more reach than the normal videos or posts.
Live videos will make the users to interact with you through comments, Moreover, it may also generate conversions if your video is good enough. Try to share the live videos on other groups related to your business. This will help you to get more likes for your Facebook Business Page.
You can share the live sessions like,
Product launch
Client Reviews
Promos about your business
Live working sessions on client areas, etc
Try to publish the videos which will make the customers to interact with your business. As a business owner, you should adapt to the trending technologies to stand apart from your competitors.

Benefits Of Live Video Sessions:
Six times more reach
Connect with your audience directly
Increase awareness about your brand
Drive traffic to your pages
Real-time audience engagement
Thus its time to get more organic reach for your business by using the videos. Get started with live sessions and gain more reach.