Google AdWords Features that you Must Try!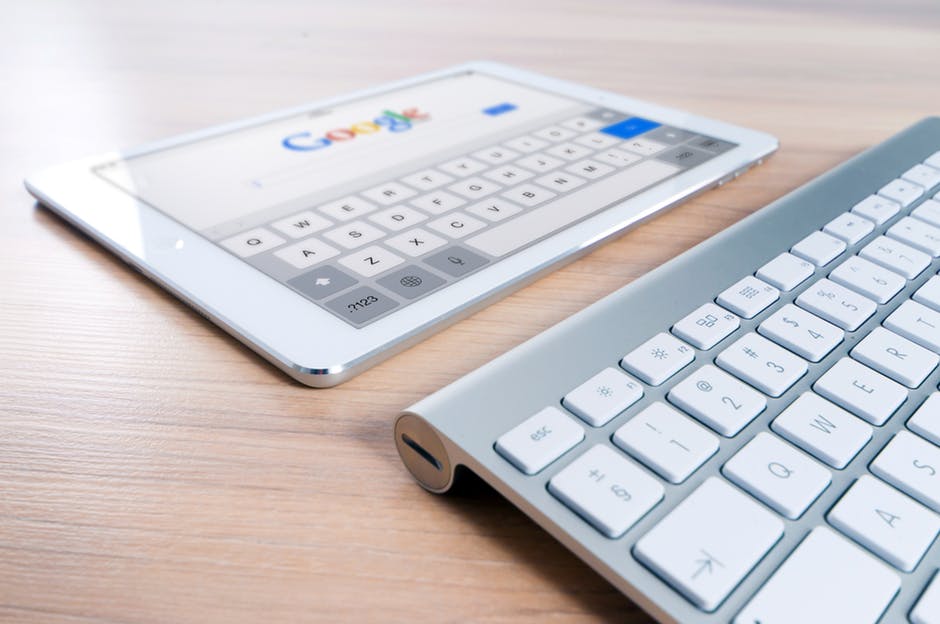 Google AdWords new feature update helps you to improve an AD performance on every break. As a successful Advertiser, it is important to understand and implement all the useful features to run your paid campaigns and skyrocket results.
#1: Extension Update:
AdWords Promotion Extension was announced by Google as a beta version. Finally, Google has released the update recently. Before this feature update, we were forced to use headline and description for promotion share. This promotion feature update helps you to modernise promos. While sharing a discount code, these extensions will help in your CTR's Skyrocketing.
The Benefits of using Promotion extensions enable you to manage your business's sales and promotion up to date. Headlines and description can be optimized to raise ad relevance and you don't want to take leading performers out of the rotation. Your holiday sale on the search network doesn't come at the price of reduced Quality Scores and higher CPCs. Thus the Promotion extension helps you in maintaining the headline CTA.
#2: Variation of AD's:
While thinking of modifying the AD copy for better performance, you can utilize the Ad's variant to identify which Ad works best!
Unfortunately, A/B testing has been tough to do for ages as it requires tons of effort, time and energy to be spent. With ad variants, managing this split experiment is a easy. Now we have got a new ad variant tab where you can handle your AD test and make alternatives fast.
Within this AD Variants Tab you can utilize the following:
Locate and substitute certain keywords in your ads
Renew entire text elements (headlines, description, display URL)
Modify your headline texts.
#3: Intent Audience:
As per Google new feature called Custom intent audience, you can use machine learning technique to examine your current campaigns and auto-generate custom intent audiences based on the frequent keywords and URLs located in content that people surf while examining a given product or service. These Skynet-created targeting options, you can also generate your own custom audiences utilizing a sequence of URLs and keywords.
Author Profile

Logesh Kumar, Senior SEO Consultant at ClickDo Ltd. Get connected on Google+.