Google Display Network Ads: Different Target Options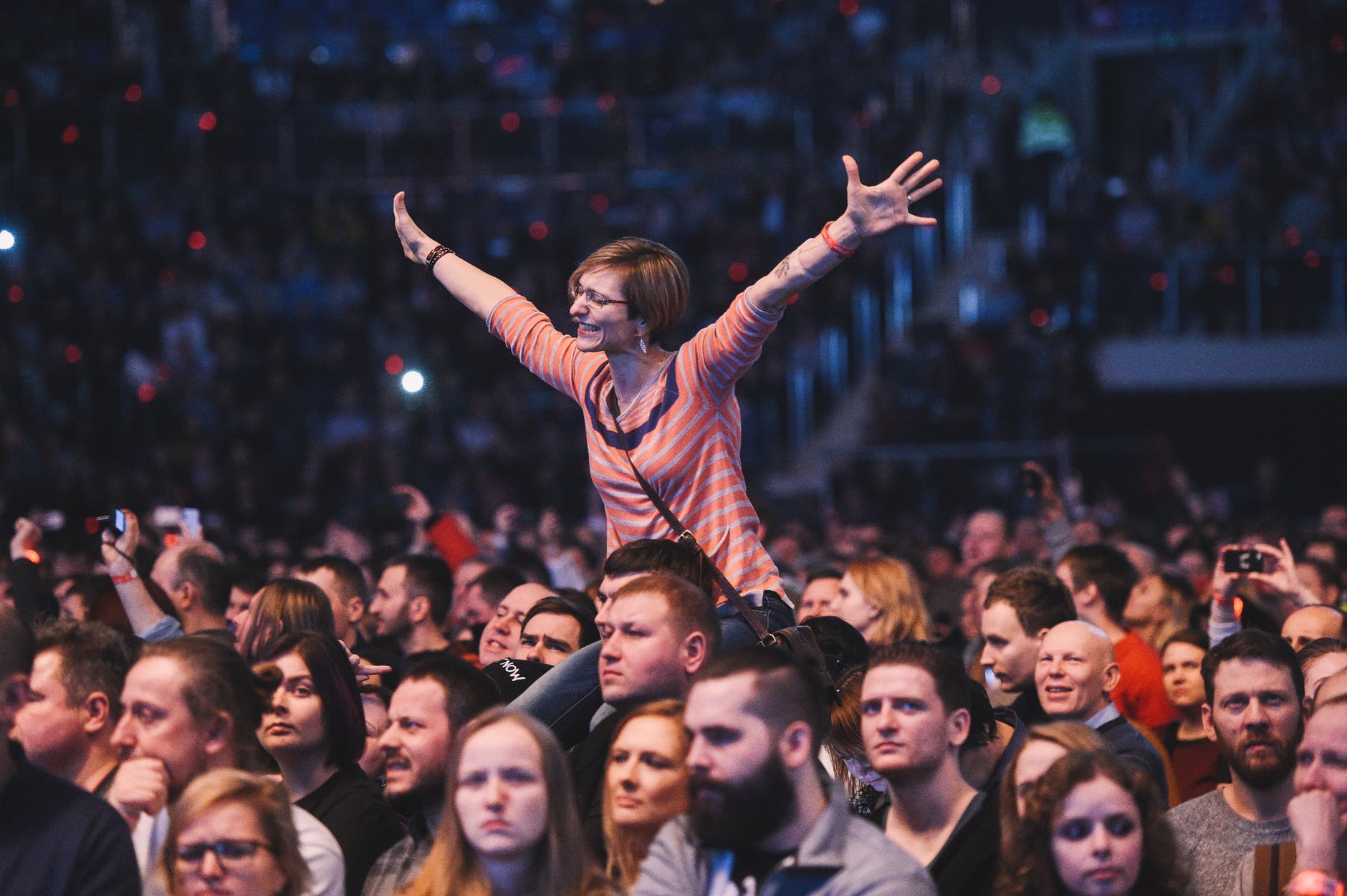 Google has been dominating the world of Search Engines for several decades. This is purely because of the technological advancements that Google has done when compared to its competitors namely Yahoo and Bing. In the recent past, several search engines came into existence (like DuckDuckGo) yet Google is standing strong and remains untouched.
With all the information being said, you should be pro-active to compete in the digital world. Google AdWords gives you the best chance to stand out of the competition with Unique Advertising opportunities.
Keyword Targets – Target Based on Keywords
In Google AdWords Display network ads setup, we have a variety of filters to play with and target the right audience. One of the most effective way is to use the keywords filter. Here, Google will keep track of the keywords that a user is searching on the internet via Desktop / Phone / any device.
Google collects this information and stores anonymously. When an advertiser wants to show ads, Google filters will allow infinite possibilities to target the customers.
Demographic Targets
In this section of AdWords Setup, we have various options to target people based on their Gender, Age and other possible demographic targets. For example, if you are trying to sell a Luxury Car, you should advertise to people who are above the age of a minimum 24. Because there is no point in advertising to people at lesser ages!
If you are trying to sell designer jewellery, you should target "Women" in the respective age group. Only then you will get a better ROI for the campaigns.
Location Specific Targets
This is again one of the most commonly available advertising tools. On the other hand, many people will stick with the default settings of the system. We do have an option called "Advanced Options" and that is where you can target people with higher accuracy.
You should also consider excluding various locations from which you get irrelevant traffic. This often results in higher spends and unwanted clicks from non-targeted locations.
Need Professional Support? Get in touch with ClickDo Experts!
Other Common Tips for Google Display Network Ads:
Do not have several keywords in the audience list. Have 3 to 4 keywords with proper match types.
Do not give a huge budget at the start.
Have targeting options setup in all steps of campaign creation.
Upload Responsive and Display ads with CTA.
Share to spread the knowledge!