How Guest Posting Impacts Your SEO?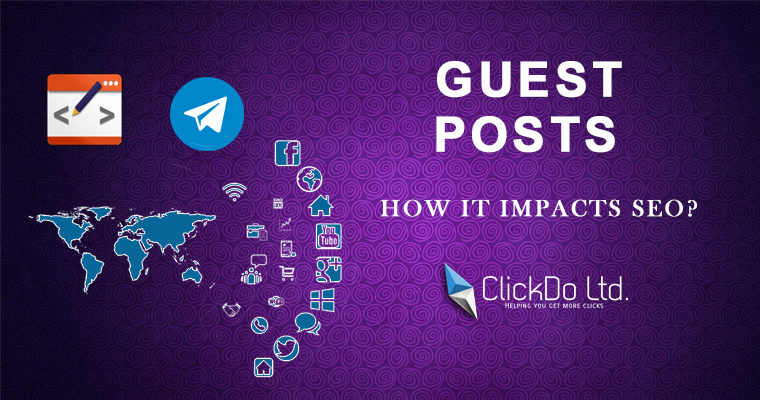 What is Guest Posting?
If you are a blogger and if you are not satisfied with the level of traffic that you are receiving for your website from Google. Then you can try some alternatives to boost the website traffic. Once such an organic way of boosting your site traffic is the guest posting.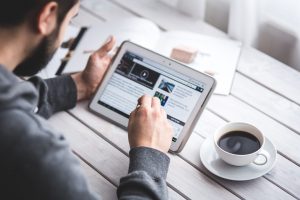 Guest Posting allows publishing your own content or blogs on the other sites which has literally high reputation and more traffic than your website. Posting your blogs in high authority sites will help you to get SEO boost for your website as well.
How Google Treats The Links From Guest Posts?
Google is very smart these days, Your site will gain the SEO boost if your content is of high quality and also published in the relevant site under the relevant category. Avoid acquiring a bunch of links from the same site, as this will spoil all the good SEO works that you have done so far.
Google's Matt Cutts elaborated that the guest posts will be treated as the high authority links by Google as long as the content is fresh and also published on a relevant niche website.
Advantages of Guest Posting:
Guest posting has many advantages other than boosting your website's rank on SERP. Here let's see some main benefits of guest posting,
Increase the authority of your site
Has more brand outreach, as the blogs are published in the name of your brand
New source for organic traffic
Quality backlinks are obtained
Capture a wider audience
Acquire new customers from the guest blogs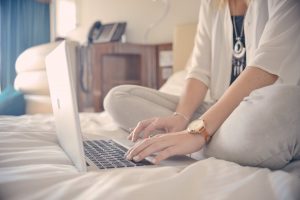 Though the guest blog contains more advantages, you should do it in a more strategic way to improve the sites SEO without blowing up. We at ClickDo provide guest posts from the high authority sites. If you wish to take some guest posts for your business websites, you can just mail to digital@clickdo.co.uk  we will send you the details to publish your blogs.
Author Profile

I'm an SEO Analyst and blogger outreach expert at ClickDo Ltd. & Expert at Building High Authority Local Citations, Also, I help Business Owners in the UK by flooding more Leads to their Business by ranking their website on top of Google for potential Keywords.

I'm an author and enjoys writing UK business blogs to help promote UK businesses online. You can also contact me for guest posting services as I manage over 100 top UK business websites.