How to make the backlink profile look more natural with the help of Guest Posts?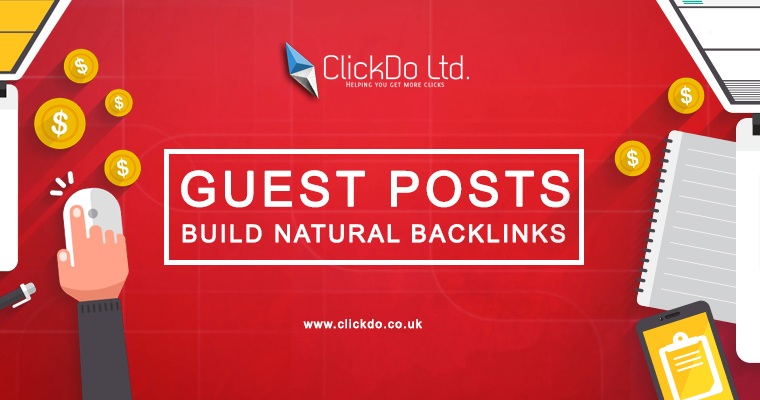 Backlinking remains as the old school SEO factor to rank the websites on the SERP. Even though there are many updates rolled out by the Google frequently, some of the terms behind the ranking remain the same. One such thing is the backlinking in the Off-Page SEO.
How To Build SEO Friendly Backlinks With Guest Posting?
Here let's see some smart ways to build backlinks from the guest posts. Building the links which look more natural from Google's point of view will help you to improve the ranks on the SERP,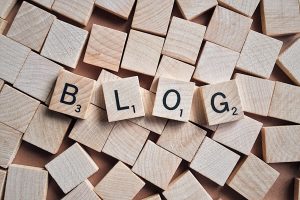 Guest posts is the primary way of building high-quality backlinks to your business website. Backlinks from the wide range of websites will help you to improve the ranks on the SERP.
Try to build the link with the relevant anchors and not with the direct keywords. Google will blow away your site if you build links with the direct keyword anchors.
Don't build a bunch of links from the same website. This will make no sense on the view of Google and hence it will not help you in SEO. Build unique links from different websites
Don't focus on the number and build more links. Just keep your strategy simple and build high-quality links. Google gives priority to the quality of links than the quantity.
Try to get connected with the new people by sending them good Emails requesting for guest posts. Many may ignore your mail, but few may respond. Try to get your posts published on their websites.
What will I suggest you find guest posting opportunities?
You can use the Facebook groups and other platforms like Fiver, Legiit, Konker to find the best Guest Post sellers. You can publish your posts on the other websites with the help of them.
People owning high authority websites will not accept free guest posts. Hence, spend some money on the guest posts as they are worth it. Being a blogger or SEO Consultant, you can see the good improvement in ranks with the help of Guest posts.
How can I help you get SEO friendly backlinks to boost your SEO?
We at ClickDo help the bloggers & SEO people by offering the paid guest posts in all the relevant niches. If you need any guest posts, feel free to contact me at dinesh@clickdo.co.uk
Author Profile

I'm an SEO Analyst and blogger outreach expert at ClickDo Ltd. & Expert at Building High Authority Local Citations, Also, I help Business Owners in the UK by flooding more Leads to their Business by ranking their website on top of Google for potential Keywords.

I'm an author and enjoys writing UK business blogs to help promote UK businesses online. You can also contact me for guest posting services as I manage over 100 top UK business websites.