Facebook Remarketing – How it helps to get SEO Boost?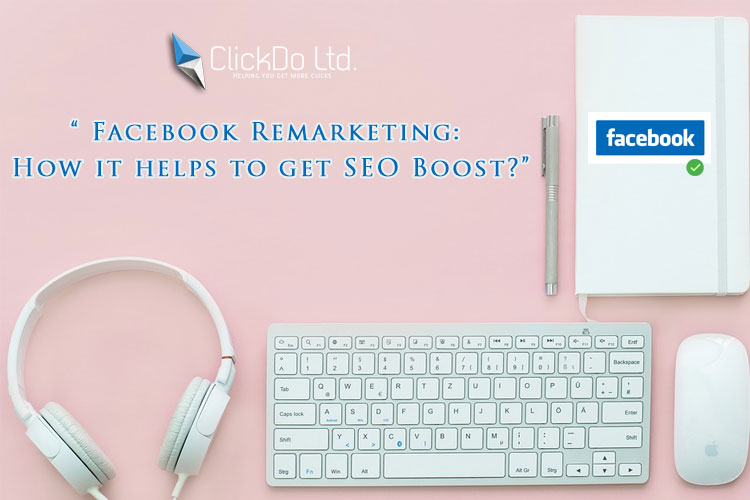 What is Facebook Remarketing?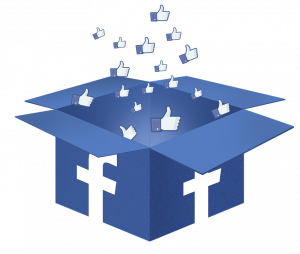 Facebook Remarketing is one of the digital marketing strategies by using which the users who have visited your business website can be retargeted easily. Is your website receiving more traffic? but, no sales! Don't overthink, here is the simple technique to retarget the customers who have visited your website. This is done by integrating the Facebook Pixel code on your website. Facebook Pixel will cookie the Facebook Id's of the users who are visiting your site. Later by using the Pixel data, you can retarget them to increase the sales.
How does it help to get an SEO Boost?
When your website is performing well on Google, then you will be receiving more traffic to your business website. But if your sales don't meet the expected target. Then there is something extra stuff to do. You can just increase your sales by showing offers to only the people who have visited your website. By using the Facebook Pixel you can even target the users who have visited the particular page. By showing good creative Ads to these users on the Facebook with some offers, you can make them to buy your product or avail services from you.

Despite increasing the sales, it will help you to increase the level of the returning users to the website. This will result in getting the SEO rank boost. I personally work in the 69dropsstudio Facebook Remarketing & I particularly target the users who have visited the website in the past. This helps 69drops to get more quality leads regularly and also helped me to increase the percentage of returning visitors to the website.

From Google's point of view, more returning users in the sense, that it will think that some potential content is there on the website. This will help to budge the webpage to top of Google for main target keywords. As I increased the level of the returning users to some extent using the Facebook Remarketing, it helped me to budge the site to #1 in the UK for the keyword "Photography Studio" with some SEO works being done.
You can learn about Facebook Remarketing online Course.
Author Profile

I'm an SEO Analyst and blogger outreach expert at ClickDo Ltd. & Expert at Building High Authority Local Citations, Also, I help Business Owners in the UK by flooding more Leads to their Business by ranking their website on top of Google for potential Keywords.

I'm an author and enjoys writing UK business blogs to help promote UK businesses online. You can also contact me for guest posting services as I manage over 100 top UK business websites.