How PPC Can Save Your Clearance Company Business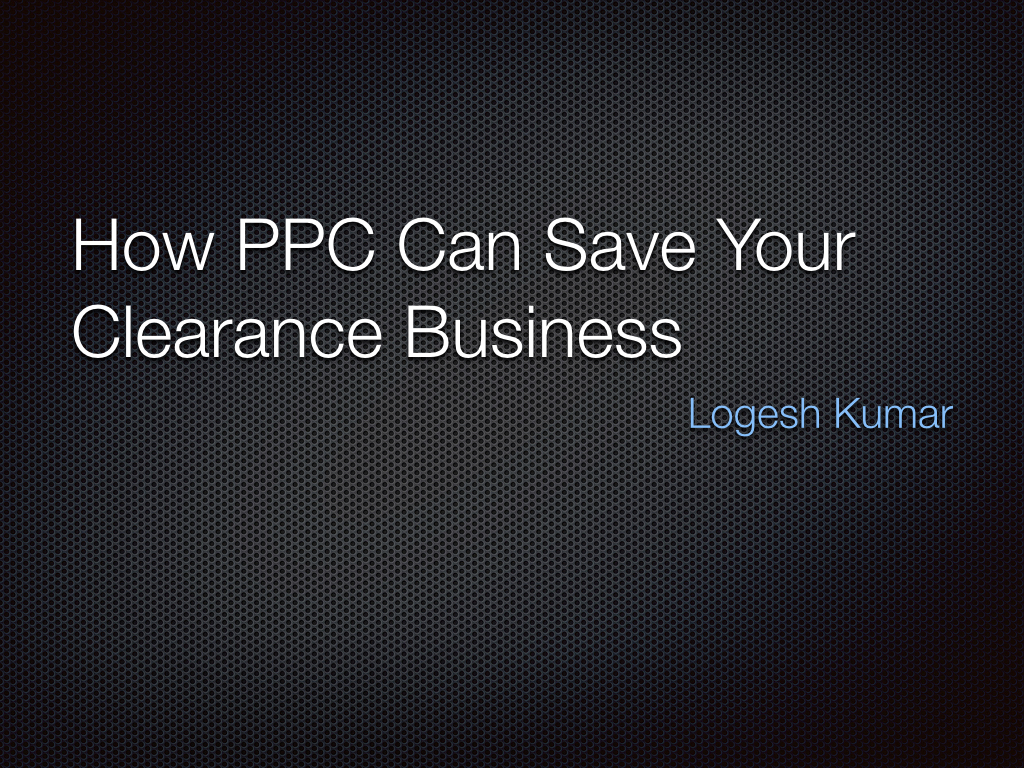 No Leads? You must try PPC for your Clearance Company Now!
Clearance Business has been one of the most profitable business in London and there are tonnes of companies out there in the market. If you are a clearance company owner and running out of quality leads, you must take action and try PPC right now!
Potential Buyer Terms:
Office Clearance London
House Clearance London
Rubbsih removal London
Waste collection London (and many more keywords exist!)
Our Experience with Clearance Business
We have built more than 7 websites in this Niche and all the 7 are listed in Top 20 results of Google search for their target terms. 5 Sites are in top 10 🙂 Reserve your spot right now!
We do PPC for 6 different clearance comapnies in London and they gain the maximum attention from Google with Laser targeted Ads.
Organic Search may not be effective
As AdWords are taking over the top positions in Google Search, the probability of an user clicking on Organic results is very less in the recent days. Should you be worried with this challenge? Read more for best solutions! But, if you are confident that you are receiving the maximum traffic from Organic search, you must make sure that the website is super fast, conversion optimised and mobile friendly.
Pro Tip: Have AMP Technology integrated to your website. It will turn helpful.
Highly Converting Website Structure
Website structure, look and feel plays a vital role in ensuring that the users would convert or at least, place an enquiry on the website. Our web development team is strong and their skill levels have helped a lot of companies get the best leads from the internet. We have also received a lot of appreciations for designing and developing websites that actually convert the most in any business niche.
Why you must Opt-in for PPC!
Greater proportion of Quality leads are passed towards the business via PPC Ads on Google Search. I have personally consulted top companies in this industry and running PPC Ads on Google to ensure that my customer gets a bare minimum of 10 leads per day. The investments are high, still the customers get the ROI towards their Business.
If you are a clearance company owner, struggling to get a sale! We are the right people to help you win the market share with your budgets. Get in touch with us now!
Share to spread the knowledge!