Factors that you should give importance while building links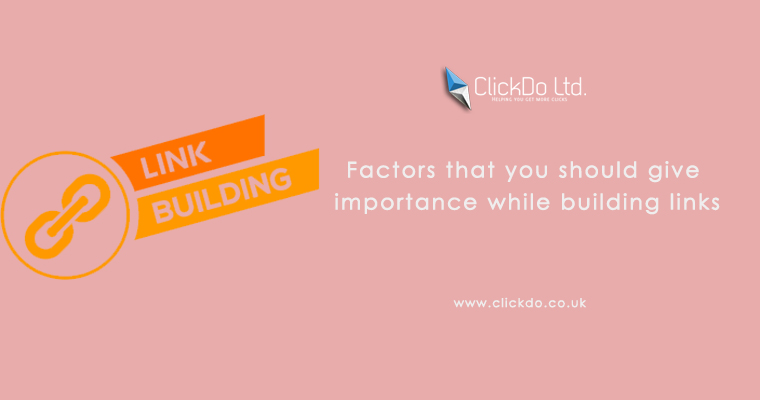 Backlinking is the core Off-Page SEO factor which you should do in a very strategic way in order to improve the ranks of your business website.
Link building alone will not help you to improve the ranks, You should give importance to the anchor text, authority of the sites you are linking from, content, etc.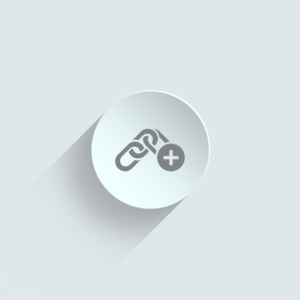 Here let's see some important factors which you should give more importance while building the links.
When you make any mistakes in the On-Page SEO, you can correct it easily and can update the site.
But when it comes to backlinking, you should be very conscious and do proper linking with the SEO friendly anchors.
As improper Off-Page SEO will let your website in deep trouble by spoiling all the good organic SEO works that you have done so far.
Time-Frequency:
Many people try to build a bunch of links in a very short period of time.
This will help the Google to easily spot that you are doing the manual link building.
You should not build many links in a very short period of time. Try to build links gradually like 1 or 2 links per day. This will make your backlink profile look more natural.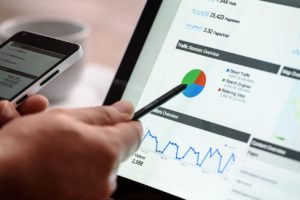 Building a bunch of links on the same day or from the same site will spoil all the SEO works that you have done so far.
Building many links at the same time will help the Google to spot as manual link building and may result in deindexation of your website.
You need to look upon many factors before choosing a website for backlinking, The first and the foremost thing that you should check is that whether the site is indexed by Google and it is spam free.
Domain authority not matters in backlinking, hence give the least priority to the domain authority and check whether the blogs are updated regularly in that website.
Number of Links from the same website:
The number of links matters, Don't build many links from the same website.
This will not help you to improve the ranks of your website on SERP.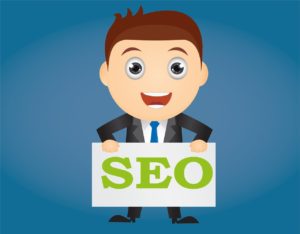 Try to build unique links from many sites related to your niche.
Find relevant sites and try to build quality links over a period of time. This will help you to improve the ranks organically on Google.
This will help you to increase the authority of your website and improve the ranks on the Google SERP.
Guest Posting is Best:
When it comes to building quality links to your website, Guest posting is one of the organic ways to do so.
You can outreach to the business websites or blogging websites related to your niche and can request for guest posting.
Guest Posting will help you build more natural links to the website from the other high authority relevant websites.
Many will ignore your request, but very few may accept. Just publish quality contents on their website and link to your site.
This is the organic way of building links to your business website.
You can also find the right sites by getting in touch with the guest posts providers.
We at ClickDo help you publish your posts in the high authority websites and build quality links to your website. We have sites related all the popular niches and we update the sites regularly with quality contents.
For Quality Guest Posting sites, just drop a mail to dinesh@clickdo.co.uk and get access to 100+ high authority paid guest posting website.
You can find the pricing and more information about the guest posting websites at https://clickdo.co.uk/guest-posting-websites/ 
Author Profile

I'm an SEO Analyst and blogger outreach expert at ClickDo Ltd. & Expert at Building High Authority Local Citations, Also, I help Business Owners in the UK by flooding more Leads to their Business by ranking their website on top of Google for potential Keywords.

I'm an author and enjoys writing UK business blogs to help promote UK businesses online. You can also contact me for guest posting services as I manage over 100 top UK business websites.