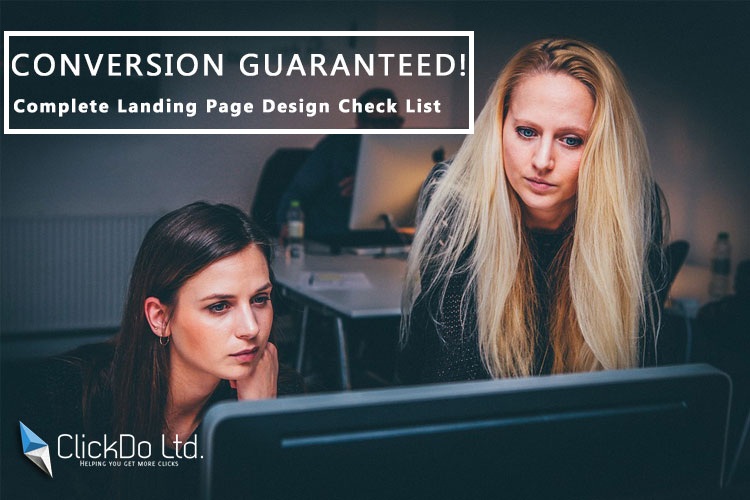 Conversion Guaranteed ! Complete Landing Page Design Check List
When it comes to business websites, the landing page design plays the vital role. By proper SEO we can drive traffic to the website for the potential keywords, But it's important to design a landing page in a way that it converts the users who are visiting the website. Here let's see the main checklist
Complete Landing Page Check List:
Landing Page UI
Content on the Landing Page
Keyword Targeted On-Page SEO
Landing Page User Interface:
As an SEO Consultant, you can drive enough traffic to the website by ranking the site on the top of the SERP. But you should make the users avail service from you once they land on your site. The user interface is the first thing that catches the users eye when they land on your webpage.
Design the webpage in the manner that it should make the users to stay on your website for more time rather than bouncing back to SERP. A good UI design will create a positive hope in the mind of the user and will make them trust your brand. Here are some of the main factors which you should consider while designing a landing page.
Responsive webpage in both mobile & desktop
Design the webpage to look more professional & niche relevant
Avoid using Ads in your web pages

Content on the Landing Page:
You should give more importance to the content. Google loves to rank the pages which have good content in it. Create the content which really meets the need of the users. If you provide the contents what the users are looking for, then they will stay on your site for more time which will increase the dwell time of the webpage.
If users engage with your website for time, then Google will think that some potential content is there on your website for the particular keyword. This will make Google to give a rank boost for your website. The main things that you need on the landing page are,
Add more images & videos to make the users spend more time
Add infographics if possible
Contact Form is the must on the landing page
Add customer reviews about your products or services

Keyword Targeted On-Page SEO:
Finally, we are into the business part. Our goal is to rank the well-designed landing page on Google for the target term. For this, you should do proper On-Page SEO with good internal and outbound links to rank it on top. Here are some important On-Page factors that you should consider in SEO,
Title Tag
URL of the page
Meta Description & Image Alt Text
Interlinking & Outbound links
The recommended amount of keyword density in the content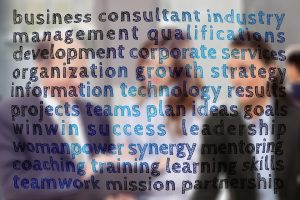 It's time to unwrap the skills from you to design a 100% conversion guaranteed landing page. The proper landing page will increase the sales by up to 30% more. Follow these simple steps and increase the conversion rate of your business.