Local Business Citations – How It Helps SEO?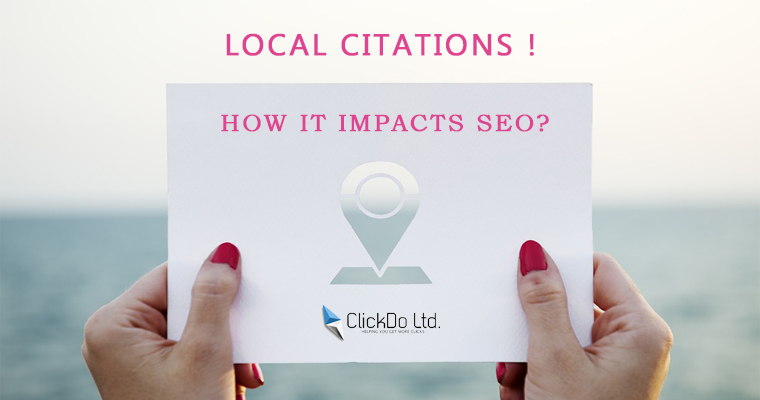 Local Business Citations:
A Local Business Citation is any mention of the Name, Address or Phone Number of the business on the online platforms like directories. This will help the users to discover your business more easily.
The Local Business Citations will also help you in improving the local search rankings. These citations will contain all the information about your business which the users are looking for.

What Kind of Information do Local Citations Contain?
Local citations contain the information which a normal user is seeking for. The citations contain business services, hours of operation, detailed description about the business, images, videos, map (location of business), contact information, testimonials, social media profile links, website link, etc.
That is with the help of the local citations, the users can gather all the business information without visiting your website.

How it impacts SEO?
Local citations directly or indirectly will impact the SEO and the site rankings on the Google. The search engines like Google will give a rank boost to your website if it is listed on the directory with high domain authority.
We at ClickDo help the business people in the UK by listing their websites on the high authority UK based directory sites. The citations that we offer will contain the business information like operating hours, location, description, contact info like phone number & mail id, link to the business website & social media profiles, testimonials, etc.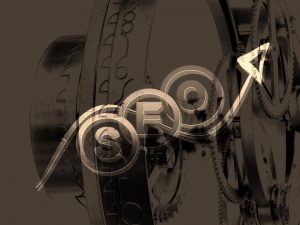 Accurate citations that we offer contain the same kind of business information in all the places, This will make Google to give a positive approach to your website on SERP.
As the citations that we build are from high authority websites, this will indeed increase the authority of your website as well. Being a business owner in London, you should focus on building high authority citations for your business.
For Local Business Citations Services – https://clickdo.co.uk/citation-building-services/
Author Profile

I'm an SEO Analyst and blogger outreach expert at ClickDo Ltd. & Expert at Building High Authority Local Citations, Also, I help Business Owners in the UK by flooding more Leads to their Business by ranking their website on top of Google for potential Keywords.

I'm an author and enjoys writing UK business blogs to help promote UK businesses online. You can also contact me for guest posting services as I manage over 100 top UK business websites.