Metrics that Help you in Improving your PPC Performance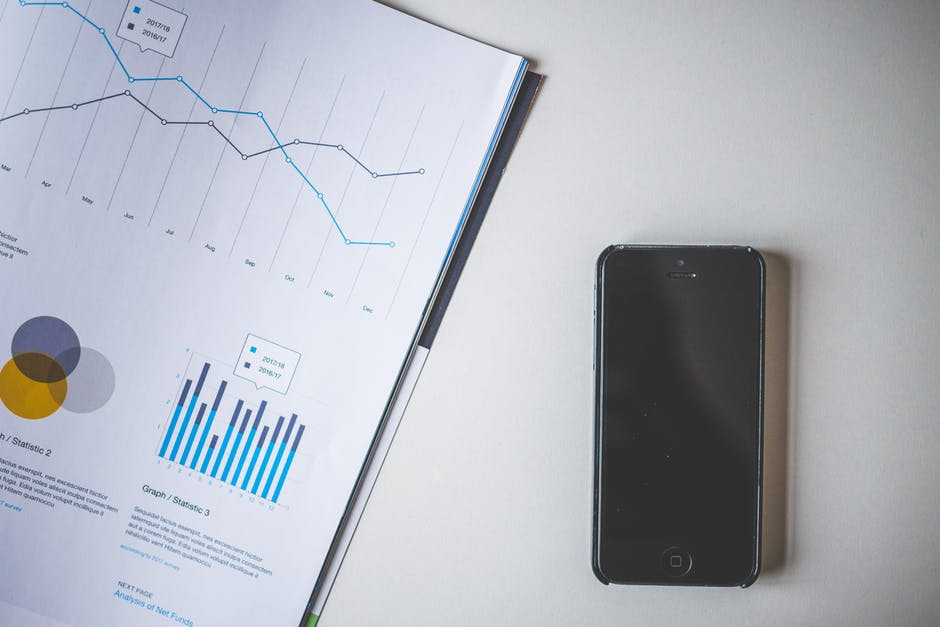 Checking your PPC Campaigns regularly and analysing the factors responsible for improving the performance and optimising them will improve the campaign performance over time. At ClickDo, we have it as a regular practice to check the campaigns every single day to make sure our clients get the best ROI!
#1: Check you Bid Price for each Keyword:
If you are spending money on AdWords to increase your ROI, then it is important to track your campaign performance every day with respect to CPC (Cost Per Click). Check on the bids, clicks, Average CPC, Keyword Performance and Conversions. After analysing these factors, you should change your bid strategy, increase or decrease your Max CPC and Budgets for your campaign. Even after analysing your keywords, you can update & create a negative keyword list and update the list regularly.
If you are running search and display ads for the same account, then maintain a separate Campaigns for each type of advertising.
Weekly Task to be done:
Check the money spent Vs ROI
Review CPC for efficiency and compare with Quality Score
Optimise the Keywords and Ads (Logical AdGroups)
Improve the Campaign Ads' Relevancy
If you are not performing this test weekly, then you should re-evaluate your approach in AdWords. Based on your review schedule, the bidding options vary. For instance, you should be monitoring the campaigns daily if you utilise the technique of Manual CPC.
Checking Bounce rate:
Checking bounce rate is another important metric. Bounce rate refers to the number of users visit your Website and leave without taking any action. This indicative values differ from one niche to the other.
There are various reasons why people drop off after visiting a Website. Hence check your page design, conflicting options, CTA, Load Speed of landing page.
Conversion rate:
The more you understand about your users who engage with your website and the users who convert, you can target them better on the marketing channels.
Location: Where the user located, whether at the national, regional, DMA, city or IP level.
Device type: The user's device, includes desktop, tablet, and mobile or designating the correct operating system, ranging from an iPhone 7 to a Windows 10 PC.
Demographics: Include the user's age, gender, occupation and more details.
Author Profile

Logesh Kumar, Senior SEO Consultant at ClickDo Ltd. Get connected on Google+.