How PPC Works For Your Business?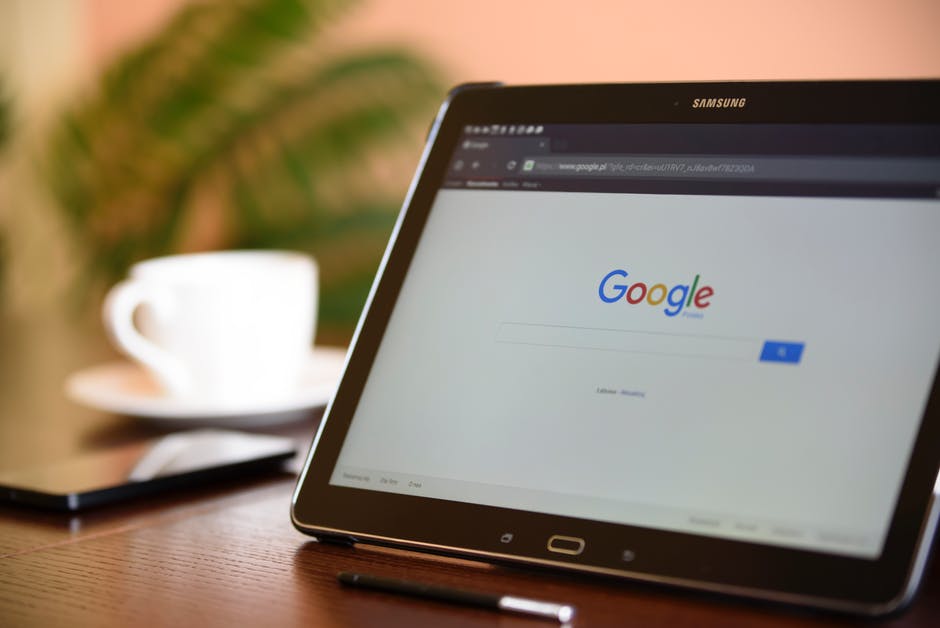 What is PPC?
Pay Per Click or Cost Per Click is an online advertising model which will directly drive traffic to your website. PPC is the online advertising platform developed by Google to let the business people drive more traffic to the business websites to gain more conversions. In Pay Per Click services, the business people need to pay for Google only if the user clicks on the ad. Using PPC, the business people can able to target the more potential customers in a short period of time based on age, gender, location, etc.
Where will your ads be shown in Google and Whom you Target in PPC?
Your PPC ads will be shown on search engine result page. In PPC, you pay to Google for each click. Depending on how much you pay your ads will be displayed either on top or bottom of Search Engine Result Pages. The ads position may vary based on the quality score of the ad. CPC (Cost Per Click) of your ad will reduce when you have a high-quality score. The quality score denotes how the ad text, keywords, and the landing page are relevant to the user searching for.

How much should I pay?
Depending on where you what your ad to list in organic search result you pay. And it is completely your wish to decide how much you want to pay to Google for displaying your ad. How much you pay completely based on the keyword for which you need to display ad.
When should I pay?
Once your PPC campaign is set. Google will start displaying your ad in the search engine result page along with the organic listing but either on top or bottom or right side of the SERP. You will pay only if the user clicks on your ad which is listed on SERP.
What is SEO and PPC?
SEO and PPC aim is to get traffic to your website. But PPC is an advertising module to get traffic to your website and as the name indicated you pay to get visitors to your website. And SEO is an organic way of the ranking website in SERP and it is free. You can get more traffic to the website only if you rank your business website in Google's SERP either organically or by using Google PPC. SEO will take long turn around time to rank your website in the Google's SERP whereas by using the technique of Google PPC you can make your website to visible in Google SERP in a quick period of time. Thus to get more quality conversions to your business both SEO and PPC will help you in achieving the target.
Author Profile

Logesh Kumar, Senior SEO Consultant at ClickDo Ltd. Get connected on Google+.
Share to spread the knowledge!