How to get started with SEO for a fresh Website?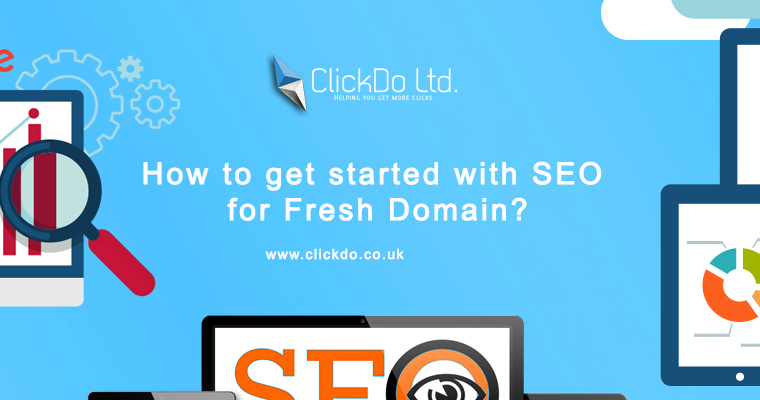 Owning a website is not a big deal, optimizing them to rank well on the SERP is the main thing every business owner and the blog publisher should take care of. Here let's see the basic optimization that you should do for a fresh website.
Domain Name: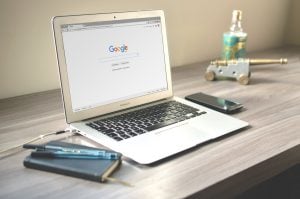 Choosing a domain name may depend on many factors, some may choose them based on the brand name or some may try to choose them based on the keywords that they are going to target for.
If you are buying an old domain, then you should check whether the domain is spam free and it doesn't been penalized by Google. Ensure that the domain doesn't have any crazy backlinks. If so, it will spoil your future SEO works.
Content Update:
As you register the domain, the next thing you will do is the content updation. Hire the best content writers and update the unique contents on the website without any grammatical errors.
Google gives priority to the content present in the web page. Google has the main motive of delivering the best results to the user's query. Hence update the quality contents in the site and avoid duplicate pages.
Basic Optimization:
Once the new website is updated with the fresh contents, make sure you do some basic On-Page like optimizing the title tags, meta descriptions, URL slug, etc.
Give more internal links within the website with the relevant anchors. This will help the crawlers to effectively crawl and index your Website.
Sitemap Creation & Submission:
XML sitemap will contain the URL's of all the web pages present in your website, media files, etc. Create the well-optimized sitemap for your website and submit it using the search console.
This will help the Google Bots to find your new website, crawl them and index them to the Google Web servers.
Summary – SEO for a brand new Website:
Buy the spam free domain
Update quality contents in the web page
Optimize the contents – On Page
Create & Submit the XML Sitemap
Finally, start with backlinking
Thus these are some of the basic things which you should do when you are starting with the fresh website.
Author Profile

I'm an SEO Analyst and blogger outreach expert at ClickDo Ltd. & Expert at Building High Authority Local Citations, Also, I help Business Owners in the UK by flooding more Leads to their Business by ranking their website on top of Google for potential Keywords.

I'm an author and enjoys writing UK business blogs to help promote UK businesses online. You can also contact me for guest posting services as I manage over 100 top UK business websites.