SSL Certificate implementation for Electricians Domain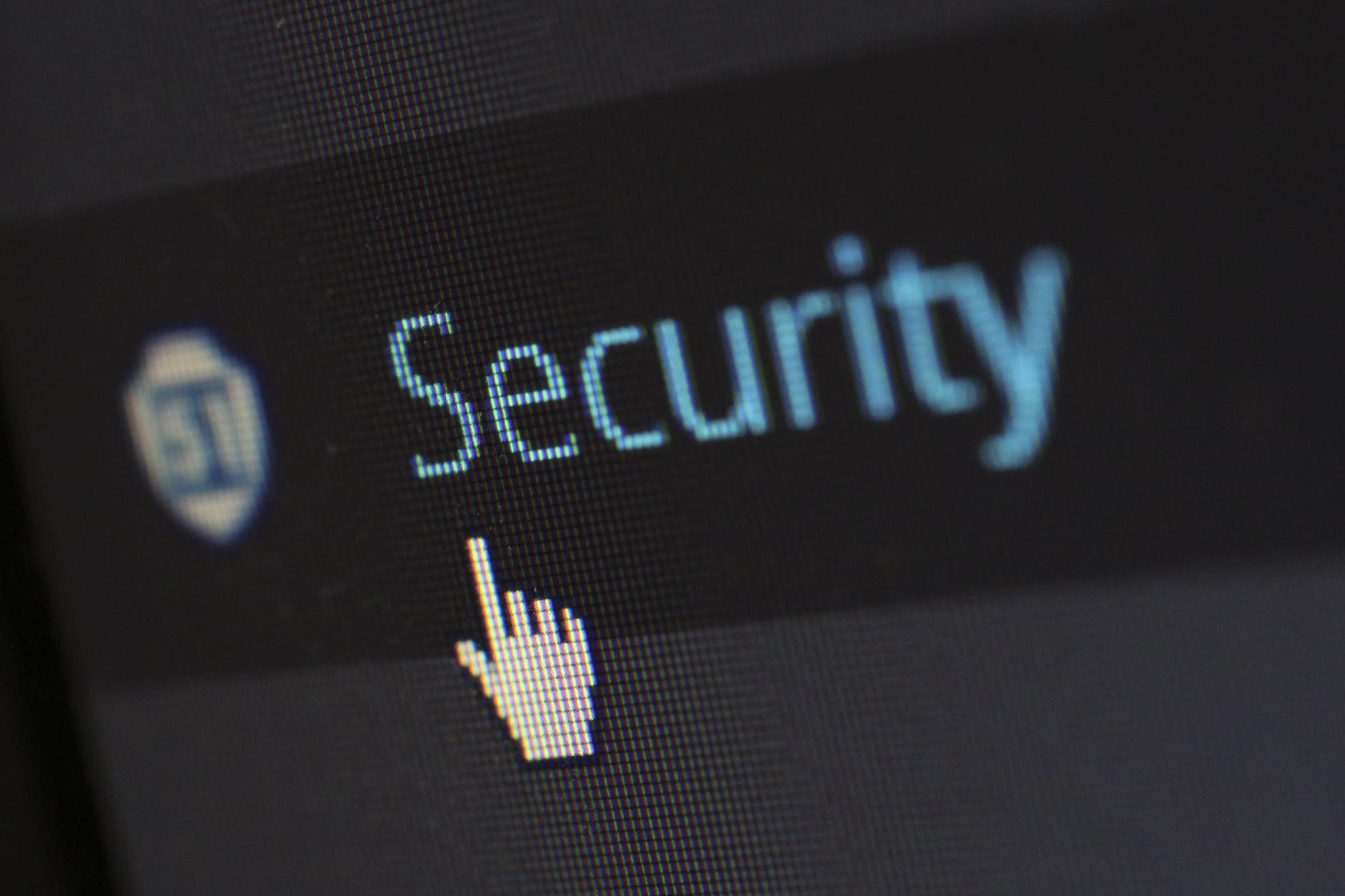 We have successfully installed SSL for one of the best electrical contractors in London! It was a tough case, yet we managed to do it for their business to budge soon on Google Search Engine Results Page. Below is a quick overview of why you require SSL Certificates for your business website to dominate SERP and take advantage with one of the important ranking factors.
Why we installed SSL for SOS Electricals?
SSL is one of the most demanded features when it comes to Search Engine Optimisation. It acts as a key influencing factor for ranking on top of the search engine giant – Google! In the near future, Google Chrome (a Web Browser by Google) will mark all the sites that do not have an SSL certificate as "not secure". This would create a negative impact on brands and it's online identity.
Whats the procedure to install SSL Certificate?
The very first step is to gain access to cPanel and CMS. Once this is in place, we should buy an SSL Certificate from vendors like COMODO or other top players in the market. On the other hand, there are open source SSL certificate issuers like Let's Encrypt. For this to happen, we should prove that we own the domain name by going through one of the verification procedure.
Once done, the SSL will be issued. This has to be inserted into the server through the cPanel. This will take few minutes to complete. Further, we should make changes in the CMS to make sure the redirection happens perfectly and the website will be ready with HTTPS!
Share to spread the knowledge!