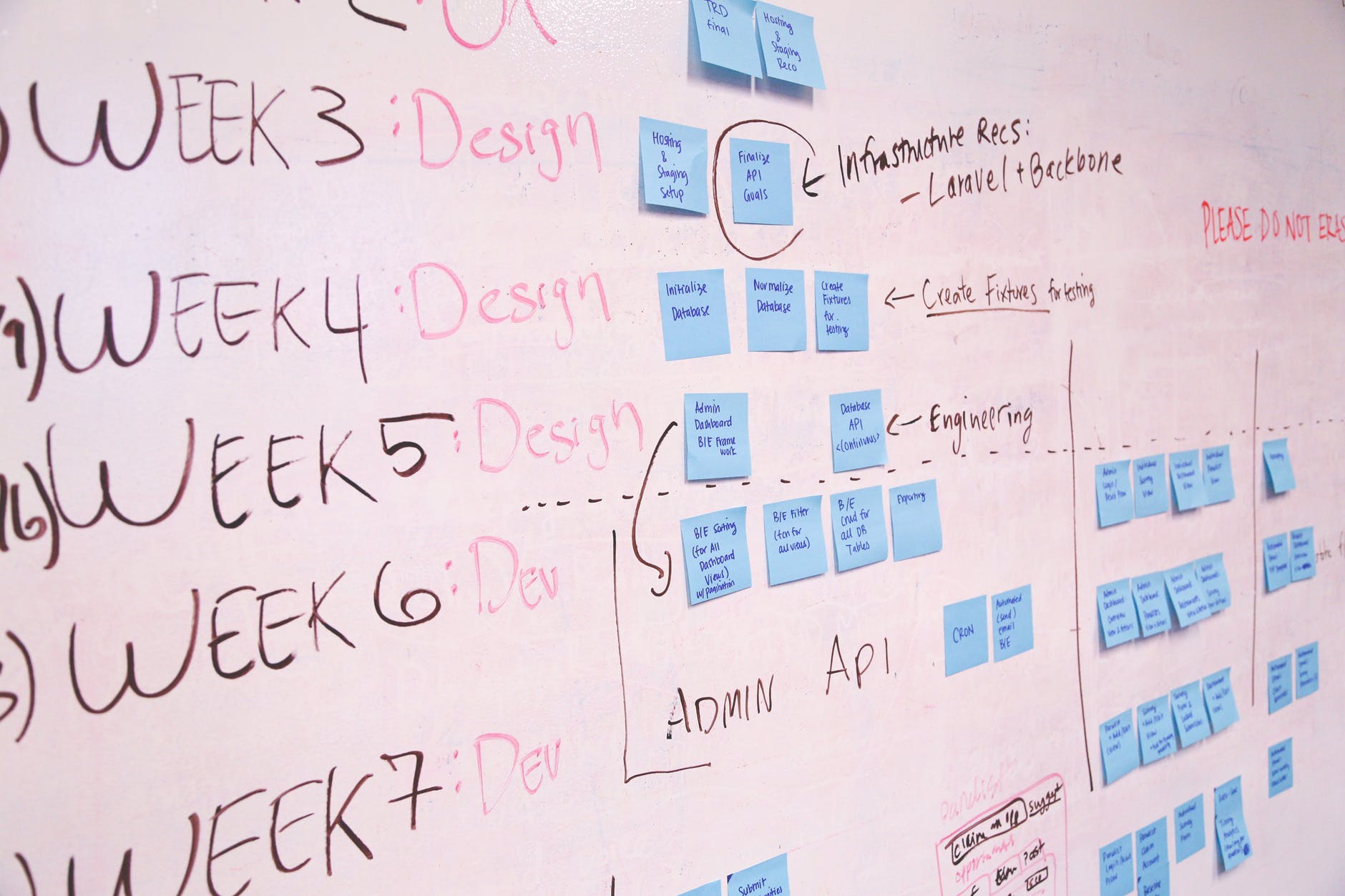 First Week of July at ClickDo by Logesh Kumar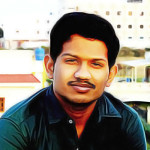 By Logesh Kumar
Hello ClickDo Fans!
We are all set to start a fantastic week! We have been working hard for this day since 2014. Now, its time for us to showcase the weekly plans to our loyal blog readers who always seek for new information and updates from ClickDo Blog. Let's get started.
1. Selling the SEO Course Online
We have invested tremendous time and energy in bringing the course Online. We get lots of messages and phone calls to help them learn Digital marketing. Hence, we decided to prepare a complete Digital Marketing Guide. In this, the very first step is the SEO Course.
URL: https://clickdo.co.uk/seo-training-course/
This is one of the best and masterpiece course that we have ever done. We have hosted all the videos on Cloud and you can access the course anytime.
2. Hustla London Project
We are getting started with a new project hulstalondon.co.uk this week as it's requested by FCI London Management to take care of this project from ClickDo. I (Logesh Kumar) have sent them a complete overview of changes expected on the website to make sure we do the best when it's SEO.
Once approved, we will get started in ranking this website for super competitive keywords related to Hustla brand keywords in London.
3. Expert Payroll Services
Expert Payroll services SEO and digital marketing are one of the important projects that we are taking care for this month of July to make sure we deliver a proper custom build website by Kasun. We are all set to bring this brand a huge success in London this year!
4. Dakshas
We are also taking care of our Master chef Dakshas website in London. We have prepared Google AdWords Campaigns and we are making sure she get's Quality traffic and conversions from the Web.
That's all for this week and keep reading!