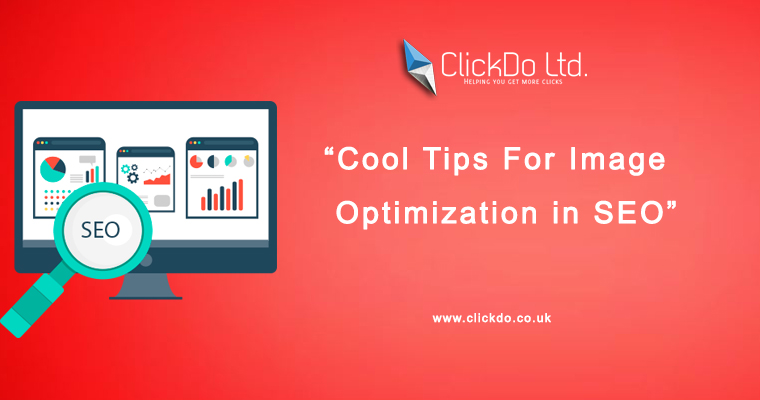 Cool Tips For Image Optimization in SEO
The ranking factor of Google not only depends upon the text content present on the web page. It also depends upon the media files like Images, Video.
As an SEO Consultant, you should give importance to the images present on the web page and should optimize them to make the webpage to rank on top of the Google.
Reduce the Size:
When you insert more images on the web page, it will affect your page loading speed. Hence compress the images before uploading the web page.
Usually, when you use the images taken from the camera, the size will be very high. In these cases, compression is must to make the web pages load faster.
Add Meta Information:
Google understands every image in the webpage with the meta information. Hence make sure to add the meta information like Title, Tags, Copyright information, etc.
Add Alt text to the images, This will help the search engines to understand what the image is all about. Adding all these information will help to increase the ranks on SERP.
Create & Populate Infographics:
Create the Infographic which is relevant to the content present on the webpage and embed it. This will make the user to spend more time on your website.
Add the meta information properly to the Infographic before embedding in the website,
Also, By using the Infographic, you can create quality backlinks to the website by submitting them on various Infographic submission platforms.
Build the Sitemap:
As like the web pages, create a separate sitemap to the images present in the web page and submit it.
This will make sure that all the media files present on the website are properly crawled and indexed by the Search Engines like Google.
Thus these are the some of the cool image optimization tips which you can use for your website and improve the ranks on the SERP.