Web based project Management and Collaboration tools for 2017
Every business owner gets frustrated if he opens the mailbox on a Monday morning with over 100+ emails. Yes, this happenens to people especially if they have a Online website for lead generation through SERPs, a team of people working in the backend and sending regular updates about each and every task. Following up with every task is important, but its a huge mess if you get emails for every single update by every team member.
Consider, you have 10 projects, 10 Team members and 10 task for each project. If a team member attends to 1 task / project, it equals 100 emails!
How a Project Management Tool can help?
Below is a preview of our ClickDo Project Management Tool that we use internally to ensure all works are done perfectly and on-time. This is a Beta version of what we will be launching in 2017 for all business owners workd wide. Pre-orders have reached 50+ now! 🙂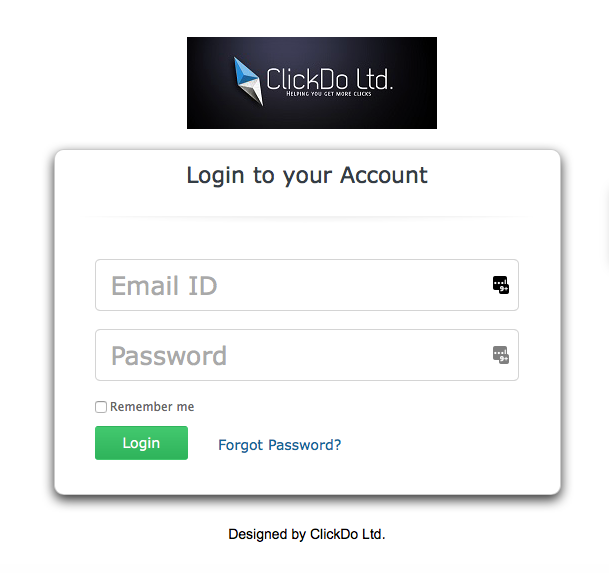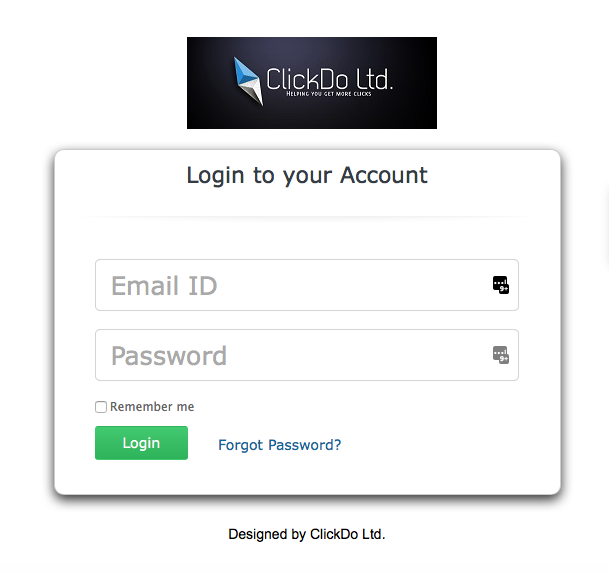 Main Advantages of having a Online Project Management tool:
Track the work flow easily
Manage team effectively
Improve team productivity
Interact with Team and Clients in a Single platform
Having an Online collaboration tool helps you to track back the work happened at any given point of time.
Why you must add Clients to this Online tool?
This is one of the most frequently asked questions when it comes to Online collaboration. Below are some insights:
Clients can understand whats happening 24×7 – They can login to the portal and check the progress and include anything that enhances the work.
Clients can understand the entire work flow without "you having to explain about each and every thing".
Clients get email notification automatically even when you are working at 1 AM and finishing a task.
Existing Systems / Service providers
Yeah! There are lots of Online Project management systems and they have their own USP's. But, when Google was started, people said "Yahoo" is already a giant. It's just about time. When we have real value, we can dominate the entire Niche.
We are up with something new! something exciting! Stay tuned.

– Logesh.