Pay Per Click Importance in 2017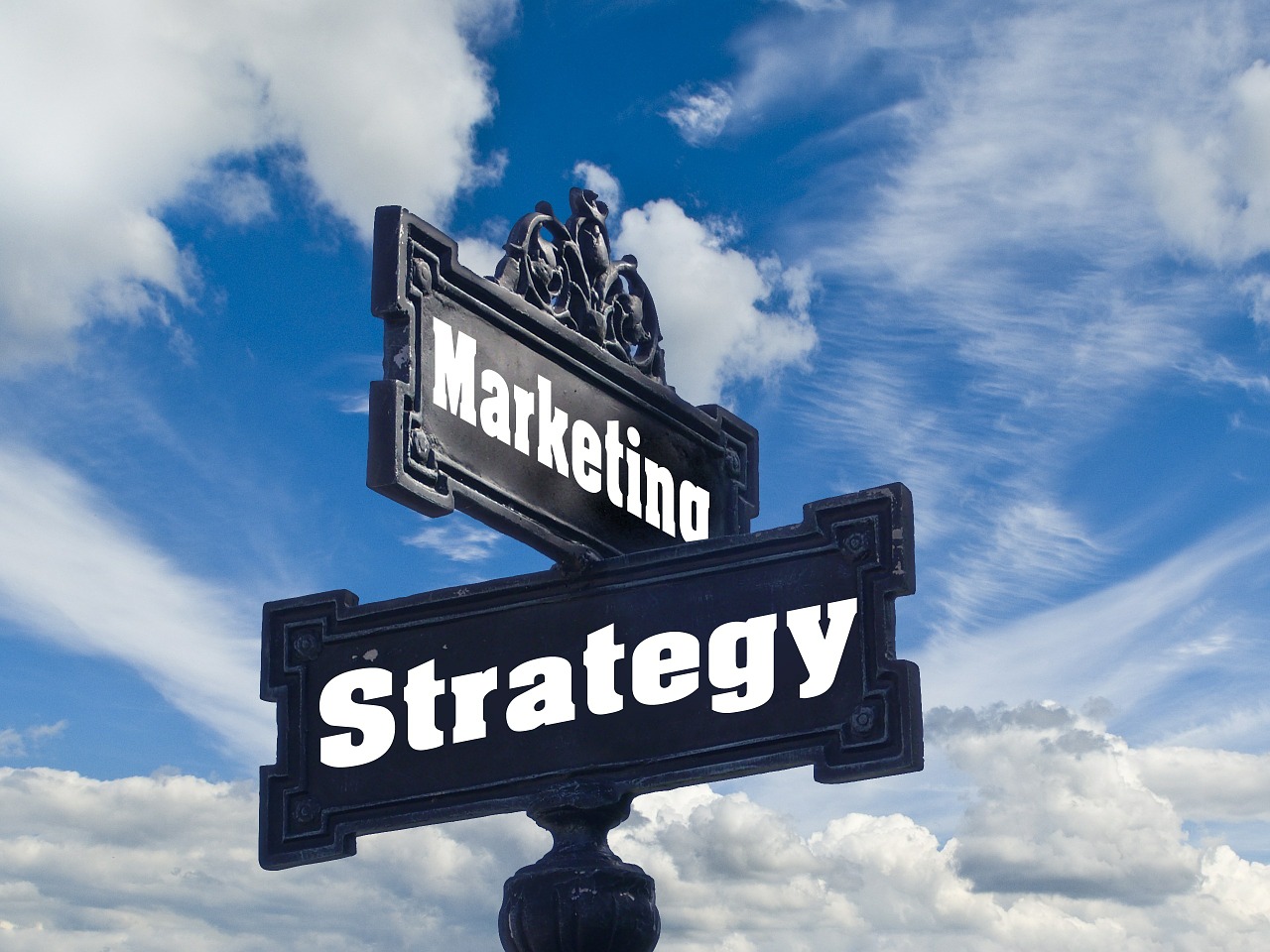 What is PPC?
PPC stands for Pay-Per-Click. PPC is otherwise known as Paid Search Advertising as a part of SEM (Search Engine Marketing). Along with SEO, they are the best ways to target people using search engines to find people based on their question (or) in search of any service.
The term PPC implies, as an advertiser, you only pay when someone clicks on your ad. In this aggressive business world, this PPC model evolved to help business people to get success and scale up their business.
The idea behind this model is that it allows you to reach targeted audience quick by defining who will see your ads and pay only when someone clicks your ad to perform some action on your business website.

Importance Of PPC
In the marketing world, PPC is important to success. PPC offers a cost-effective way to promote an online advertisement. Still, it helps in making a considerable profit. Based on your Ad quality and bidding, PPC allows your online ad to appear ahead of the competitors and the organic listings, otherwise called as SERPs.
Modern PPC
When considering the importance of PPC, we need to place the marketing world around it. In the past days, advertising was done through commercials and magazines, but with every passing day, the Internet market continues to grow aggressively. Every people search online for information they require from time to time.
Implementing PPC into your Marketing:
Google AdWords:
The Most popular PPC advertising method around the globe is Google AdWords. Recent study proves that Google AdWords represents 90% of the businesses go through paid ads. Due to its influence and reach, Google AdWords is important to combine PPC into your marketing strategy.
Keywords:
Google uses Keyword-based search. It relates a keyword with the Advertisement to display on SERP (Search Engine Result Page). Based on the search queries of customers, AdWords show your ads. Hence, utilising the correct keyword is necessary to make sure the ads are shown to the right people.
Negative Keywords:
To improve the quality of PPC campaigns, negative keywords are added, which improve the effectiveness of relevancy in search. Negative Keywords also offer the advantage of protecting money by streamlining your PPC campaign.
Paid Search helps in your business growth with a cost-effective approach, IFF Well Organised!
Share to spread the knowledge!