Why ClickDo is best in UK for dental Orthodontic SEO services in 2017?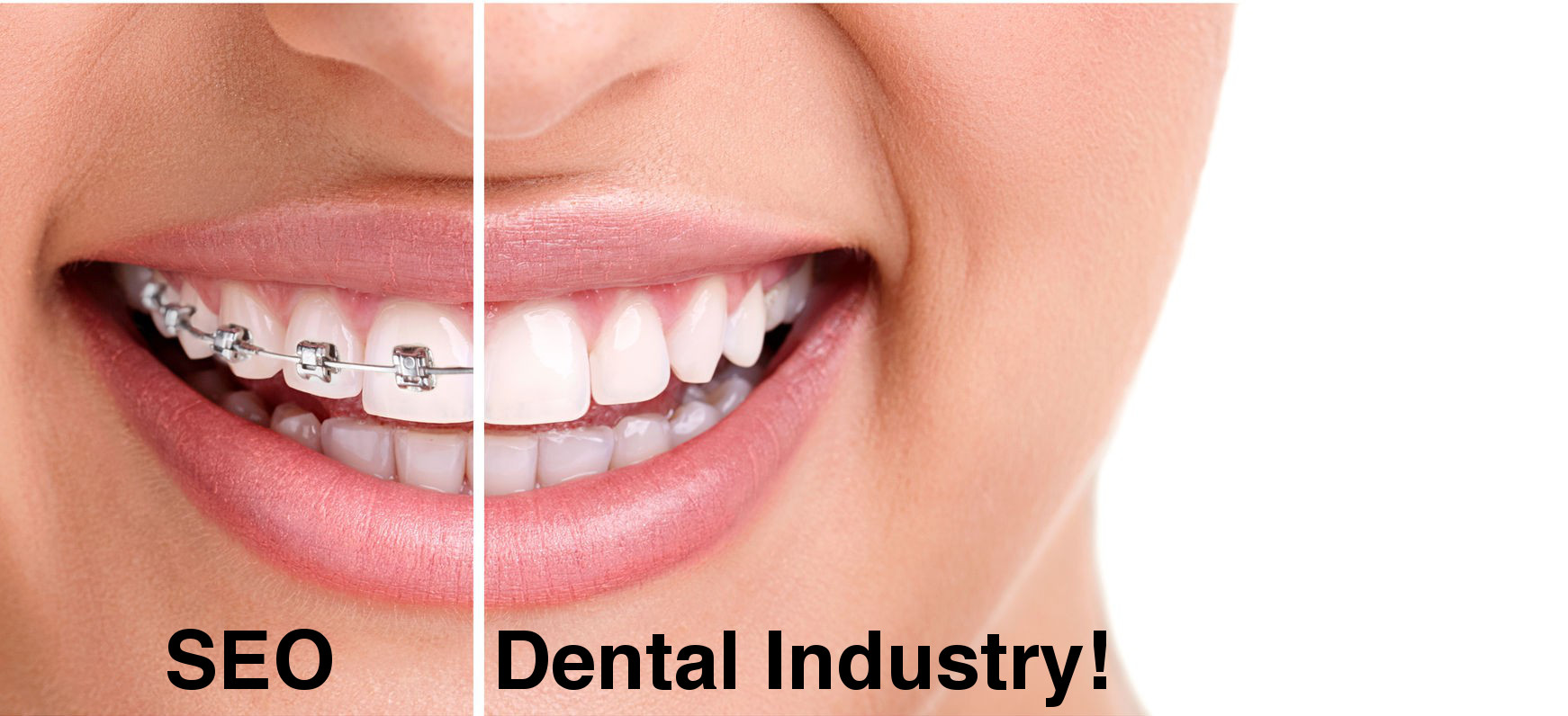 When you say SEO for Orthodontists, ClickDo is at its best! We occupy almost Top 5 ranks for our clients in Google.co.uk SERP's.  Let's have some insights about "SEO for Orthodontists".
What people in UK Search for?
If you are running an Orthodontist practice in UK and looking for an Expert SEO Service, you should be aware about the insights below:
There are over 5,21,000 results in the Internet (indexed by Google) that compete for the Keyword "orthodontist london".
You would definitely require advanced Search Engine Optimisation support to outrank them and make sure you get the best Clicks from the Big G!
Why ClickDo?
In One Line – We dominate this Niche!
At ClickDo, we have lots of clients in Orthodontist industry who rank Nation wide as well as City based Orthodontist terms. For instance, you can check our home page for a review video about ClickDo from the Orthodontic practice that ranks #1 in London. They rank Organically, as well as on AdWords to get the best customers flooding into their practice. We are planning to add more customer video reviews, stay tuned!
What we do for your Orthodontist Practice
Never worry if you don't have a business website. We at ClickDo, build everything for you from scratch. Below is the sequence:
We guide you to register the best domain. Pro Tip: .co.uk ones works well.
A fully customised website will be developed by our Expert Web Team. Pro Tip: WordPress works well.
All the On-Page elements will be embedded into the website right when it's developed. Pro Tip: Fernando's Magic in writing On-Page will bring our site to Top 10 with out any backlinks.
Schema, Micro-Data, CDN will be done by Logesh (me). Pro Tip: CDN Integration will be a crucial step and it's embedded into the WordPress Core.
The website will be hosted on Premium and Dedicated Servers. Pro Tip: Our Seekahost VPS is rock solid!
Conversion Optimisation and Analytics done by our Web Team. Pro Tip: We have Google certified Analytics experts who can track conversions, goals and heat maps. We give the best suggestions for better conversions.
24×7 Transparent interaction with clients through the ClickDo Client Portal. Pro Tip: It's designed by us, purely for SEO Project Management. At any given point of time, you can raise any task in the portal and get instant response.
Data driven work flow. Pro Tip: Yeah! We have data of all websites (that you may consider your competitors). We will be happy to optimise your websites with our experience and gain you good results for your region.
Have any questions?
If you an orthodontist business owner, get in touch with us right now.
Share to spread the knowledge!