How does web hosting affect SEO ranking ?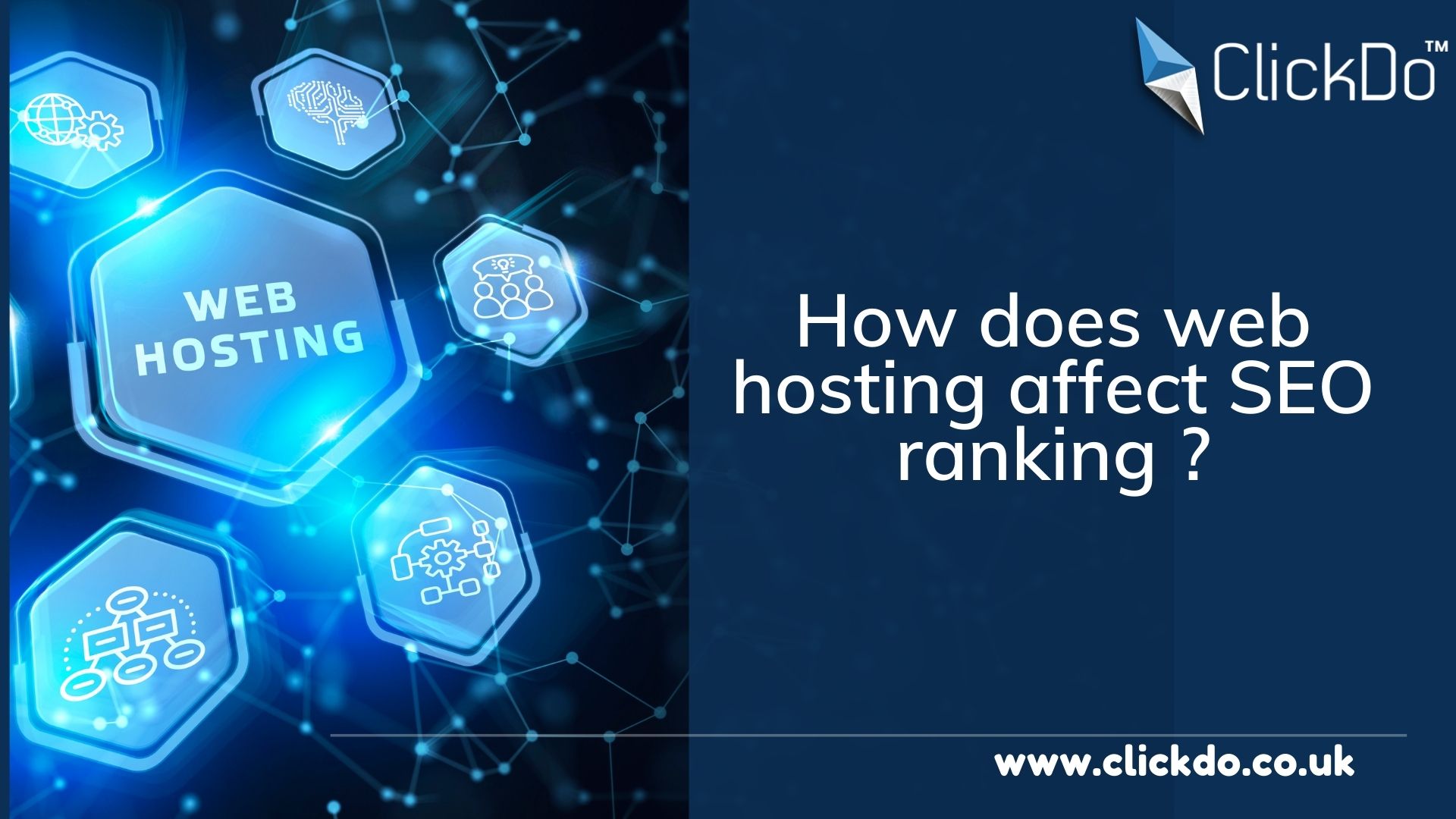 Web hosting provides storage space on the internet also called internet hosting to store all your website data in the web servers, that can be easily accessed by the users through the internet. Web hosting allows internet users to access your website from any part of the world.
There are lots of best-hosting providers available, you can select the best web hosting provider based on your requirement like website hosting cost, storage space, uptime, security, etc.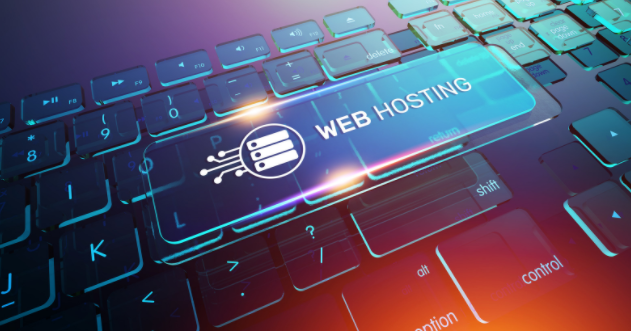 If you want to fetch any data from any website, the server request will be sent to the webserver where your website is hosted through the internet. The server will respond to the user's request, and it will be displayed on your computer. So, to fetch any data through the internet, you need to interact with the web hosting server.
If the server is slowdown its processor it takes more to respond, then the website may take time more to load. This will affect the website's traffic growth. It would be important to choose the best web hosting server based on your business website or blogs. Well!!
Let's check why is web hosting important in SEO and how it impacts a website's SEO ranking.
Why is web hosting important in SEO?
When it comes to SEO, you need to check various factors while choosing web hosting. Here we listed the top 3 factors to be considered. These factors include website loading speed, website security, and server location.
1. Website Loading Speed
Website loading speed is considered one of the main factors in SEO. The loading speed of the website depends on the server speed where it has been hosted. So, so should choose a super-fast hosting server for your website to handle multiple tasks at the same time.

2. Website Security
In recent days the security threats are increased on the internet. To secure your business website and online transactions, you should make sure that your website is highly secured with firewalls, SSL, and other security options. For a secure website, you should choose the secured web hosting platform, provides high security and regular website backups.

3. Server Location
Server Location is the place of your web server location. If you want your business website to rank high in the UK, then make sure your website is hosted on the UK location.

How does web hosting impact SEO ranking?
Webhosting impacts your website ranking in various, here we listed some factors.
1. Page Speed
Page speed is the important SEO ranking factor. If you select the web hosting plan with small bandwidth, your page speed could be affected and this impact your SEO ranking.
So, decide the hosting plan based on your website's needs, it would be shared web hosting, virtual server, dedicated server hosting, or cloud-based hosting.
It can be purely depending on your website and how much traffic it needs.
2. Hosting Limitations
Some web hosting platforms have hosting limitations like it doesn't give access to more than 100 users or it will provide only a limited storage space or limited client access.
Again, this will affect SEO ranking. Make sure your web hosting can handle all functions, that the website users want to do with your website.
3. Supporting OS
Operation system really doesn't affect the SEO much. But sometimes it happened. Always go for the web hosting platforms, that support both Windows and Linux servers.

Final Words:
Every business has competition in their own industry, Website is the key aspect for every business. so, the website rankings on search engines must be the priority. Choosing the best web hosting provider is the best option to boost your SEO in all facts.  To ensure better ranking and web authority choose an SEO-friendly web hosting service.
According to the recent research done by UK Business Blog on which is the best blog hosting sites in the UK by analyzing the features of blog hosting servers.  SeekaHost – #1 SEO-friendly web hosting provider in the UK becomes the topmost choice for all local and global business owners.
Author Profile

Jr. SEO Consultant, Blogger, & Content Specialist. Passion for writing in SEO, Digital Marketing & Tech-related Niches.