How to find who is the Domain Owner?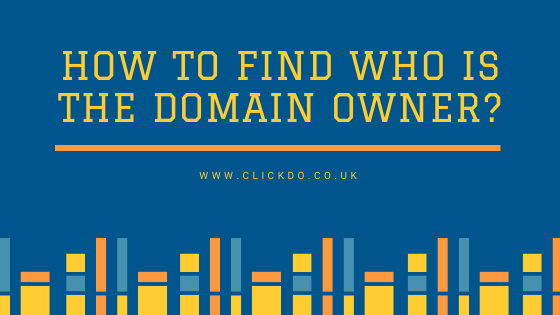 But why would you like to find the Domain Owner?
The domain owner is the person who has purchased a particular domain name and owns it, irrespective of whether it's active or inactive. Finding the domain owner can help you in following ways:
For verifying whether the details presented are accurate or not. If incorrect you can miss out renewals and other offers and proposals.
For buying or selling an already registered domain name. You can get the contact details of the domain owner and initiate the deal.
For cross-checking whether the privacy controls stands effective or not.

How to find the Domain Owner?
Because of the above mentioned reasons, the domain owner details are not kept confidential and are accessible by all unless one has masked it using privacy measures.  Using certain lookup sites one can easily fetch the owner details of any domain. One can also keep track of both registered as well as expiry dates of the concerned domain.
Besides, once you have struggled hard to generate a unique and catchy name for your domain and go to see that it's already being registered, you can take help of the lookup site to find the domain owner and negotiate accordingly since there may be chances that the domain is not in use and is available for purchase.
So let's explore, how you can find the domain owner.
'WHOIS' – is the lookup site that fundamentally reveals the important details of any domain owner. The ICANN WHOIS website searches for any generic domain and finds the domain holder, listing the information such as name, contact details and registered and expiry dates related to the domain.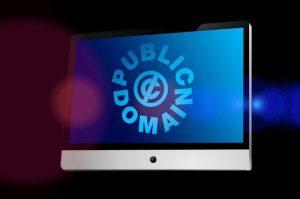 Open your browser and enter the following URL https://whois.icann.org/en. Type the required domain name. Once you hit search, following contact details are displayed (unless the domain owner has not enabled domain privacy service)
Place of domain registration
Email address, Contact number and fax(if any) of the owner
IP addresses
Domain Registration date
Domain Expiry date
Though WHOIS benefits you immensely by providing all the essential information but there are chances that this freely available information can be misused or exploited in many ways like unwanted emails and spams. And this is the reason that most of the domain owners go in for domain name privacy to mask their information details. In such a case, the interested individuals can contact the owner through their respective website either using a contact form, email or any other support provided.
Once you have fetched all the required information of the domain owner, it gives you the flexibility to carry out further necessary actions. Those interested in buying a particular domain of their choice can utilize the contact details of the domain owner to go forward with it. As an alternative, you can also explore the domain name broker option which will carry out the entire process of negotiation and purchasing for you that also free of cost.
Read more about how to find domain history.
Author Profile

I'm an SEO Analyst and blogger outreach expert at ClickDo Ltd. & Expert at Building High Authority Local Citations, Also, I help Business Owners in the UK by flooding more Leads to their Business by ranking their website on top of Google for potential Keywords.

I'm an author and enjoys writing UK business blogs to help promote UK businesses online. You can also contact me for guest posting services as I manage over 100 top UK business websites.
Share to spread the knowledge!