How Guest posting can help you boost your website's SEO?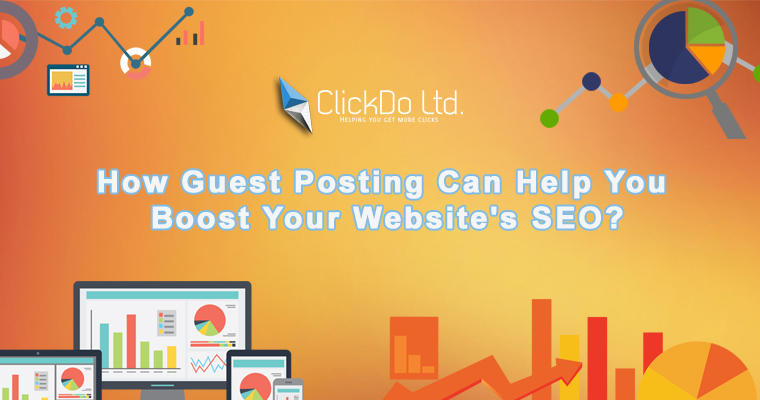 Backlinking is the old school SEO factor, which remains the same even though there are tons of updates rolled out by Google frequently. In this blog, let's see about building the high-quality links to the website to rank on top of the SERP.
Backlinks From Reputed Sites:
Make sure that you don't build links form the spammy or the penalized sites, It will harm the good SEO work that you have done so far. Try to build links from the high authority websites which has daily organic traffic.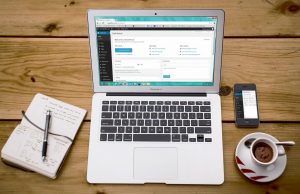 Build links from the high domain age sites, Give more importance to the domain age than the domain authority. Google will move your web page to the top of the SERP if the linking domain has good domain age.
Type Of Website:
Give backlinks for your website from the most relevant niche. Consider giving links with the proper anchor text. More importance should be given to the quality of the links than the quantity.
Giving a bunch of backlinks from the same site doesn't make any sense from the point of Google. Make sure to give fewer links with the SEO friendly anchors to move the site to the top,
Content Matters:
More importantly the quality of the content matters in SEO irrespective of the site from where you are getting links from. When you are backlinking, keep your strategy very simple and publish the blogs in the relevant niches.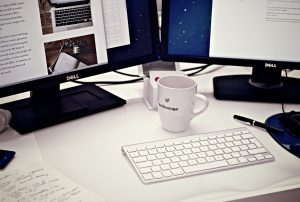 This will make your backlink look more natural. Give equal importance to the no follow links. Don't always rely on the do follow links.
These are some of the core factors which you should give more importance when you are backlinking. Guest posts will help you to improve the ranks rapidly.
We at ClickDo offer paid guest posts at tech.clickdo.co.uk, business.clickdo.co.uk and even in seo.clickdo.co.uk
If you need guest blogs mail us to dinesh@clickdo.co.uk. We will help provide you authoritative blogs relevant to your niche.
Author Profile

I'm an SEO Analyst and blogger outreach expert at ClickDo Ltd. & Expert at Building High Authority Local Citations, Also, I help Business Owners in the UK by flooding more Leads to their Business by ranking their website on top of Google for potential Keywords.

I'm an author and enjoys writing UK business blogs to help promote UK businesses online. You can also contact me for guest posting services as I manage over 100 top UK business websites.
Share to spread the knowledge!