End of December 2016 first week Update at ClickDo Ltd.
It is coming to the end of a busy week here at ClickDo and we are wrapping up things before the end of the day for our clients and getting ready for the second week of December.
As I speak, Fernando is meeting with the guys from Liberty Cars and in discussion about their new app and web developments.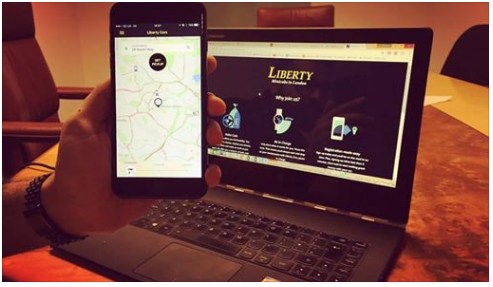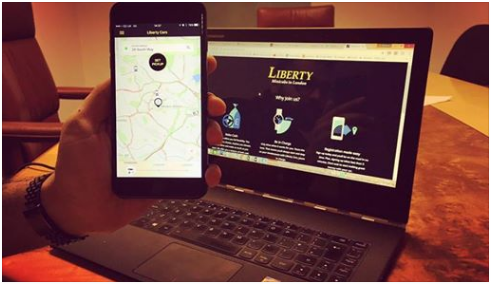 One project that we have been attending to which has kept us very busy is the fci London contemporary furniture showroom. The team has been creating new content and video sharing on the major video sites to help increase their brand.
Work also continues daily for the SOS electrical contractors and we are currently building many new pages for their site to target more areas in the capital and various products that they supply and fit. Blogging for them is also a priority.
Michael has taken on six projects and is organising them in a strategic manner so everything is documented and up to date.
Logesh has written a new post for the ClickDo blog titled Introduction to CDN for your Business website so if you have time go and read it!
Kasun has also been building his world class SEO friendly websites in our Liverpool branch of ClickDo.
We are taking on a couple of new projects this week and are in negotiation with a cycle school which needs help promoting their services, first an SEO audit is needed for to set it up nicely for the Search Engines.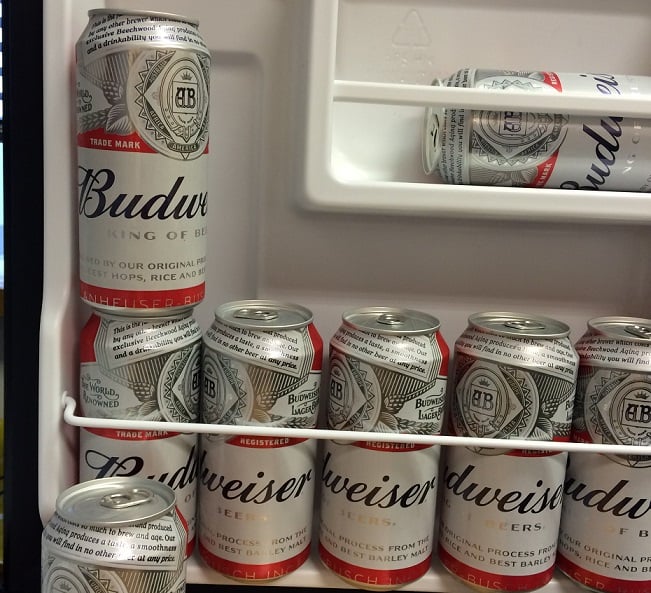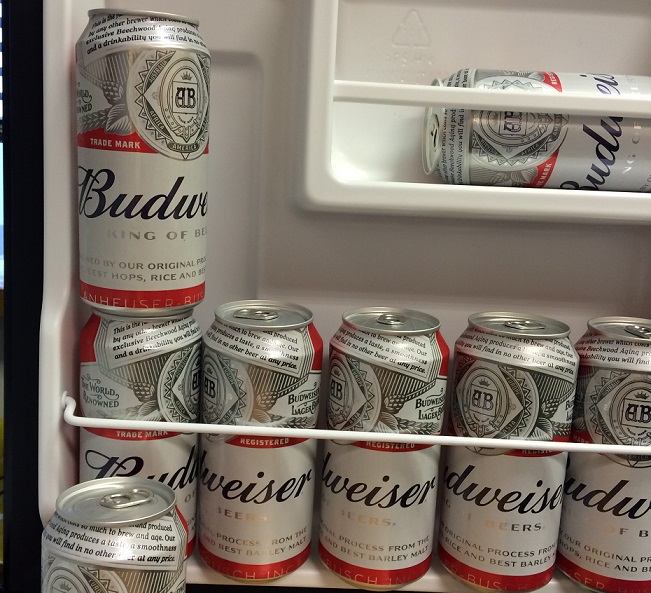 We are now having our weekly 3pm beer session in Canary Wharf.
Until Monday!
Share to spread the knowledge!