Online Reputation Management case study of Lewisham Islamic Centre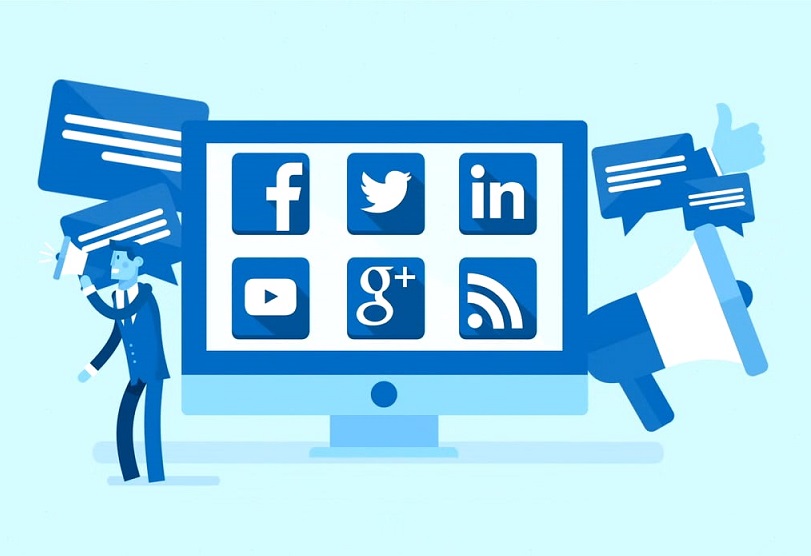 Having a strong online presence is vital for any business that wants to succeed in this day and age as people will research, compare and look for recommendations when looking to purchase a product, hire a person to work for them or check out recommendations for virtually anything.
With the increase in use of Smart phones and Tablets, this shows no sign of decreasing either so owning the first page of search for your company name is a must.
How Online Reputation Management Can Help Your Business!
Nobody wants to have a negative review, a low rating or an article visible that could have a negative effect on your company. It is important to check regularly your company name in the search box, review the ratings and feedback and deal with any negativity swiftly to avoid a drop in sales or enquiries.
Having a successful online presence is more than having just a website, you will want to have properties show up like a Google Maps Listing with good ratings, Social Media pages and any other web properties that you own.
But in some cases things will not always be in your favour. If you are a business owner you may have experienced a difficult or nuisance customer in the past as it is impossible to keep everyone happy all of the time. Before online reviews and ratings was available the customer may have complained and left, not to be heard from again.
This has changed now and the customer may wish to be difficult and leave a negative review on Google at a later date that may put off potential customers in the future. These damaging comments can stay around for years causing real harm if you don't have the knowledge of how to deal them.
See How We Helped Our Client With Our Online Reputation Management Project
We had a recent project here at ClickDo where a client had had some negative articles and reviews on the Search Engines when a person typed in their name. These articles were easily seen and the client needed help to have them be replaced with positive content to clean up page #1. The goal was to have the Search Engine show pages such as their YouTube channel and their Social Media platforms.
To do this we had to write and distribute positive content on the web on a daily basis to help promote the other properties and move them upwards in the SERP's. The content had to be published on relevant blogs and websites which helped increase engagement and traffic to the sites that you see in the screenshot which in turn help boost the rankings.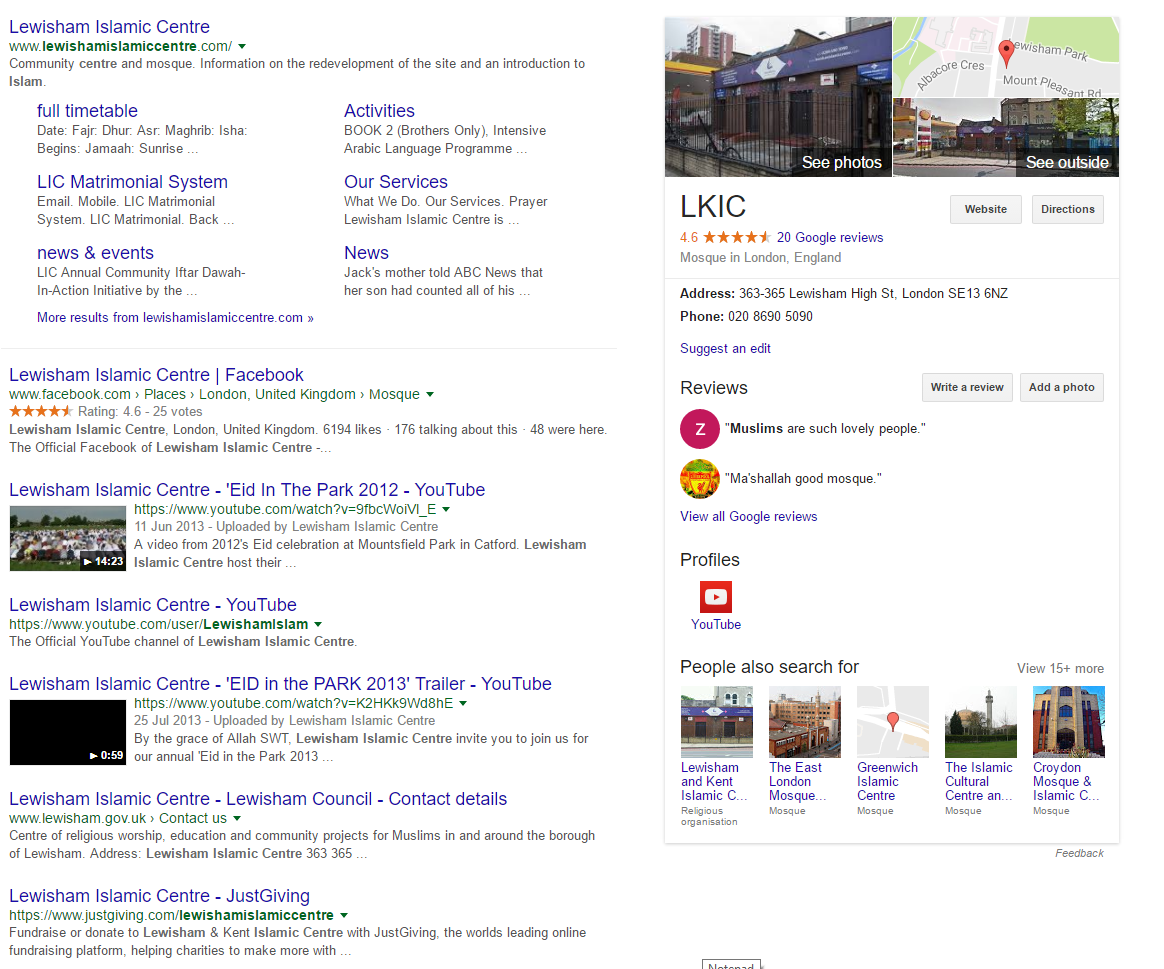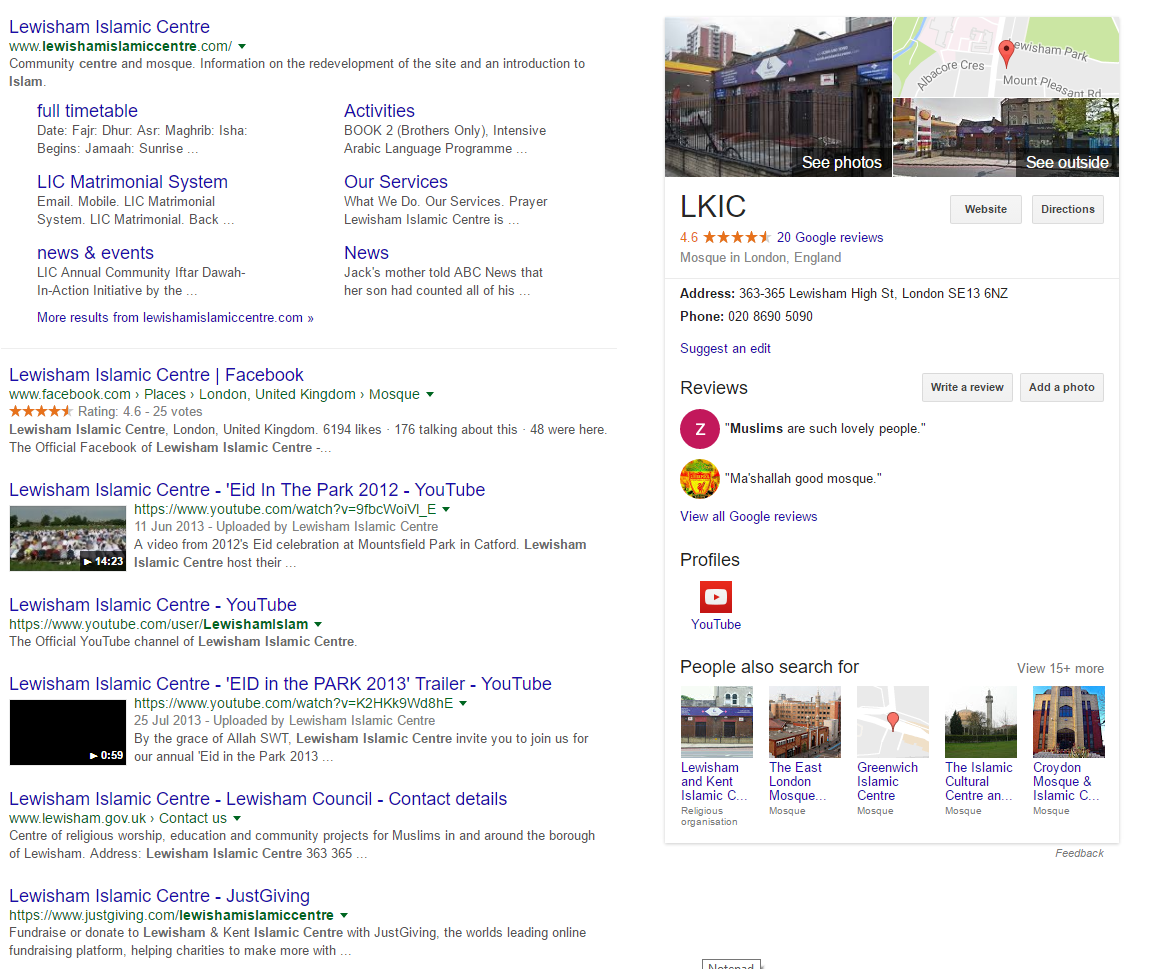 You can now see that the front page is now clean and only positive content is visible. You can see that the YouTube videos and social accounts are cemented to the front page.
There are also some positive comments through Google Plus on the right hand side of the page and one of the YouTube videos is ranking also. This is great as videos have a high click through rate and both the Facebook page and Google reviews have positive results in the star ratings.
This can easily happen to any business owner so it is important that you check your business name on a regular basis to ensure that you are not losing business through someone causing mischief.
If you are experiencing this for yourself and would like you good reputation restored online, get in touch with us at ClickDo through our Contact page where we would be happy to help.
You can watch the video below which explains the project in a little detail.
Share to spread the knowledge!