ClickDo Welcomes SCCD Teacher Training!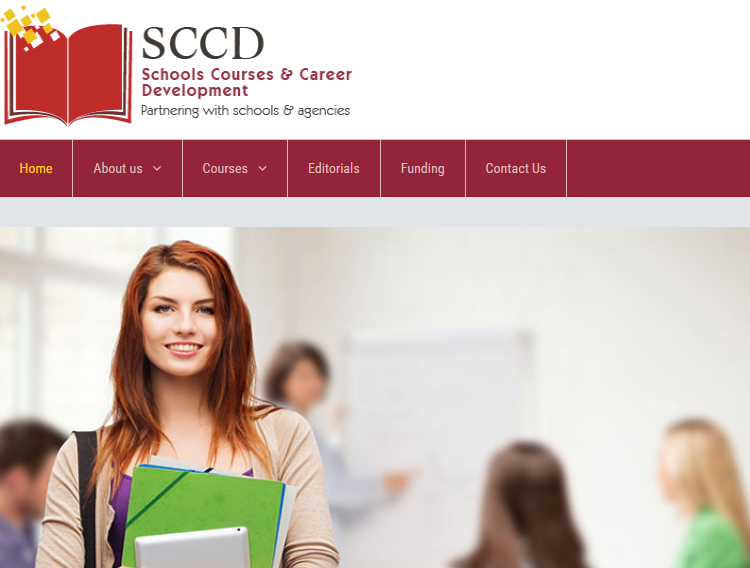 We have taken on a new client at ClickDo Ltd. this month which is in an industry that we have not worked in before. This is exciting, as the broader the range of clients that you have the more interesting your day becomes and you start to learn new things from the research that you have to put in.
It started in November when Lucas from SCCD Teacher Training called the ClickDo London office to enquire about working with an SEO Agency to help increase their online presence and make them visible for their target phrases in the teacher training industry.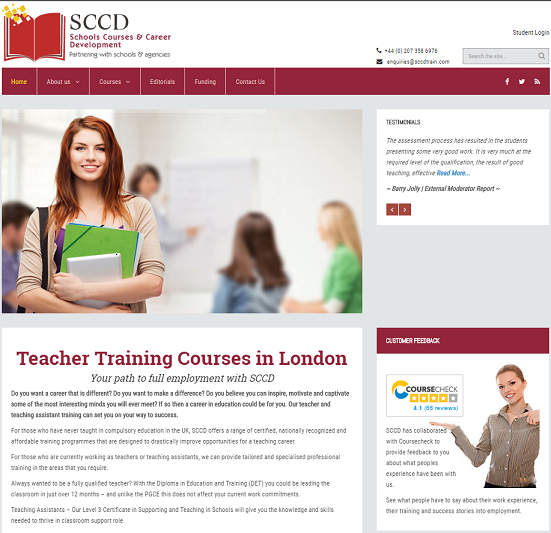 I asked him how he found us, and he replied that he searched for the keyword SEO Agency London and clicked on the #1 result.
Lucas knew the advantages of what a well targeted SEO campaign would do to benefit the company and how it would help them become a leader in the field. They aim to be the most recognisable organisation in the teacher training niche and asked us for help.
After several phone calls and back and forward emails, we got to eventually meet in London in January for half a day in the boardroom to get any questions answered, plan the project for the next few months.
During this meeting, Fernando optimised their on-page SEO on the spot during and corrected some errors on the home page. This saw an improvement in the coming days after the site was crawled and updated. I must mention before these corrections, that no page on the website was even in the top 100 spots for any keywords at all.
We are taking on the most competitive terms in the industry and the aim of the project is to get more clicks to their site which will turn into phone calls and sales.
The whole team at ClickDo are working on this project daily for SCCD Training and we will track the progress for their target keywords. We will monitor the rankings and the aim is to make them the most recognisable Teacher Training brand in the country.
Share to spread the knowledge!