Free web hosting for college students in the UK to start a website and blog online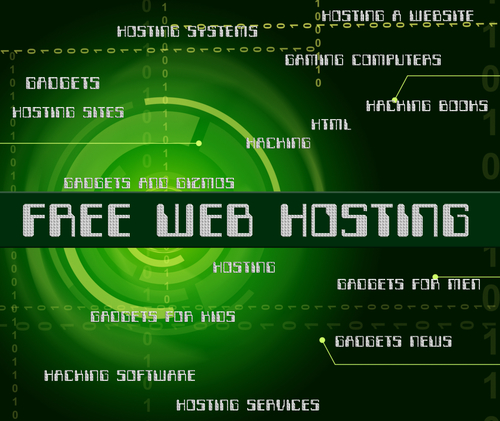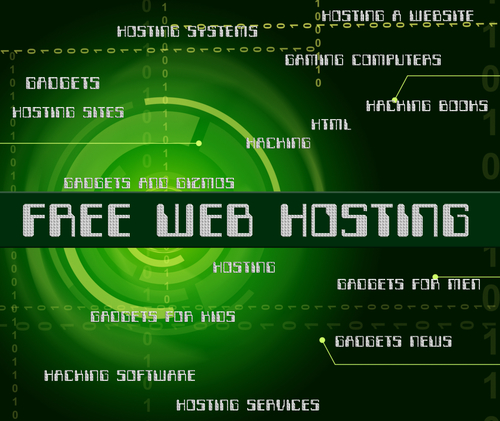 When I was starting my online remote working jobs, I was looking for free website hosting to host my first blog for free. I remember my time where I did not have the money and more than that, and I wasn't sure if I should spend to buy a reliable web hosting from a good web hosting company in the UK.
Now after five years of doing online working, starting my blogs, building businesses online, I have come to the point where I can give college students with free web hosting to begin their online journey.
Why are we giving Free web hosting for college students?
As I said, if you are still in college but do not have the money to buy web hosting for your site, then you are missing out. I know many college students will leave or delay in starting their very first website or blog and starting a blog if the first step to earning money online or growing a personal brand. I would say every college student should start a blog and build up their brand name.
Just imagine you are applying for a job, the first thing an employer would look up is your name on Google, so if you have good things coming up on Google, then they will be impressed. Ideally, your work, personal information, writing with a great web page on top for your name would be the best thing to do.
For some of the college students if maybe that you want to start an online business or test out something that you want to grow online. Considering these cases, we at ClickDo has decided to give college students in the UK, free web hosting packages that case is used for three months, six months or even 12 months depending on your requirements.
How long is the free web hosting being valid for a college student?
As long as you are a college student, you will have free hosing from SeekaHost to host a personal website or startup business website. We encourage more and more university and college in the United Kingdom to start a business while they at uni or college. There are many successful cases where people started their first business while at college.
Mark Zuckerberg started Facebook while at university. And the successful mage web hosting company Hostgator was started by the founder from his dorm room at university. So you can see it's possible.
At ClickDo we want to support 100,000 students in the UK start their website, blog and eventually build a business with the online possibilities.
The internet is the best thing that happened to us, I'm writing this while at my home in Canary Wharf, London and I feel blessed to be able to work from home doing what I enjoy helping business people in the UK.
Now being able to give free hosting for young people, students from any age in life is indeed a great feeling.
I want you to take this free web hosting package and start building your name, brand, business, platform online and reach out to millions of people.
I want you to think big and grow rich as Napoleon Hill says in his book Think And Grow Rich. I read that book, and it helped to take massive action in life. I started my very first blog on fernandobiz.com and then clickdo.co.uk and now running seekahost.co.uk offering free web hosting for people like.
My goal is to help 1 million people in the UK start a blog, learn online marketing and digital skills and be able to do the work they enjoy working remotely. You can read the remote working jobs article I wrote to get some ideas about what jobs you can do living from anywhere in the UK.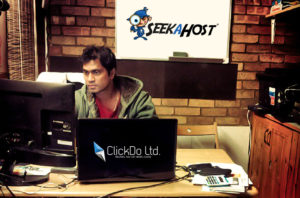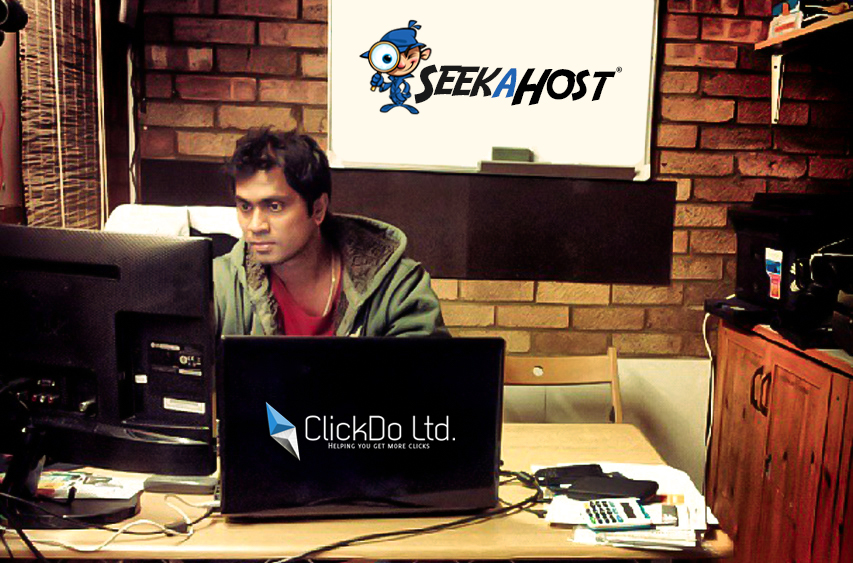 I hope this gave you some inspiration and the momentum to start online and develop your skills as a college student.
If you are looking for free web hosting and domain name for students, then you can still send an email to me and tell the reason so I can decide to help you with that as well.
To get free web hosting as a college student, you can email to me or claim the code "FREEWEBHOSINGFORCOLLAGESTUDENT" on seekahost.co.uk live chat support and tell Fernando gave you think opportunity.
Starting my own blog back in 2013 was my first step to get online and since then I've started hundreds of blogs and helps thousands of people get started online and build their blogs.
You can read my story about how starting my own blog changed my life in ways I couldn't imagine.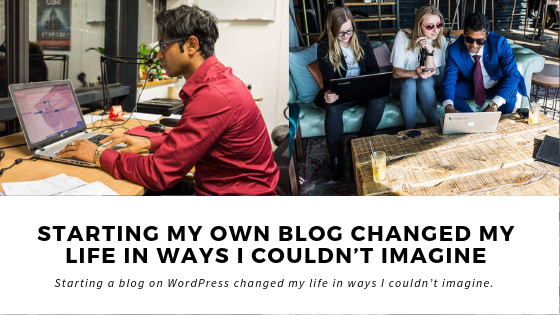 Author Profile

I'm the CEO of ClickDo Ltd. and SeekaHost UK - I help the business grow online with latest SEO services & digital marketing strategies. You can find my guest blogs on the UK business Blog as well as on our my guest blogs on the UK Tech Blog
. More details about me can be found on this page.