How to choose an SEO Friendly WordPress Theme?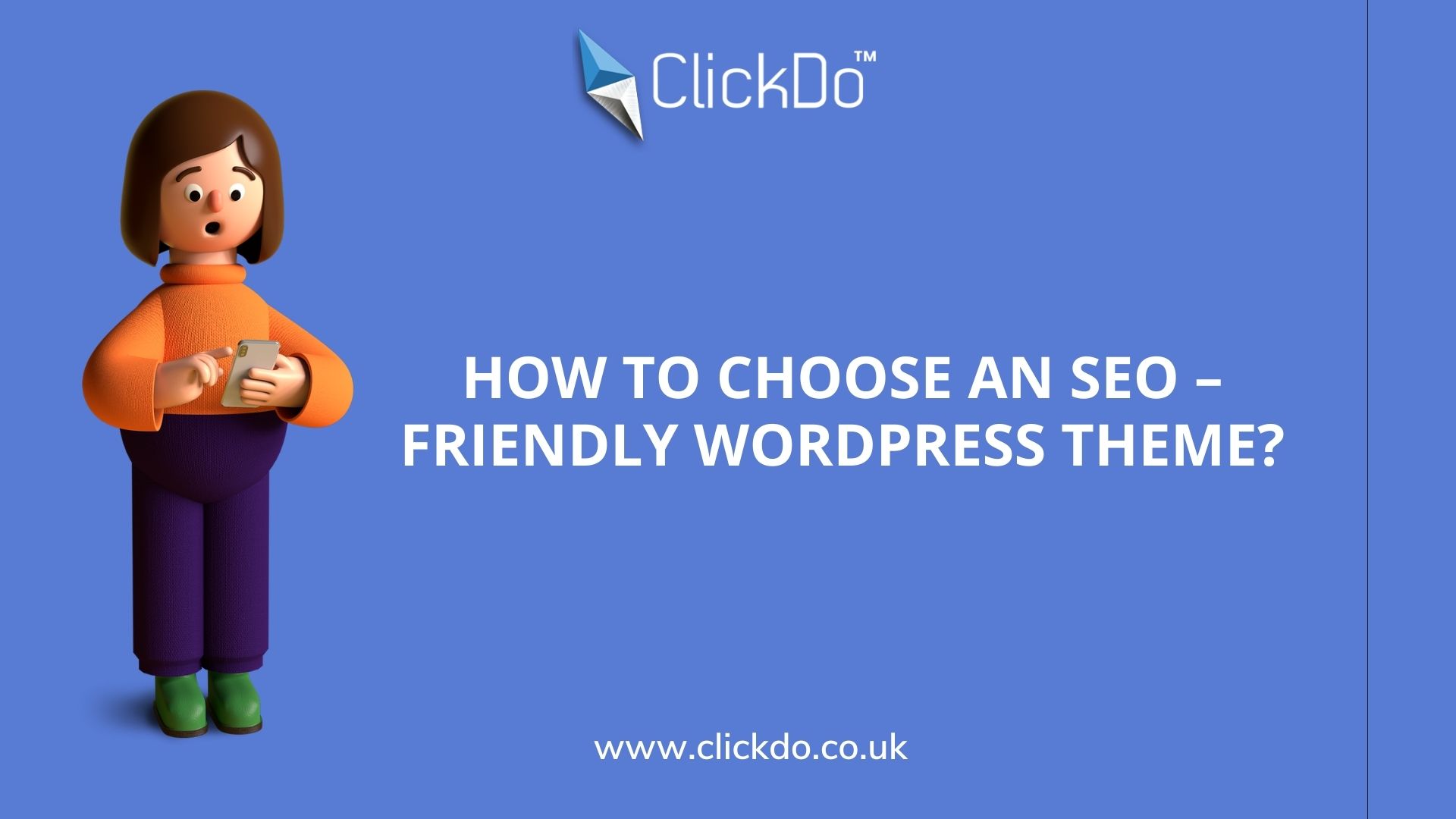 In a competitive digital world, creating a new WordPress website is not a difficult process. But creating it with an excellent user-friendly and SEO-friendly is matters. There are so many Free WordPress themes and plenty of premium WordPress themes are available, choosing the right theme is in your hand. To drive more traffic to your website, select the SEO- Friendly WordPress theme compiled with the right plugins, features, and widgets.
A WordPress theme that doesn't meet the SEO features is the worst choice to sustain on the search engine rankings. WordPress theme with poor coding, slow speed, and unable to support a plugin will affect the search engine rankings as well as the growth of your business. If you have technical SEO issues in your website, then Google does not recognize your website as an authorized one, and it will reflect in your page ranking.
The purpose of building a new website for your business is to get higher rankings, drive more traffic, and get leads. To achieve this, you should be more careful when setting up of new theme for your WordPress website.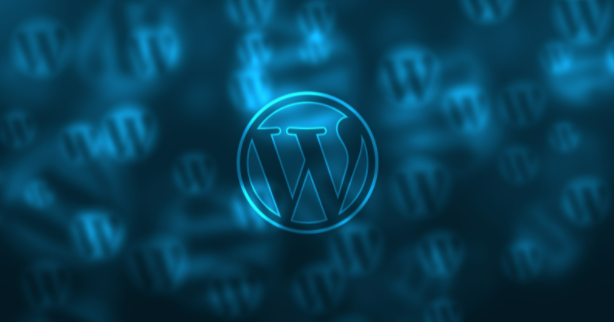 The best WordPress theme, optimized with the latest SEO features, always has
• Ultimate responsive design
• Perfect Coding and
• Good Loading speed
These all features will help you to optimize your WordPress website without putting more effort and time.
How to Choose the Best WordPress Theme for SEO?
It's time to find your SEO-friendly WordPress theme for your website. Check out the below things we have shortlisted for you to choose the best SEO-friendly theme for your website.
1. Pick a Responsive Theme
Select a WordPress theme, responsive for both PC and mobile systems. More than 50 % of people using their mobile devices like tablets or smartphones to access websites. Only an SEO- friendly WordPress themes have a responsive layout to satisfy mobile users.
Especially for e-commerce sites, users prefer only mobile-friendly sites.
2. Pick a theme that supports more plugins
To make your website more user-friendly there are lots of SEO plugins available. The WordPress theme you select should support the most popular plugins like WooCommerce, Jetpack, Page Builder, and SEO plugins like Yoast SEO, AIOSEO to make your website optimization easier.
3. Pick a theme with perfect code
You know well your website is made up of certain programs and codes. If those codes are not written properly then it can affect your website's security, speed, and resources.It applies to WordPress themes also.
The best WordPress themes for SEO should have clean code that makes the site more secure and reliable. On other hand, having a clean code boosts the page loading speed and SEO ranking. Also, it helps the search engine bots to
• Find the meta tags quickly and
• Crawl your website easily
4. Pick a theme that works on all browsers
Select the WordPress theme that works on all popular desktop and mobile browsers like Google Chrome, Mozilla Firefox, Safari, and opera. Only an SEO-friendly WordPress theme makes your website more convenient to the users overall their browsers.
Next to the browsers, your website should work on all last five versions of operating systems like Windows, iOS, Android, and Linux browsers.
5. Select a theme that updates regularly
Regular theme updates are a must to fix the various security issues and bugs. Select a WordPress theme that is updated for a regular time interval. Your page ranking and SEO turn down when you are using an outdated WordPress theme. Finally, you will lose all your potential traffic.
6. Select the theme with good customer ratings
One of the easiest and best ways to identify the best WordPress theme for SEO is to check the ratings and reviews given by its users. Don't take the positive reviews and testimonials from the theme's official website. Check the theme ratings on the third-party websites and social media pages.
Best SEO – Optimized WordPress theme for your websites
1. Avada

Avada is one of the most popular WordPress themes, that helps any basic skilled person to build their own website without any coding.
This theme is more flexible to use, integrated with page builder, and have excellent user support.
This theme is designed to be 100 % SEO-friendly and helps to design semantically structured content for your website.
Avada is best for business websites, blogs, and eCommerce sites.
2. Astra

Astra helps to build an effective WordPress theme with the availability of several SEO factors. With Astra, you can get schema markups, mobile page support, clear code for better page performance. This theme is one of the best SEO-friendly websites and it helps to boost the page speed of the website.
3. Divi
Divi is one the most elegant theme in the WordPress theme. This theme has more versatile designs integrated with Divi builder, same as page builder interface that brings a great visual system with tons of layouts and styles.
Divi's theme is coded for the best SEO practices with responsive layouts and the best user experience.
Instead of starting from scratch, downloading Divi's pre-build websites help your page to rank high on SERPs.
4. Schema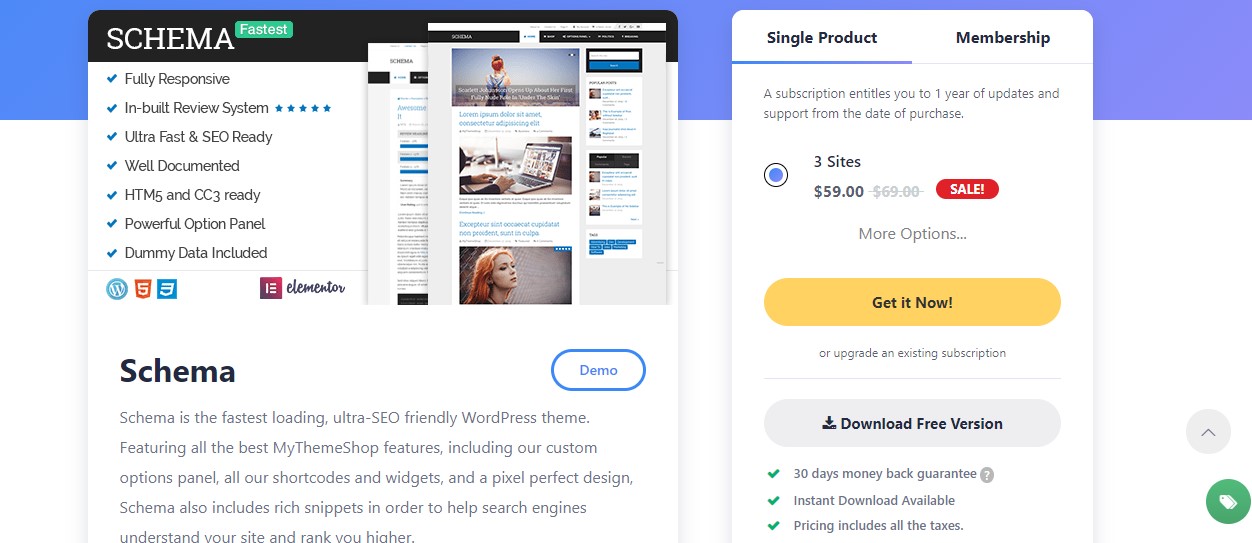 Schema WordPress theme is one of the best top-selling SEO-friendly themes. This theme is known for high-performing and clean code that helps for better indexing and accessibility.
Here, the theme is integrated with the page builder plugin and is mobile-friendly.
5. SEO Crawler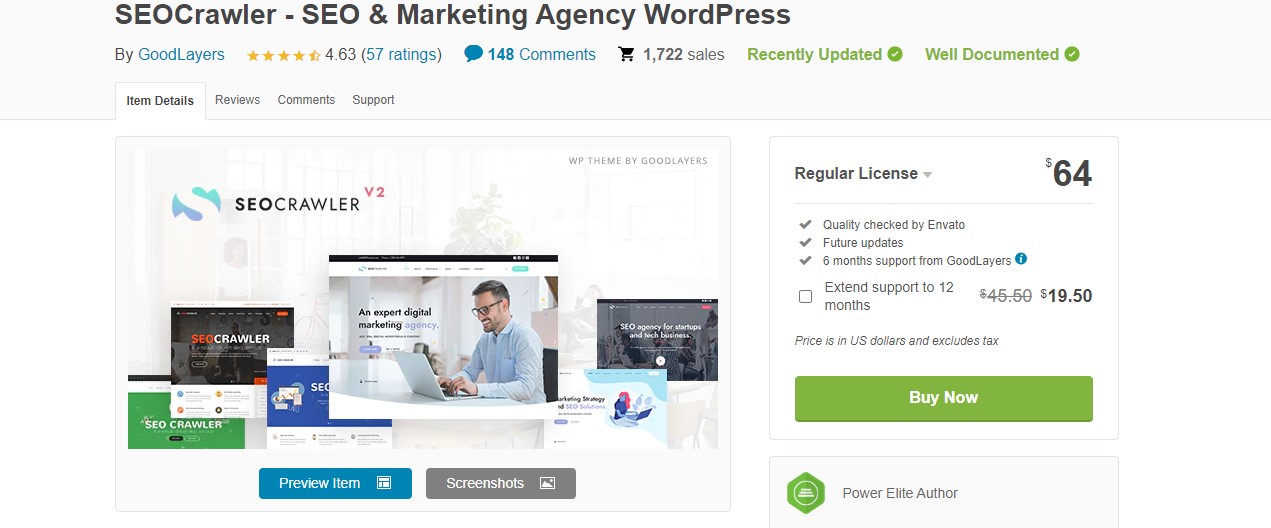 SEO Crawler theme is best for marketing and most of the SEO agencies prefer to use this theme by refacing the old one. This theme provides one-click demo options and quickly modifies the match requirements. This theme is perfect for digital marketing agencies, business sites, freelancers, and SEO agencies. IIts mobile-friendly support your site to look great on small screens.
Final Words:
WordPress themes are a great choice to boost up your website. So, make sure they should not break your SEO efforts. Put some effort and do some research and choose an SEO-optimized WordPress theme for your website.
If you need any help with WordPress SEO, feel free to connect with our SEO experts at ClickDo.
Author Profile

Jr. SEO Consultant, Blogger, & Content Specialist. Passion for writing in SEO, Digital Marketing & Tech-related Niches.